80 Halloween Costume Ideas Inspired by Movies and TV Shows
You don't have to go out to go all out.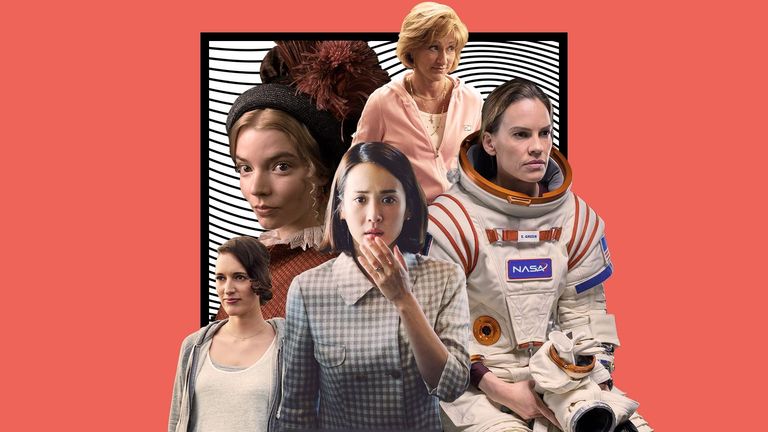 (Image credit: Shutterstock + Focus Features + Neon + BBC)
It's that time of year again! Even if your grand plans consist of a scary movie marathon (opens in new tab) and a spooky cocktail (opens in new tab), dressing up as one of your favorite TV or movie characters for Halloween is a low-lift way to pretend you're someone else for a night. Did we mention that all of these "costumes" double as (mostly) practical and stylish additions to your wardrobe? Keep on scrolling...and scrolling...because we've got 82 options for your 2021 Halloween escapades. Once you've decided which character you'll be channeling this Halloween, all that's left is to pick a spectacular eye makeup look (opens in new tab).