Summer's Hottest Beach Reads
Whether youre downloading them or buying them at Barnes and Noble, these page-turners are worth tossing in your tote.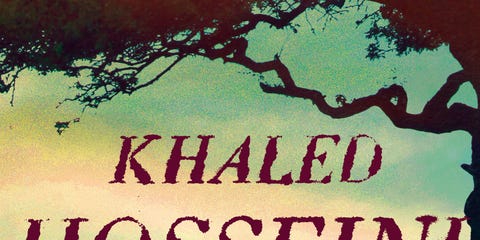 Whether you're downloading them or buying them at Barnes and Noble, these page-turners are worth tossing in your tote.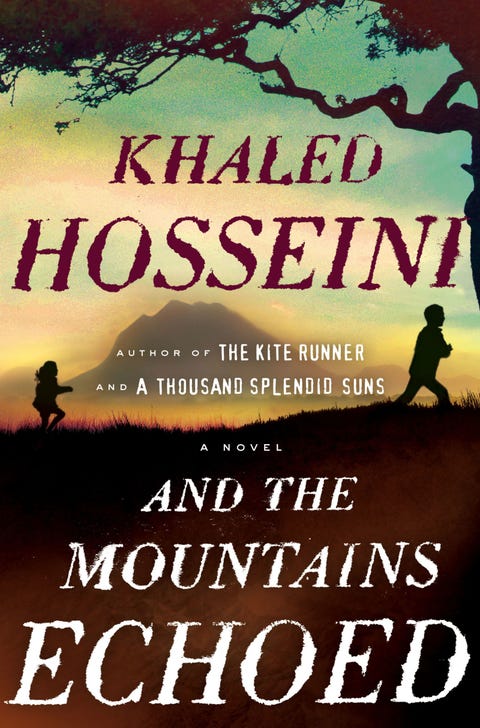 And the Mountains Echoed by Khaled Hosseini
Bestselling author Hosseini returns with an instantly relatable novel that follows generations of a troubled family across the Middle East.
For fans of: New York: The Novel, The Kite Runner.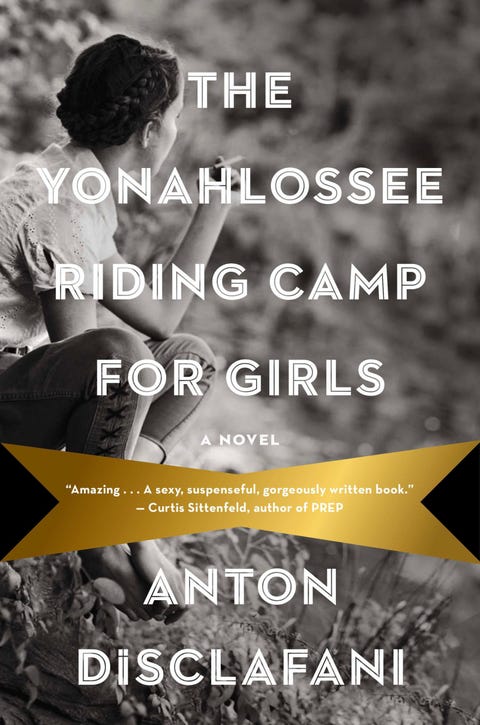 The Yonahlossee Riding Camp for Girls by Anton DiSclafani
From debut writer DiSclifani comes a story that would make even Holden Caulfield Blush about teenage Thea Atwell and how she learns to find herself during a summer of sex and secrets.
For fans of: Prep, The Perks of Being a Wallflower.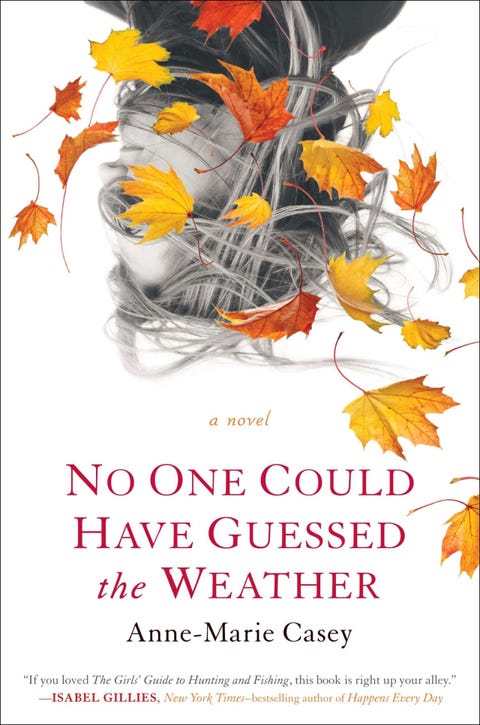 No One Could Have Guessed the Weather by Anne-Marie Casey
One woman is forced to surrender her aristocratic lifestyle when her husband loses his job—but the three friends who she finds in Manhattan pick her up one experience at a time.
For fans of: The Girls' Guide to Hunting and Fishing, Sex and the City.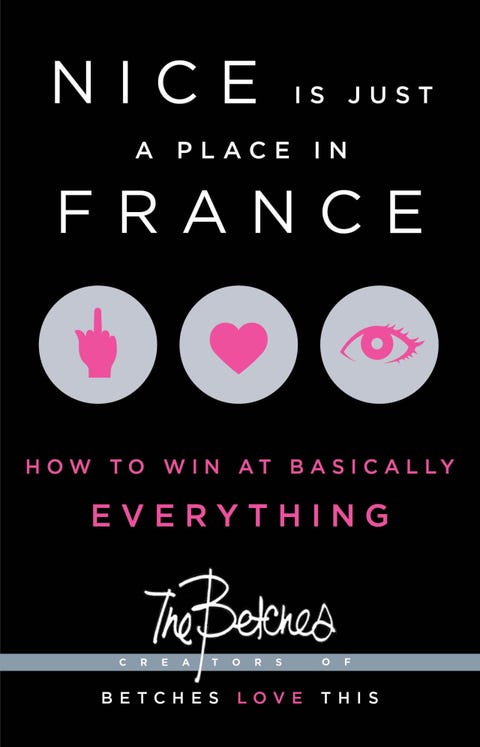 Nice is Just a Place in France by The Betches
The creators of Betches Love This tackle life's difficult challenges (frenemies, boyfriends, hangovers) with a satirical guide about 'how to win at basically everything.
For fans of: Is Everyone Hanging Out Without Me? (And Other Concerns), Bossypants.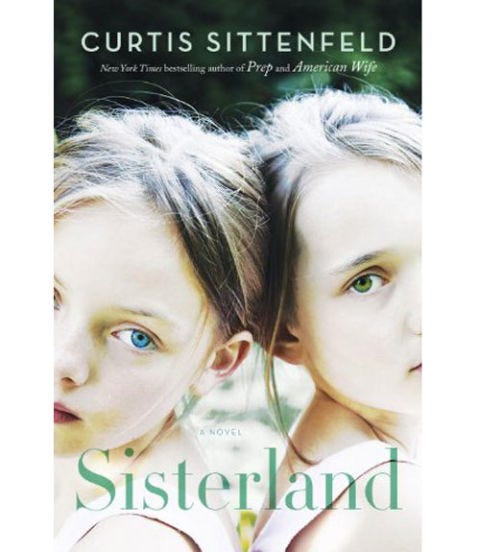 Sisterland by Curtis Sittenfeld
Bestselling author of Prep Curtis Sittenfeld breaks new ground with this supernatural story you won't be able to put down about twin sisters who can sense the future.
For fans of: Her Fearful Symmetry, American Wife.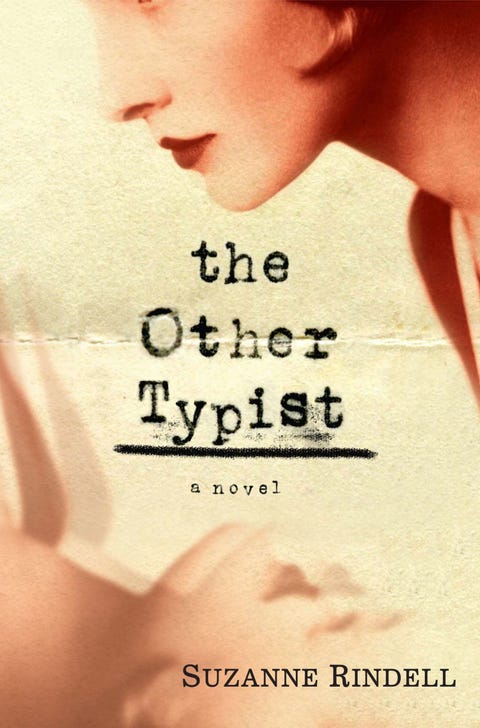 The Other Typist by Suzanne Rindell
Set in Manhattan's Lower East Side in the 1920s, two typists engage in an unforgettable flapper-era friendship.
For fans of: Rules of Civility, The Great Gatsby.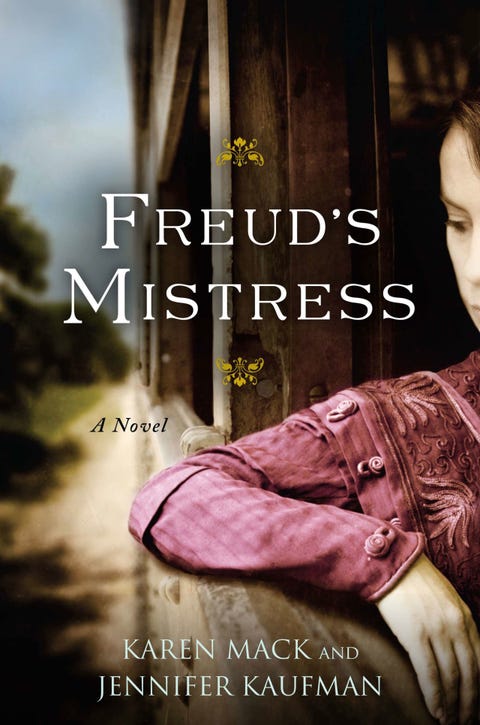 Freud's Mistress by Karen Mack and Jennifer Kaufman
A historical novel that introduces—and gets to the bottom of—Sigmund Freud's intimate and scandalous love life.
For fans of: The Paris Wife, The Chaperone.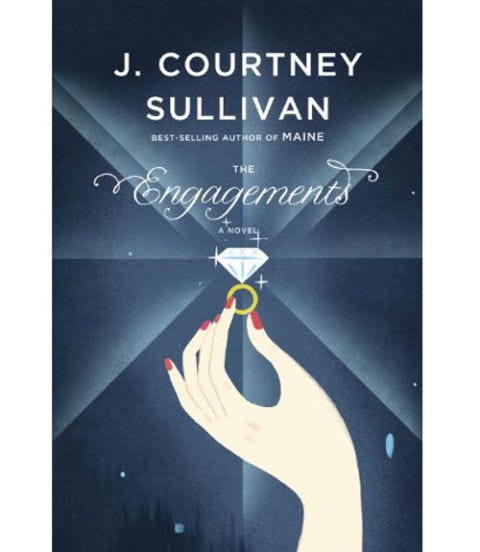 The Engagements by J. Courtney Sullivan
The author of Maine and Commencement returns with a sprawling tale about marriage, its meaning, its importance and whether or not a diamond really is forever.
For fans of: The Privileges, Girls in White Dresses.
This content is created and maintained by a third party, and imported onto this page to help users provide their email addresses. You may be able to find more information about this and similar content at piano.io