Exactly Which Sandals You Need to Buy This Spring
As told in GIFs.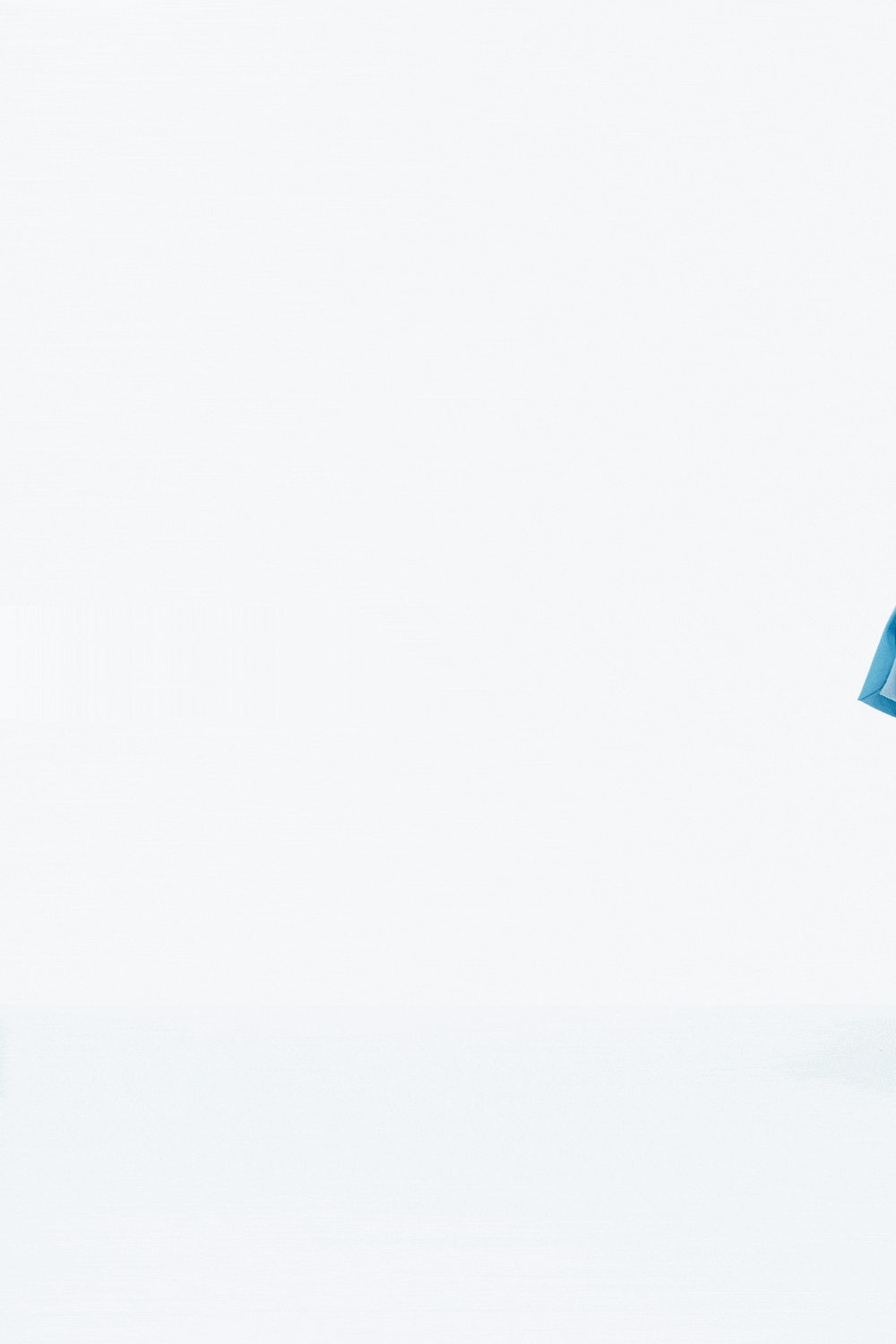 (Image credit: Stephania Stanley)
Bejeweled Sandals: We've seen the arm party come and the ring party go, and for a moment there, we were wondering what's next...then it became crystal clear—the foot party! This season, all the best embellishments are happening south of the ankle, in the form of flashy flip-flops, blinged-out footbeds and sparkly flat slingbacks.
Mules: When it comes to getting dressed for work in a hurry, as far as footwear is concerned, it can't get any more effortless than a dressy pair of backless mules. Whether they're architectural wedges, pointy-toed kitten heels or open-toed stilettos, all you actually, quite literally have to do is slip them on and step outside. No muss or fuss with buckles and laces—otherwise known as style simplified.
Managing editor. Bona fide beauty addict. Full-time globe-trotter. Part-time DJ. Skinny leather pants lover. Exercise hater. Deep-fried tofu fanatic. Recovering red-lipstick abuser.