Glee's Nolan Gerard Funk is Half-Naked for Versace (PHOTOS)
Christmas came early this year, folks.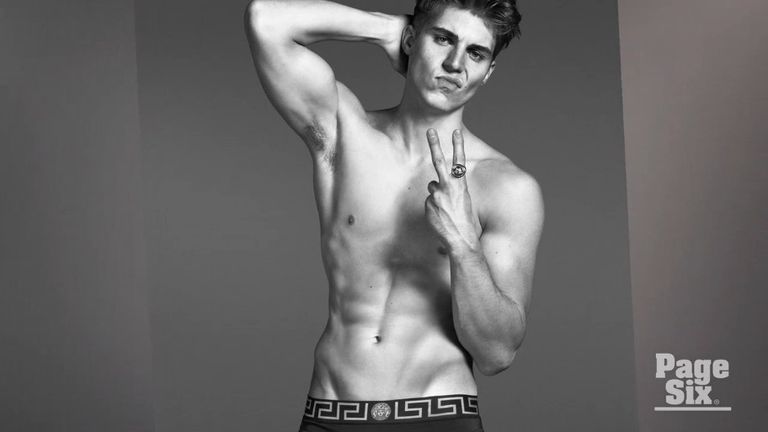 (Image credit: Marie Claire)
Thank goodness for Versace. The brand has done the entire human race a favor by shooting GLEE's Nolan Gerard Funk half-naked for their new underwear campaign. Because one is never enough, we included more drool-worthy pics of the actor/singer/model/Greek God. HOT. HOT. SO HOT.
Leather and skin, that's all we need.
The grass is always greener when he's standing on top of it.
The real reason plaid is so popular.
Jean jackets are cool, but we wish he was wearing us, instead.
Related Stories:
The Best Street Style Looks 0f 2013
The Best and Worst Hairstyles of 2013
Our Favorite Celebrity Instagram Shots
Topics We Hope Tina & Amy Spoof at the 2014 Golden Globes

Follow Hallie Gould on Twitter.