7 Stylish Winter Work Outfits You Won't Freeze to Death In
Underneath a puffer coat, that is.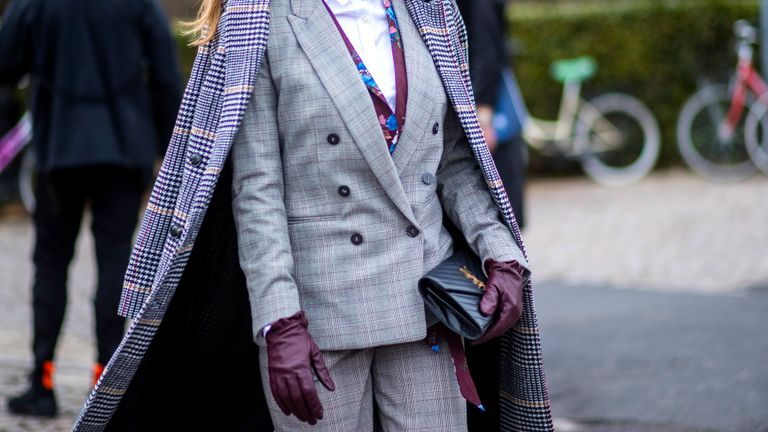 (Image credit: Getty Images)
When we consider a "heat wave" anything above 30 degrees, getting dressed for work seems like is a completely daunting task. Wearing the same turtleneck and jeans five times over becomes the new office uniform, and before we know it layering feels like a second job. Don't let your wardrobe suffer with the weather—get inspired with these seven chic options.