The 15 Best Leather Totes to Toss Everything Into
You'll definitely find some lip balm and breath mints at the bottom.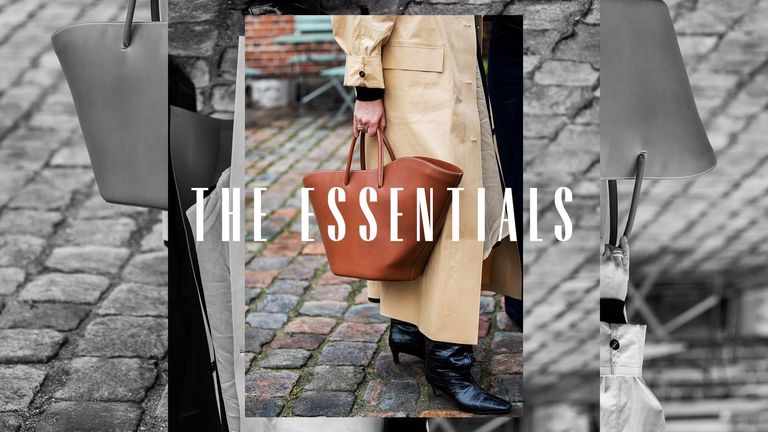 (Image credit: Getty)
Welcome to The Essentials, our weekly series highlighting a must-have classic, key to building a timeless, pulled-together closet.
Let's be honest, no matter how many chic bags you own, day-to-day, the bag you reach for most often is a sturdy leather tote. It's the unsung heroine of our bag collection. It's not trying to get the glamorous attention, but it is actually the most user-friendly bag you'll own. With a busy life and career, everyone needs a leather tote to just dump all their daily essentials into. I enjoy a tiny clutch with a complicated closure as much as the next fashion-loving woman, but a leather tote just does the trick most days when I'm carrying a laptop, gym gear, and a million other things. This purchase will last for years to come.