The 16 Best Leather Tote Bags for Women in 2023
The unsung heroine of your bag collection.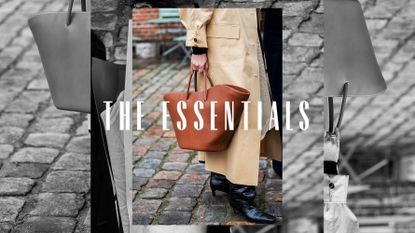 (Image credit: Getty)
Marie Claire Newsletter
Celebrity news, beauty, fashion advice, and fascinating features, delivered straight to your inbox!
Thank you for signing up to Marie Claire. You will receive a verification email shortly.
There was a problem. Please refresh the page and try again.
Welcome to The Essentials, our weekly series highlighting a must-have classic, key to building a timeless, pulled-together closet.
Let's be honest—no matter how many chic bags you own, the bag you reach for most often is a sturdy leather tote. It's the unsung heroine of our bag collection. I enjoy different types of bags as much as the next fashion-loving woman, but a leather tote is the most essential when it comes to my day-to-day lifestyle. No other bag can double as a gym bag, a work bag, a brunch go-to, and more.
Whether you're a corporate girl on the hunt for a tote that doubles as a laptop bag or a trendsetter in need of a practical-yet-stylish carryall, the best leather tote bags will serve you well. Nowadays, leather totes come big and small in a variety of shades and materials, including faux, vegan, and genuine leather. Whatever your taste, needs, and preferences, there's a tote bag out there waiting to be your next favorite purchase.
To get the lowdown on the best leather tote bags, I spoke to some leading ladies in the field: Jenny Lei, founder of Freja New York, and Karla Gallardo, co-founder and CEO of Cuyana. Keep reading to learn everything there is to know about the best leather totes, and to shop our favorite picks.
What to Look For in the Best Leather Totes
Several factors come into play when finding the best leather tote bag for you, but the bag's feel and texture are major, according to Gallardo. "A good leather tote bag should be soft and supple," she says. "You should always look for a grainy, pebbled feel." As for Lei, she looks into whether or not the tote has: "comfortable straps, good structure, lots of pockets, a classic silhouette, and the ability to go from day to night and blend into any environment."
For both women, a brand's processes, transparency, and story are key when making a purchase. Gallardo argues that making educated decisions (i.e. researching a brand's materials and sustainability certifications) is the most critical step. "Transparency from brands and third-party certifications are key to identifying the authenticity and quality of a product," she says. Lei is in a similar boat in that a brand's story is particularly crucial to her, adding, "It's important that every item I invest in was made consciously and for a purpose."
Faux vs. Genuine Leather Totes
Nowadays, you may pick up what you think is a leather tote bag and quickly realize it's not made from real leather at all. Alternative leather tote bags are becoming increasingly popular, as they're often cheaper and more environmentally friendly. Faux leather is made from synthetic and/or natural materials to mimic the look and feel of genuine leather. "Vegan" leather also fits into this category and is made from materials such as pineapple leaves, cactus, cork, and fruit waste. Genuine leather, however, is made using the skin of animals.
It's a matter of personal preference whether you opt for a faux, vegan, or genuine leather tote. If eco-friendly materials are an important factor for you, you may want to consider a vegan leather bag. On the other hand, Gallardo says, "Genuine leather is unmatched in its quality, beauty, and natural finish," adding that genuine leather bags are investment pieces.
According to Lei, though, genuine leather and faux leather can run the spectrum of low to high-quality, so it's a topic that should be approached with nuance. She adds, "The durability, look, and feel of vegan leather has come very far in the past few years so there's really no compromise there."
If faux or vegan leather sound like the best option for you, Lei recommends avoiding totes made primarily with PVC and to look for products made with recycled plastics and natural resources like cork and apple.
The Best Leather Totes
The Best Faux Leather Totes
Meet the Experts
Celebrity news, beauty, fashion advice, and fascinating features, delivered straight to your inbox!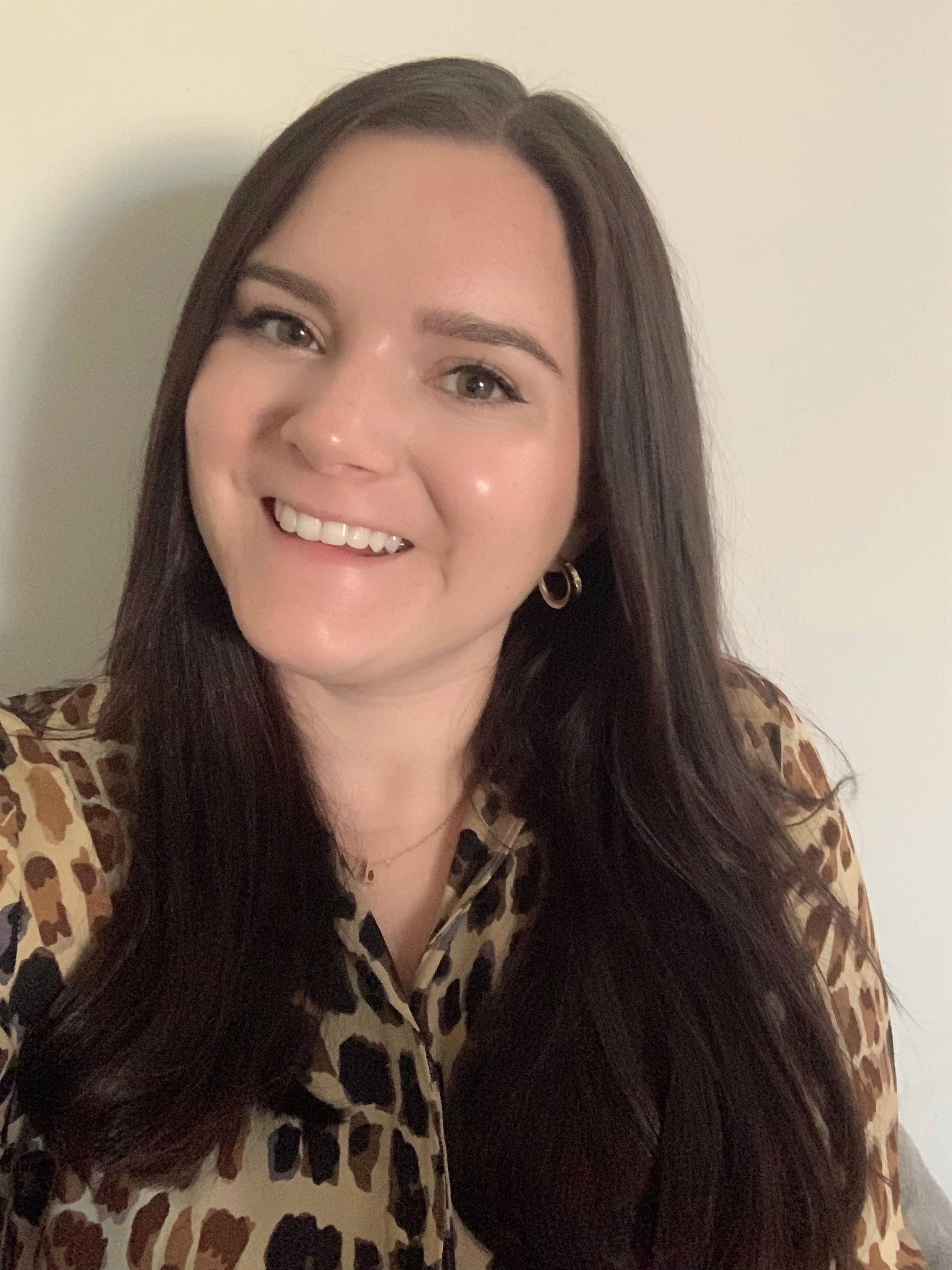 Brooke Knappenberger is Contributing Writer at Marie Claire, where she writes across the board from fashion and beauty to books and celebrities. As a pop culture junkie, Brooke obsessively consumes and writes about the latest movie releases, streaming TV shows, and celebrity scandals. She has over three years of experience writing on fashion, beauty, and entertainment and her work has appeared on Looper, NickiSwift, The Sun US, and Vox Magazine of Columbia, Missouri. Brooke obtained her Bachelor's Degree in Journalism from the University of Missouri's School of Journalism with an emphasis on Magazine Editing and has a minor in Textile and Apparel Management.