Here's the Growing List of Designers Who Refuse to Dress Melania Trump
FLOTUS might have a hard time getting custom threads.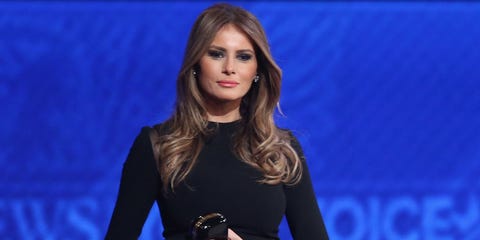 Melania Trump will become First Lady of the United States in January, a gig which typically has fashion designers falling all over themselves with excitement. But thanks to her controversial husband Donald Trump, many prominent designers have gone on the record saying they won't dress (or at least, that they're hesitant to dress) our future FLOTUS. Read their statements here.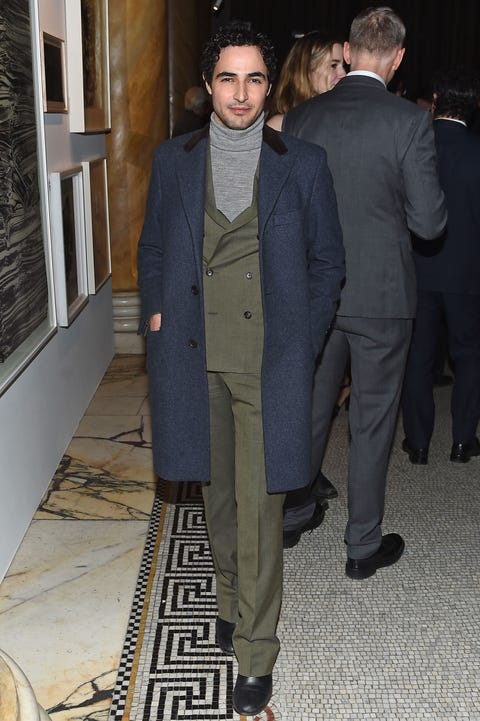 Zac Posen
"[I have] no current plans to dress members of the first family," Posen told The Daily Beast. "Right now, I'm staying away from bringing my brand into politics. There are issues that are being questioned that are fundamentally upsetting to me — deeply: LGBT rights, immigration, funding for the arts, Planned Parenthood, and women's rights. These are just issues that are very close to my heart, and I use my own private voice and funds to fight for them and in support of them. I think it's important to use your voice. I think that every brand and person has a right to be vocal. ... I am very upset with the state of affairs right now. I always try to be optimistic. I think freedom will prevail. And I don't dictate who buys my clothing in a store."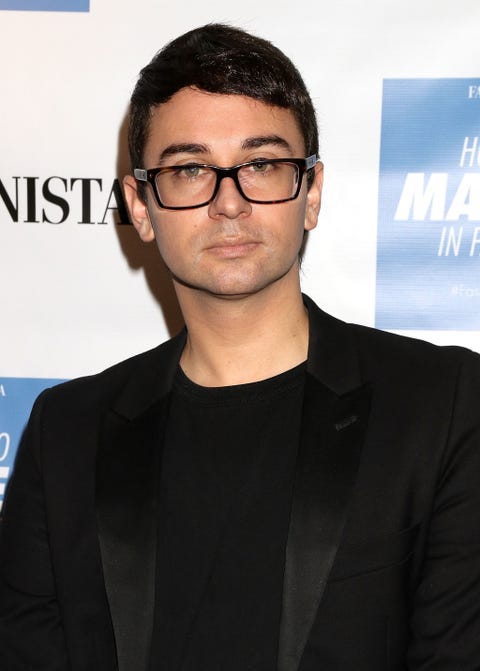 Christian Siriano
"I probably wouldn't as of right now, but you know, we'll see how it goes in the next four years," Siriano told CBS News.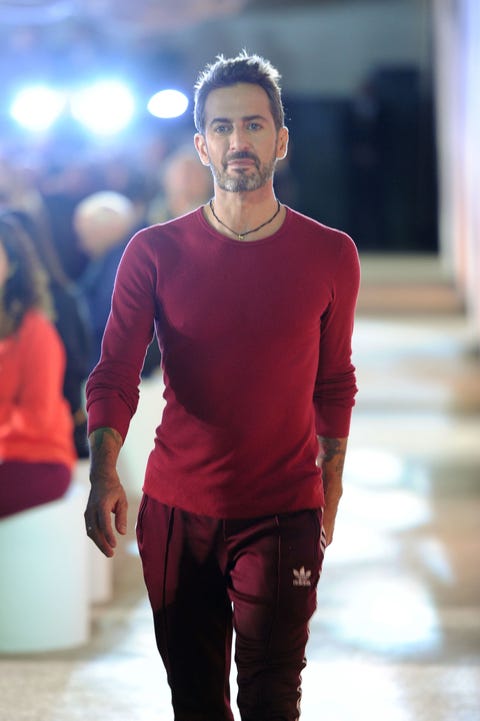 Marc Jacobs
"I have no interest whatsoever in dressing Melania Trump," Jacobs told Women's Wear Daily. "I didn't see [Sophie Theallet's] letter. Personally, I'd rather put my energy into helping out those who will be hurt by [Donald] Trump and his supporters."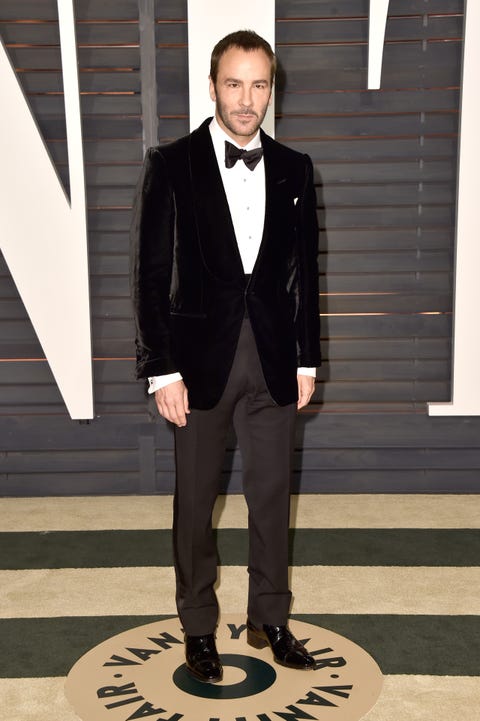 Tom Ford
"I was asked to dress her quite a few years ago and I declined," Ford said while on The View. "She's not necessarily my image...The first lady—other than the fact that I'm a Democrat, and voted for Hillary, and [am] very sad and disappointed that she's not in office—even had Hillary won, she shouldn't be wearing my clothes. They're too expensive. And I don't mean this in a bad way. [She needs] to relate to everybody."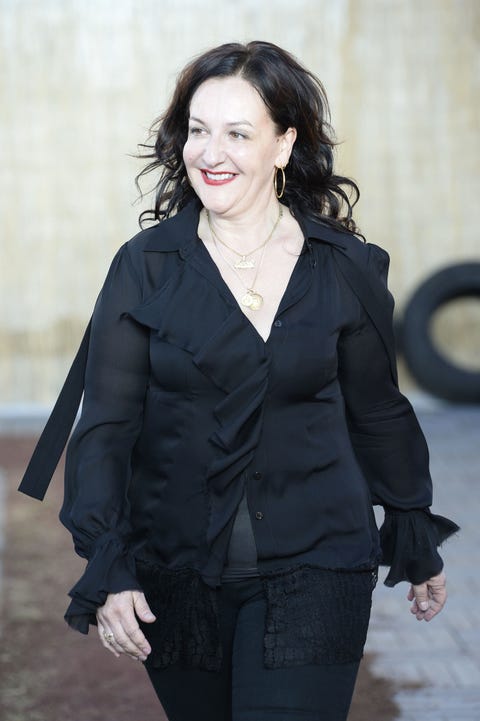 Sophie Theallet
"I will not participate in dressing or associate myself in any way with the next First Lady," Theallet said in an open letter. "The rhetoric of racism, sexism, and xenophobia unleashed by her husband's presidential campaign are incompatible with the shared values we live by."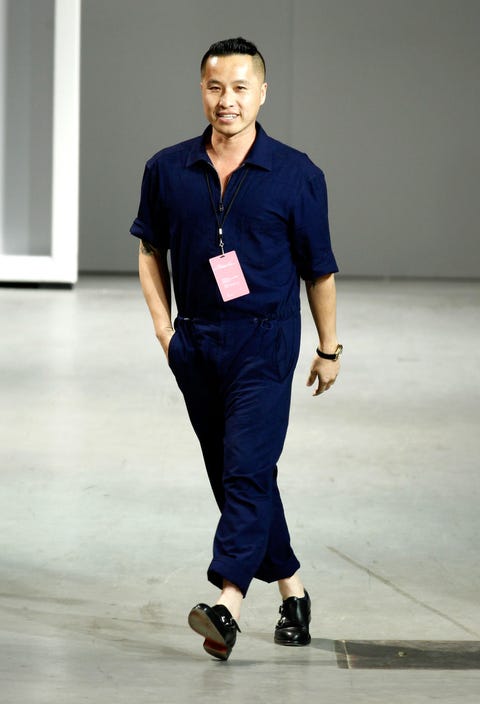 Phillip Lim
"It's been such an emotional roller coaster of an election process," Lim told WWD. "The result has only confirmed my belief that we must stand for what we represent as a brand, so my sentiment is still the same. As a global brand, we are always looking to partner with individuals that we have authentic relationships with—ultimately, women and men that share similar set of values, desires, and ideologies: inclusion, diversity, justice, consciousness, innovation…. With that said, we do not have a current relationship with Mrs. Trump and I don't foresee a relationship developing under the Trump administration."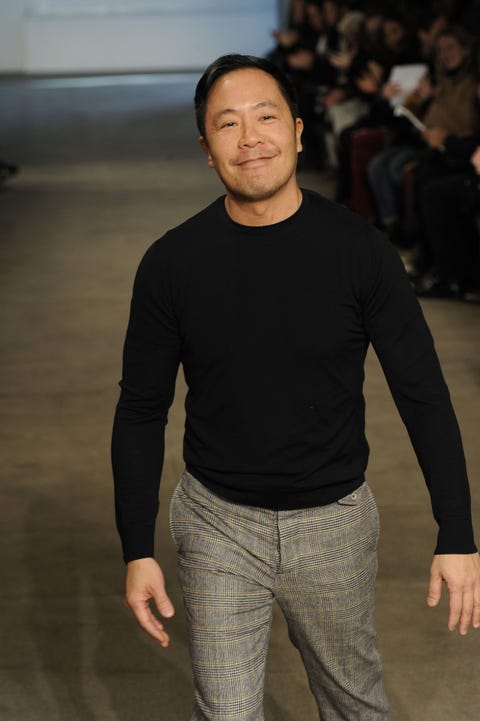 Derek Lam
"While I have incredible respect for our country's political institutions, I find it challenging to be personally involved in dressing the new first lady," Lam told WWD. "I would rather concentrate my energies on efforts towards a more just, honorable, and a mutually respectful world. I don't know Melania Trump personally, so I don't wish my comments to seem I am prejudging her personal values, but I really don't see myself getting involved with the Trump presidency."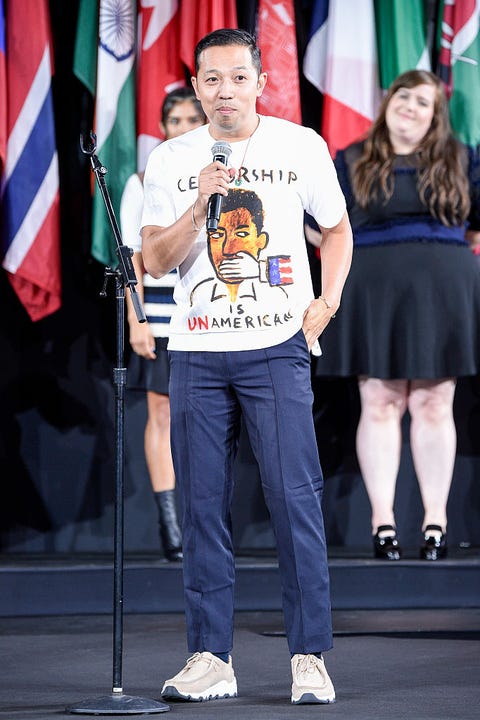 Humberto Leon
"No one should and if she buys your clothes, tell people you don't support it," Leon, the co-creative director of Kenzo and the co-founder of Opening Ceremony, wrote in a Facebook post. "You know who you are!"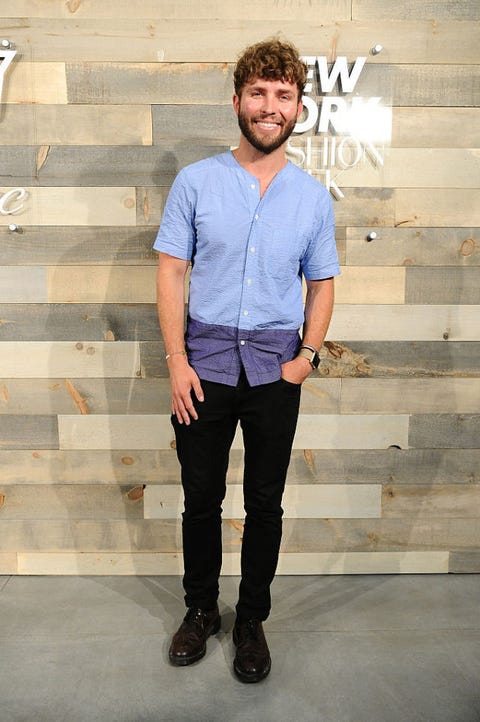 Timo Weiland
"I in no way want to support a lot of the changes that are happening and the appointments that have been made," Weiland toldthe Cut. "I just, I can't. I was 110 percent behind the other candidate for very, very specific reasons, was brokenhearted about the results, and am no less brokenhearted now than I was then. Voluntarily, I will not."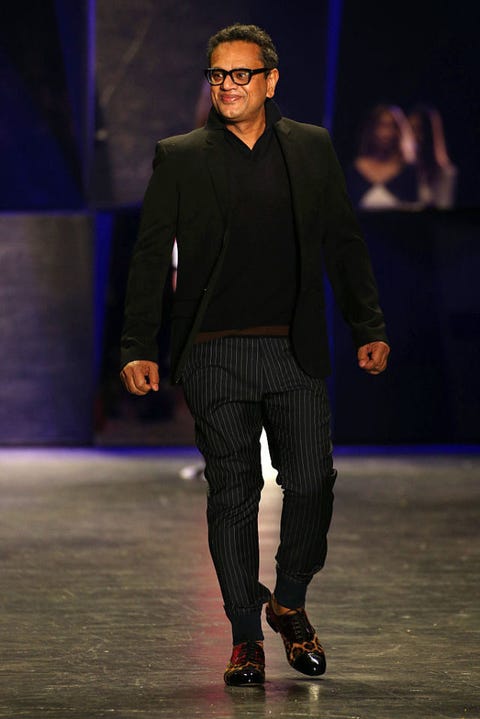 Naeem Khan
"A designer is an artist, and should have the choice of who they want to dress or not," Khan said according to the AP. Khan declined the chance to design an inaugural gown for Melania because of his close association with Michelle Obama, whom he has dressed nearly 20 times. "I don't think it's right. The values of this administration do not comply with the values of who I feel we are as a nation."
This content is created and maintained by a third party, and imported onto this page to help users provide their email addresses. You may be able to find more information about this and similar content at piano.io