Editors handpick every product that we feature. We may earn commission from the links on this page.
23 Great Indoors-y and Outdoors-y Winter Date Ideas
'Tis the season for hot tub evenings.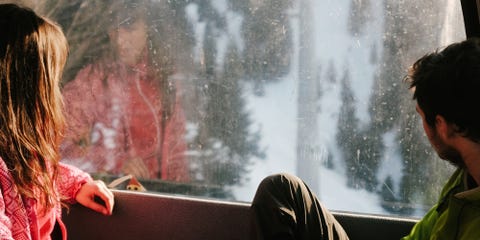 As if we needed any more excuses to just Netflix-and-chill our dates away, winter turns out to be the ideal season for homebodies to engage in peak amounts of Staying Indoors 🙌. It yields perfect opportunities for loafing around and eating with your S.O., and lest you thought we forgot about you outdoorsy types, we've also imagined some extreme adventures to take up in pairs (sledding is an extreme sport, right?). Below, our favorite ways to while away the puffy-jacket season with a special friend.
1
Head to a Basketball Game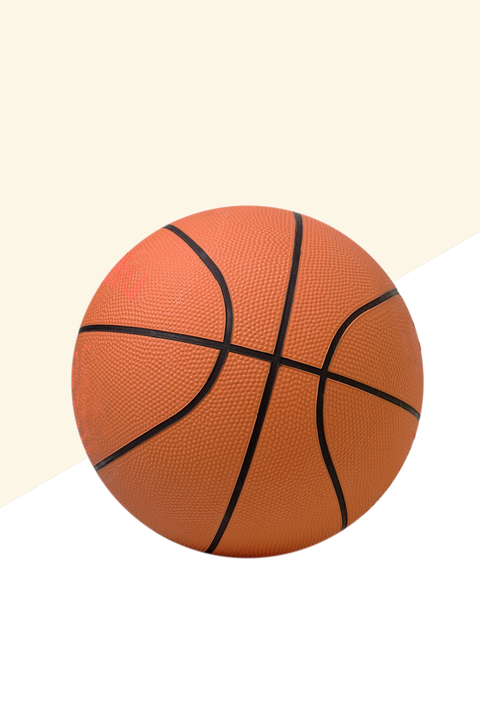 NBA Tickets, prices vary
If hockey isn't quite your thing, get tickets to a basketball game. A little competitiveness never hurt anybody (especially if you're cheering on opposite teams😉). Tickets are cheaper in the beginning of the season, AKA winter, so your wallet will thank you.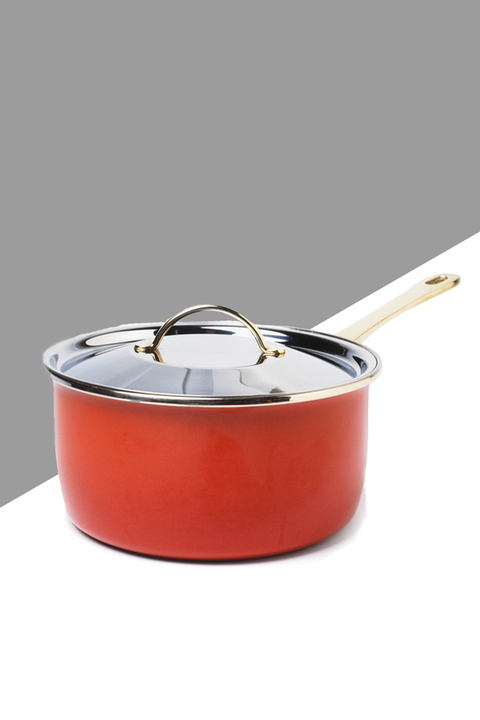 Institute of Culinary Education, prices vary
A mini lesson in the cooking department is always a win-win.💯 When it's too cold outside to do anything but curl up towards up the heat, you can *also* bring some in the kitchen. Noteworthy: you can totally use this as a second-date opportunity. "Wanna try this new recipe at my place next weekend?" You're welcome.
3
Sign Up for a Wine Tasting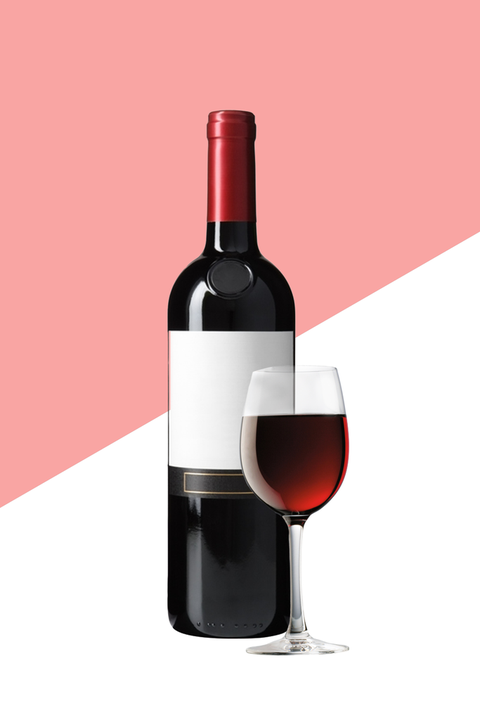 Groupon, prices vary
You can really tell a lot about a person by the type of wine they're into. Sign up for a tasting and brush up on your merlots and cabernets. Bonus points if your date can remember your favorite at the end of the night.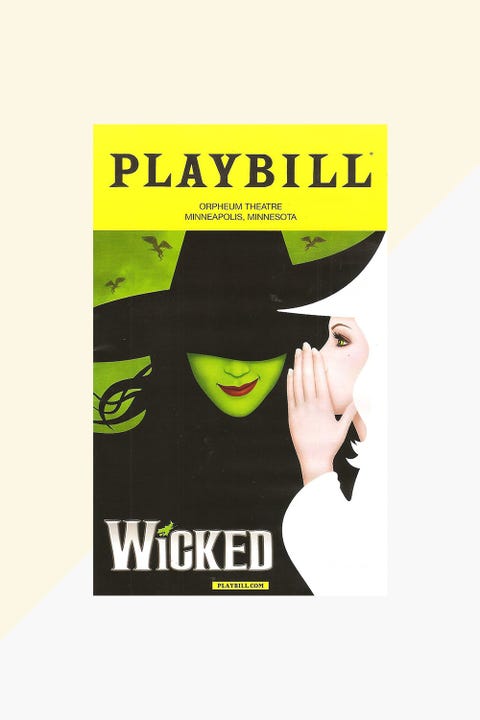 Design by American Artist
Fall and winter are peak theatre seasons, so all the more reason to go out and laugh along with a musical or comedy. Nosebleed seats tend to be pretty inexpensive, for the budget-minded, and there are always ticket deals and Groupons in major cities. And hey, your date night deserves a little more drama (the good kind).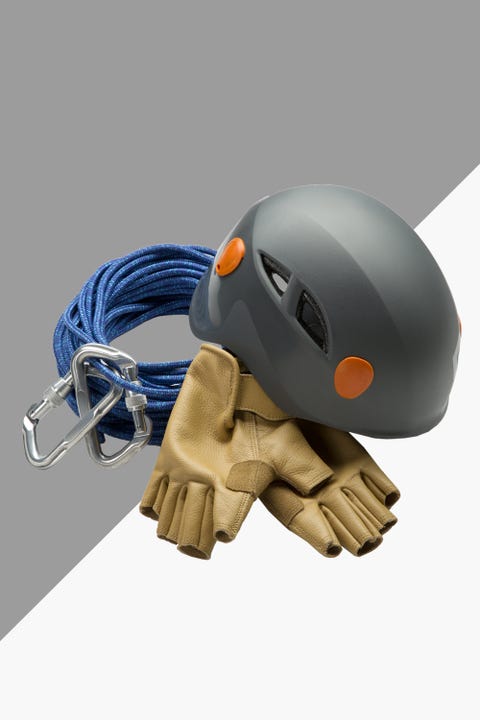 Design by American Artist
File this under "Physical Activities You Can Do in the Great Indoors." Get your heart rate up and work on that upper body strength with a bout of rock climbing in pairs. Optional: Challenge each other to a playful race to the top.
6
Schedule a Couple's Spa Outing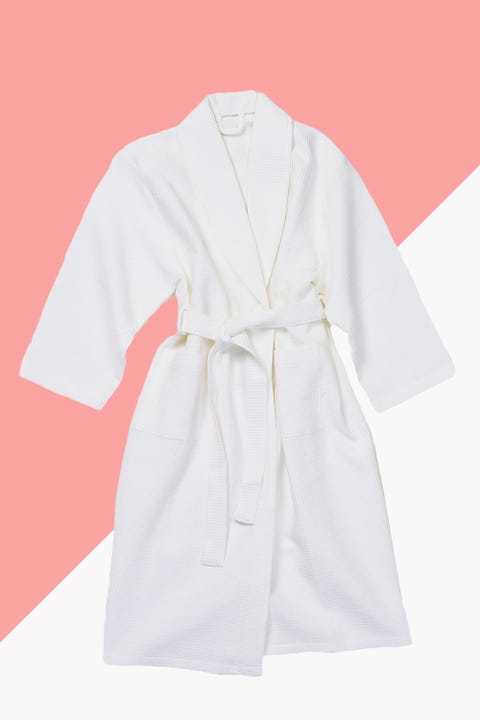 Design by Betsy Farrell
Getty Images
Say it with me....*breathes deep*...saunas. Relish the chance to spend some relaxing quality time together with a couple's massage followed by some steamy sauna time. Nothing will feel better in the dead of winter.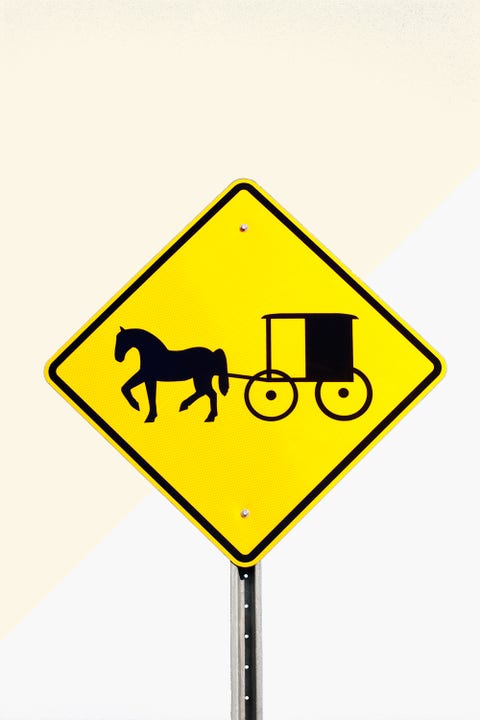 Design by Betsy Farrell
Getty Images
A truly picturesque date night scene that'll remind you of the Christmas song "Sleigh Ride" (clip-clops and all), when you're both bundled up and explored the city in a horse-drawn carriage.
8
Scour For Antiques Together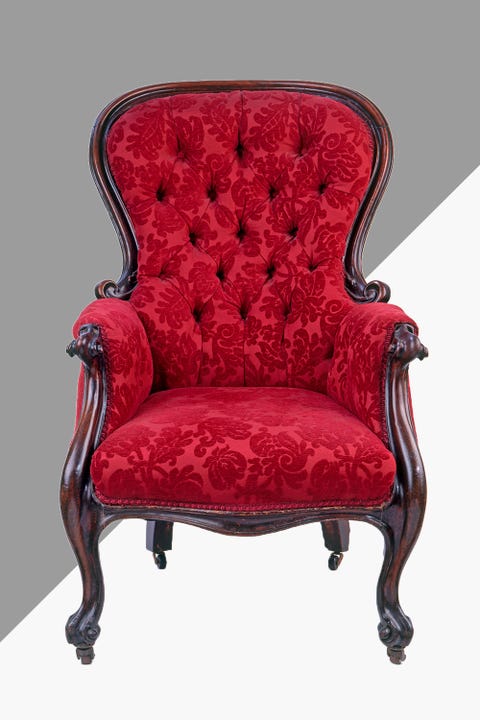 Design by Betsy Farrell
Getty Images
If you're already living in a small town, this will be easier than ever (they're usually hotspots for great antiques). But if not, seek out a local spot for antiquing where you two can get lost for an hour or two, hunting for records and retro treasures, or perusing the shelves of dusty vintage books.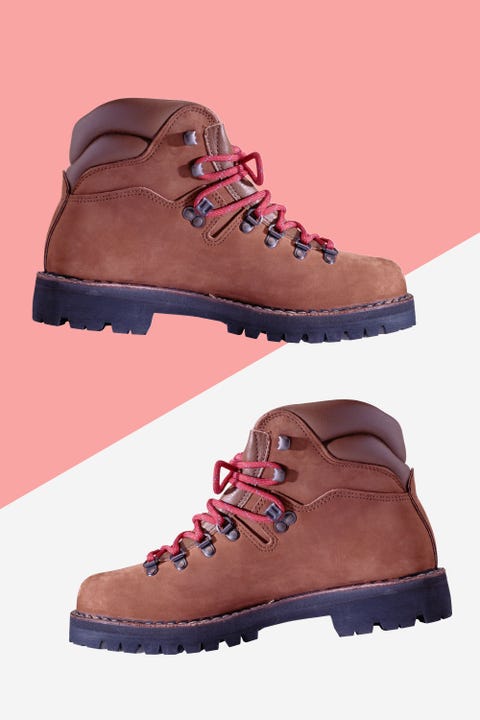 Design by Dana Tepper
Getty Images
A brisk hike is an ideal winter date for adventure-seekers to take in some sights and get in exercise at once (the views! the endorphins!). If you're both extra outdoorsy, make it a weekend camping trip in the mountains before the weather gets too severe.
10
Make Fondue (Seriously)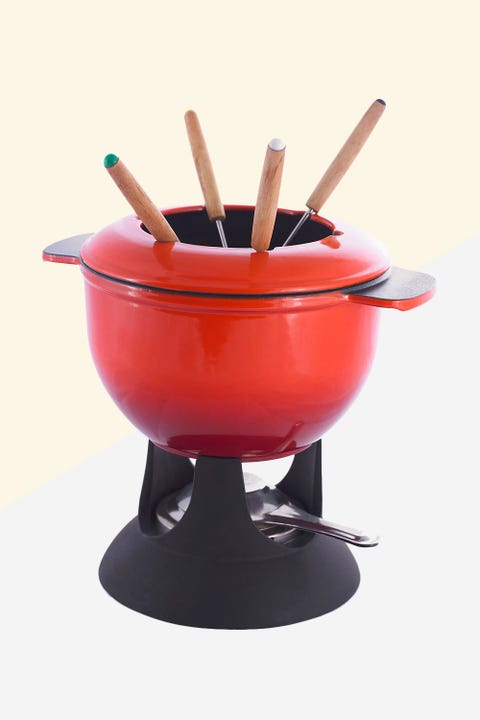 Design by Dana Tepper
Getty Images
When it's too chilly outside to even think about leaving the great indoors, have you ever considered *whispers* chilling by the fire while you're eating fondue? (We came up with this ourselves and did not get this from a well-known pop song).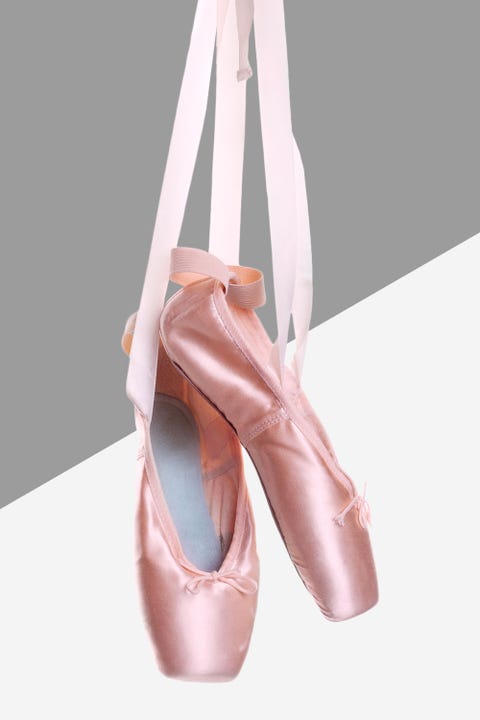 Design by Dana Tepper
Getty Images
Winter is peak ballet season so it's the best time to nab yourselves tickets to The Nutcracker or Swan Lake. It's a perfect excuse to get out and dress up, and the people-watching opportunities will make for unusual conversation fodder. If your date's not so into tutus and tights, look into theater or opera dates.
Design by Katja Cho
Getty Images
Ice skating and hot cocoa practically scream *winter date.* Plus, we can't wait to plan a super cute outfit around skates.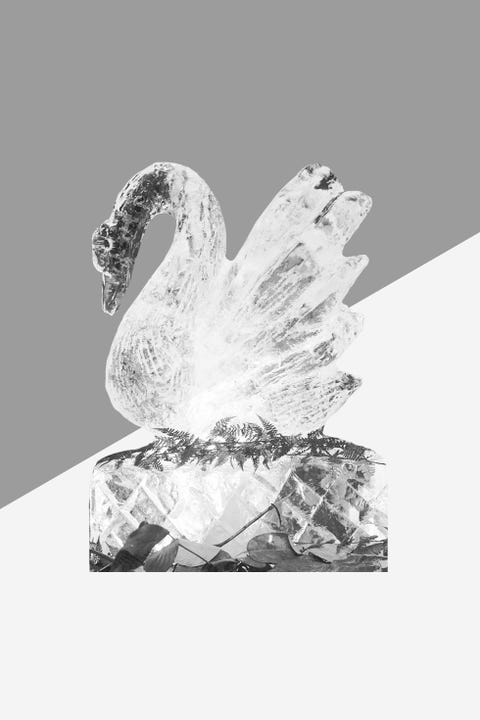 Design by Katja Cho
Getty Images
Guys, ice sculpture shows are totally a thing. (We're not kidding.) Go to one. Don't ask questions—you'll be seriously amazed by the creations and can maybe convince someone to carve you into a bust. Christmas party decorations, anyone?
14
Schedule Some Hot Tub Time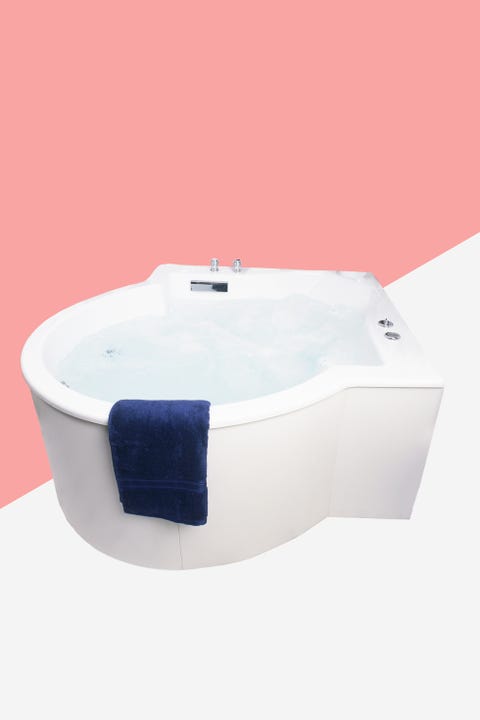 Design by Katja Cho
Getty Images
Shouldn't be too hard to pencil this one into your schedule. 😏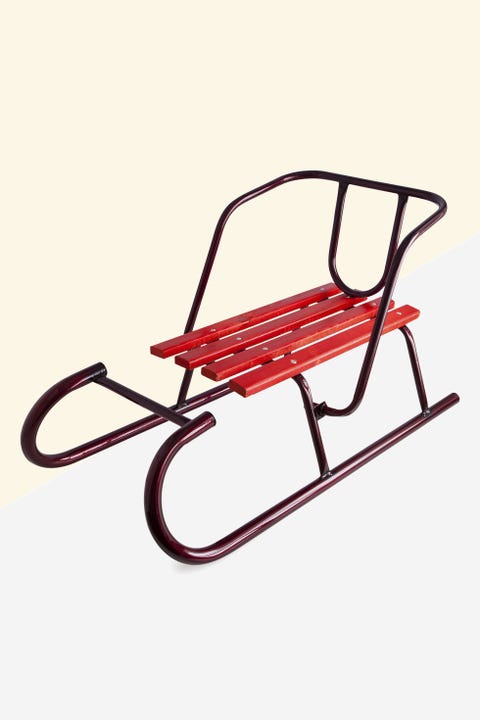 Design by Katja Cho
Getty Images
Grab a sled from your garage (or nab a plastic one at most pharmacy chains), head to a snowy hill, and prepare for an adorable day date. P.S. This idea is great for group dates. P.P.S. If you actually live by a snow resort, forget this idea and grab some skis.
16
Head to the Farmers' Market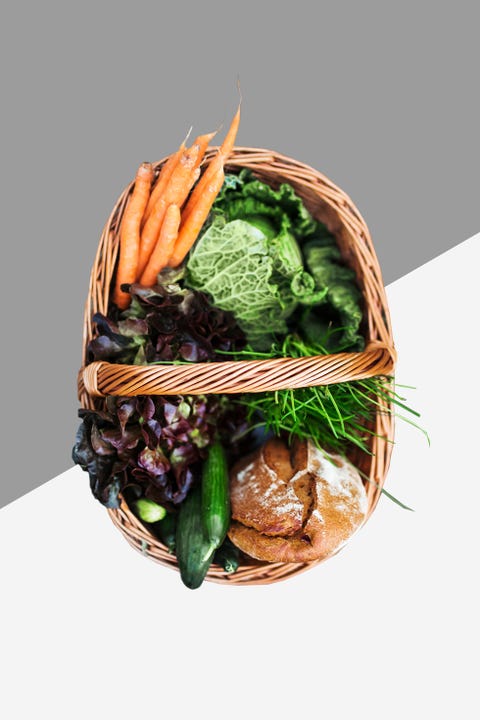 Design by Katja Cho
Getty Images
See out the last days of your local farmers' market before they pack up for the winter. Pick up some fresh greens and bites, and then head back home to put together an impromptu lunch or dinner.
17
Make Some Fireplace S'mores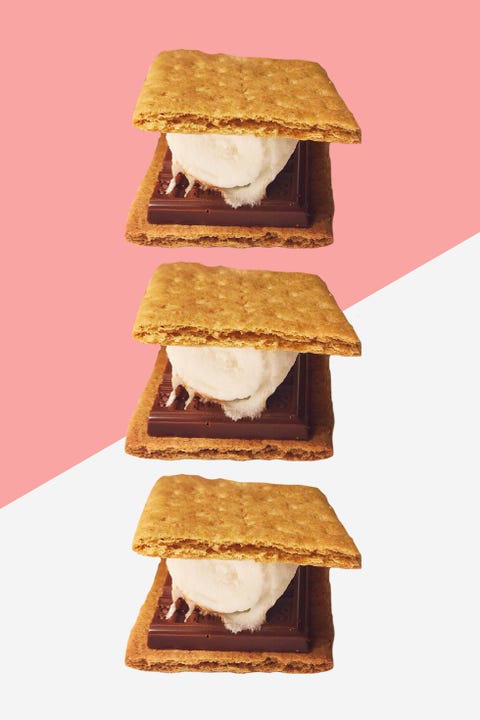 Design by Katja Cho
Getty Images
It may feel a little junior, but who can resist the temptation of half-scorched marshmallows? Take advantage of the cooler weather and get the fireplace (or outdoor grill) going, rip open a bag of marshmallows, and pair your fresh s'mores with some Irish coffee (mmmm).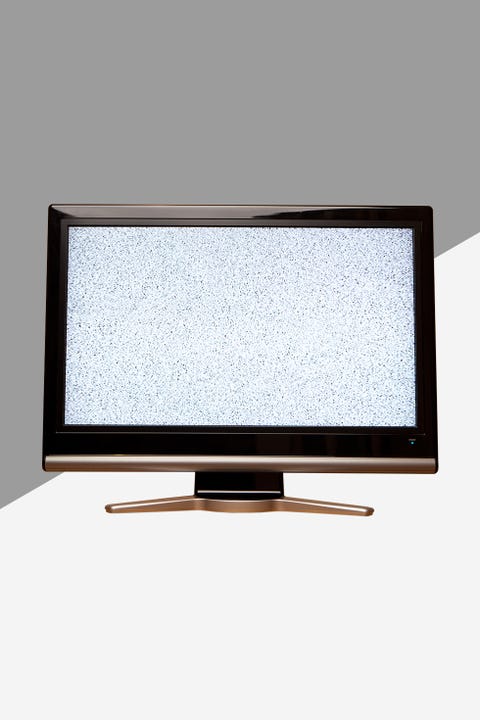 Design by Katja Cho
Getty Images
Netflix, $10.99 per month
You can each pick one of your more favorite television shows or scary movies, snuggle up under a blanket, and chill on your own terms.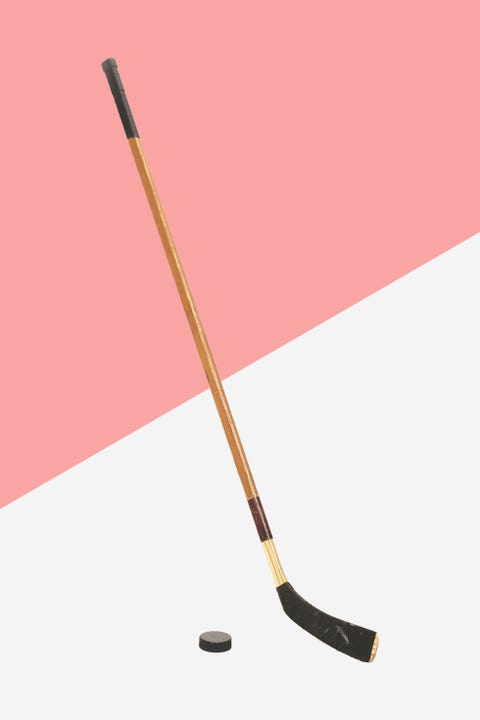 Design by Katja Cho
Getty Images
No matter if you're a fan or not, hockey is great because you get to watch aggressive people duke it out over a small puck—on skates. Plus, snacks.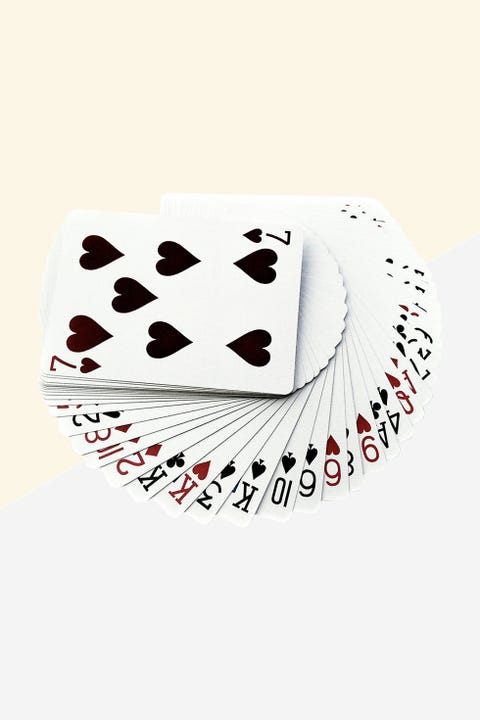 Design by Katja Cho
Getty Images
If inclement weather's got you down, your spirit will be never too old to enjoy a smashing game of Scrabble or War.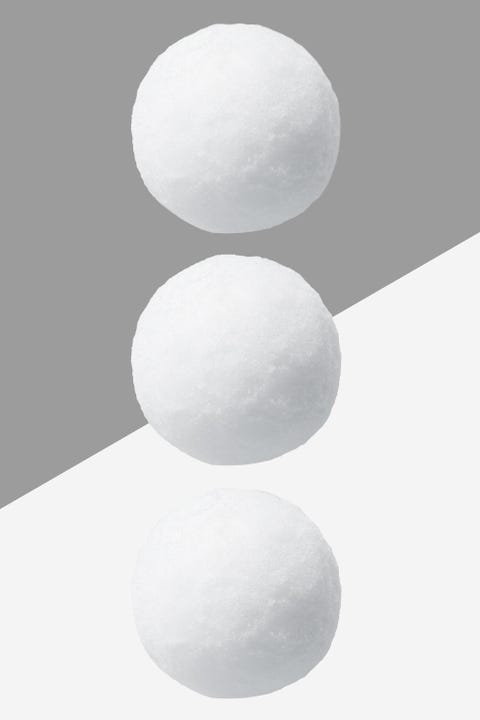 Design by Katja Cho
Getty Images
If you two are a couple with some issues to sort out, this could be quite therapeutic. If you're trying to leave your anger issues out of it, make this "fight" a cute turf war.
22
Test Out Your Bar Trivia
Design by Katja Cho
Getty Images
Amaze your date with your stockpile of random (and probably useless) facts. (How do you *not* know the lyrics to every U2 song, ever?) Plus, if your team wins, drinks are usually on the house.
23
See an Art-House Flick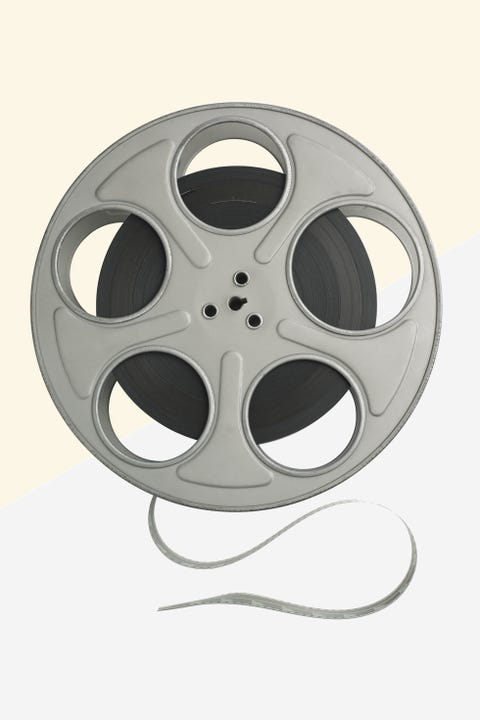 Design by Katja Cho
Getty Images
If nothing's really speaking to you on the blockbuster front (sometimes the movie lead-up to the holidays feels a little meh), check out an art-house or indie film that will get you slightly out of your comfort zone, but will guarantee a unique shared experience.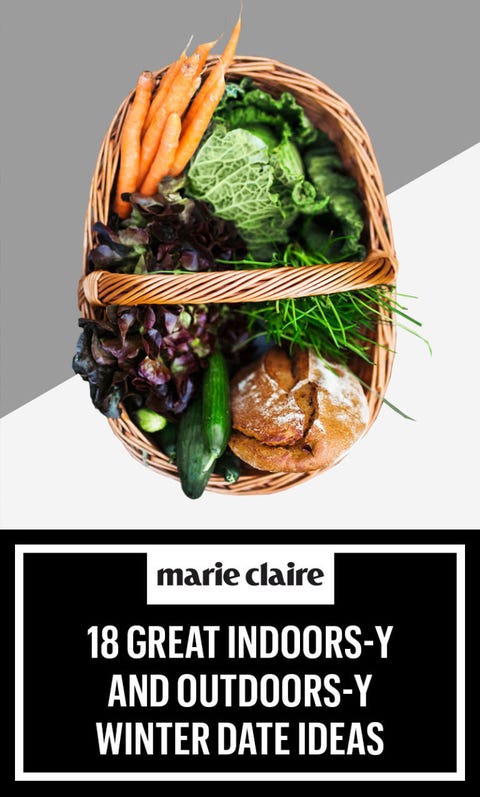 This content is created and maintained by a third party, and imported onto this page to help users provide their email addresses. You may be able to find more information about this and similar content at piano.io