Editors handpick every product that we feature. We may earn commission from the links on this page.
If You Like San Francisco, You'll Love Lisbon: 5 Travel Recs Based on Your Favorite Places
AKA where to book your next vacation abroad.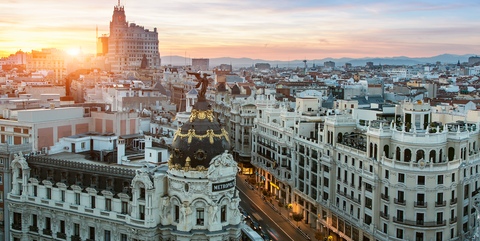 We all know that just thinking of going on vacation is a task in and of itself—when to go, how many days to take off, figuring out a budget—that by the time you get to the fun part (location!) it's kind of another task. With so many amazing places to see in this world, it can quickly become overwhelming. Here, a cheat sheet. May you find the international vibe you're looking for based on your favorite cities in the U.S.
This content is created and maintained by a third party, and imported onto this page to help users provide their email addresses. You may be able to find more information about this and similar content at piano.io