6 Bachelorette Party Destinations That Are So Much Better Than Vegas
Vegas is cliché. Here's where to go for your last fling instead.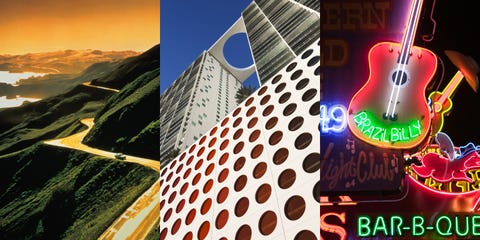 Put the wedding planning on hold. It's time to honor the single life you'll soon leave behind—and just have a really fabulous weekend with your best girlfriends. While there's no right or wrong way to throw a bachelorette party, choosing a stellar location can make planning everything else a breeze. Whether you're a fun loving girl about town or you prefer to get some R&R before the big day, there's a place for every kind of bride, below. Get ready to conquer one of these six places with your crew.
This content is created and maintained by a third party, and imported onto this page to help users provide their email addresses. You may be able to find more information about this and similar content at piano.io