The 5 Biggest Myths About Travel Today
Yes, you can still have a rip-roaring vacation this summer.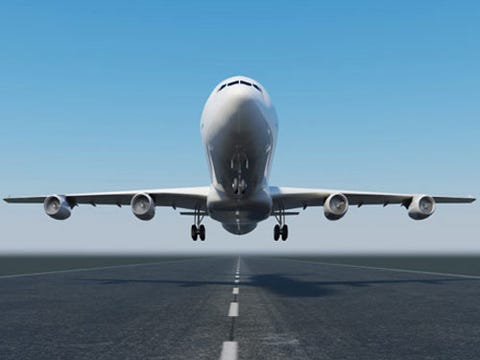 MYTH: Thanks to soaring gas prices and a weak dollar, travel is only for the rich. REALITY: Nonsense. Those dollars may be flimsy in Europe, but they're still rock-solid in Latin America. Also worth considering: cruises. No longer for blue-haired biddies, cruises are now catering to singles and families.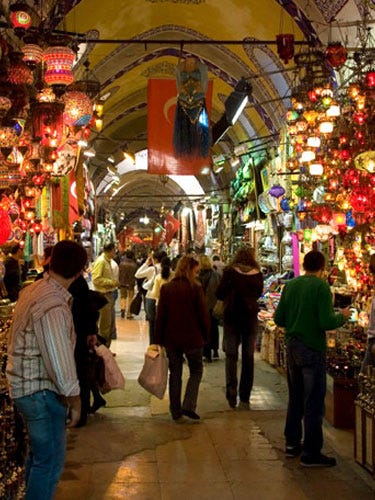 MYTH: Americans aren't welcome in many parts of the world. REALITY: As my friend is fond of reminding me whenever I am overcome with self-consciousness, "People have other things on their minds besides you!" Same thing applies abroad. So long as you mind your business and respect local laws and customs, you'll be fine. For a list of nations where the welcome mat may not be rolled out, check out the State Department's Travel Warning page.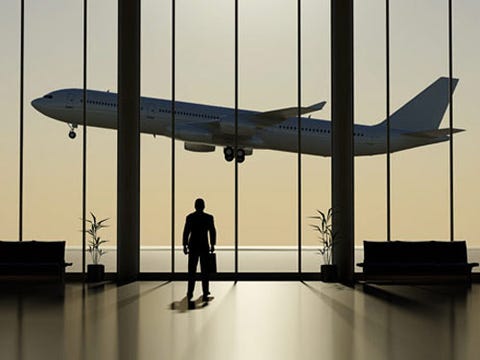 MYTH: My travel-induced carbon footprint is bad for the environment and the economy. REALITY: Tourism accounts for 8 percent of the world's jobs. A falloff in travel will result in job losses for many nations that rely on vacationers to support their economies. As for the environment, apply the greenie mantra, "Reduce what you can, offset what you can't." Consider public transportation for local trips. Rent a hybrid instead of an SUV. If you can afford to, fly nonstop.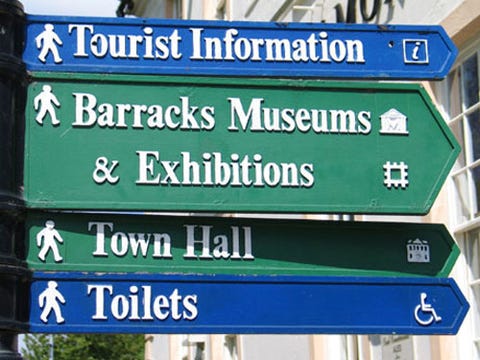 MYTH: Everything's so touristy — there are no genuine experiences left. REALITY: Frustrated by the masses? Then get off the beaten path! Check out wikitravel.org, which offers plenty of user-generated suggestions of far-flung locales untainted by lime-green Crocs and Starbucks. Some of their tantalizing suggestions include traveling the storied but oft-overlooked Silk Road in Azerbaijan. There's a single dirt road that leads to Cape Maclear, a mind-blowingly pristine fishing village in Malawi. We bet you won't spot any Crocs there.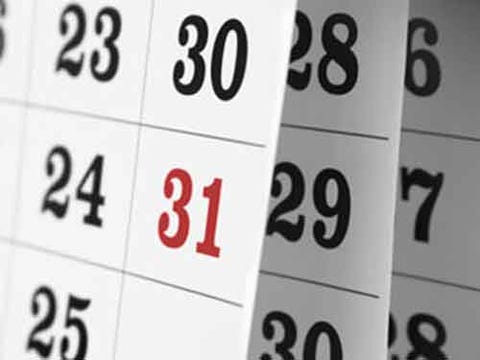 MYTH: I don't have enough time off work to go somewhere. REALITY: Relative to our neighbors abroad, Americans are practically caged animals. We average 16.6 paid vacation days a year. In France, the average worker has a whopping 39 days of vacation! Yet 36 percent of Americans don't even use all of their vacation days. So until you can relocate to France, might as well turn off the computer, ditch the BlackBerry, and hit the road already!
This content is created and maintained by a third party, and imported onto this page to help users provide their email addresses. You may be able to find more information about this and similar content at piano.io