The Best Beers to Try Abroad
Besides a hangover, the only lingering downside to your beer romp may be an inability to return to the standard issue American beers cooling off in your fridge. Cheers!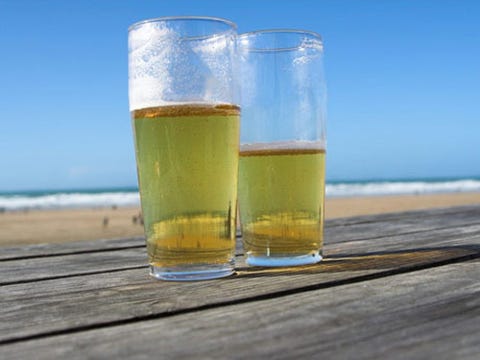 San Miguel (Philippines)
Most people think of San Miguel as a Spanish beer, but it was originally in brewed in the Philippines by a German brewmaster 1892, and only later brought to Spain. (You can still get it in both countries.) Light and refreshing, and dirt cheap in the Philippines, it's no wonder it's a favorite among locals. Order this pale lager frosty after a day of sightseeing.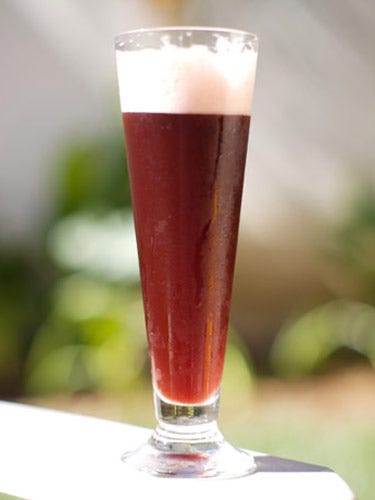 Rodenbach (Belgium)
Belgian beer is a lot like the little black dress—it suits any palate on virtually any occasion. Belgian monasteries started brewing beer in the middle ages—this is a nation that has had generations to perfect its brews. Bona fide beer lovers opt for the sour, fruity, acidic Flemish red like Rodenbach. It's made from real yogurt cultures matured in oak. Brace yourself for its pungent flavor. It'll separate the seasoned drinker from the wannabes.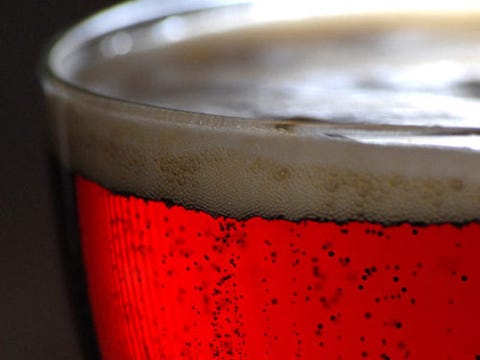 Baltika (Russia)
It's typically vodka that comes to mind when assessing Russia's alcoholic landscape. But the motherland's second-most popular drink—a staple in virtually every Russian city and village—is Baltika, made by a brewery large enough to compete with Heineken. Baltikas come in a variety of flavors, from light to dark and bitter. Also popular here are stronger beers with up to 10% alcohol; to get through those winters, anything less just ain't gonna cut it. And if you're lucky enough to find it, don't pass up the deep red Stary Melnik.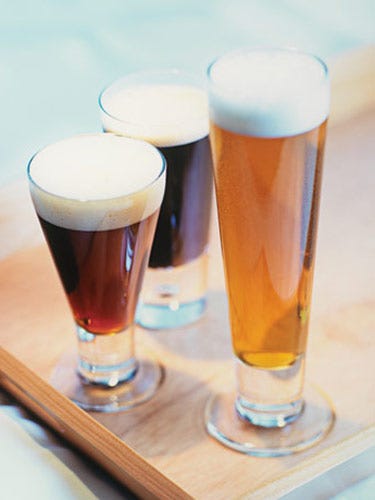 Lammin Sahti (Finland)
Finland is known for Sahti, a beer flavored by juniper berries or filtered through juniper twigs. It's cloudy and yeasty, which gives the beer a slight banana-ish taste. Check out commercial brews Lammin Sahti or Joutsan Sahti. If you've got time off in May, consider a trip to Helsinki's annual Sahti celebration. You can also get this kind of beer in Estonia—there it's called Koduolu.
This content is created and maintained by a third party, and imported onto this page to help users provide their email addresses. You may be able to find more information about this and similar content at piano.io