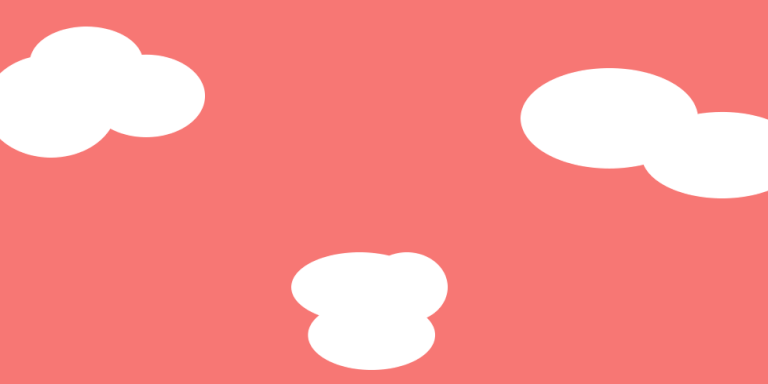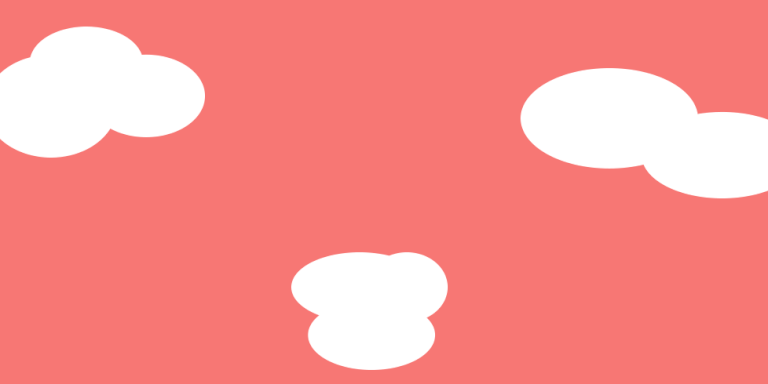 Traveling is a skill. The more you do it, the better you are at it—packing just right (no over-packing, no under-packing), being able to get through TSA without hassle, knowing just when to get out your laptop…you get the gist.
The #1 unspoken rule of frequent fliers? Carry-on all the way, baby. 1) You don't have to pay any fees, and 2) Even if you have a credit card or deal to get free checked luggage, you skip the time-suck of baggage claim.
So what do you need to get from A to B while 30,000 feet in the air? Here, your go-to guide to be a flying phenom.
First thing's first: you need a good piece of luggage. There are some good budget ones out there if you don't tend to fly a lot or don't want to spend your money on a non-everyday essential (no judgment, I like Traveler's Choice branded luggage), but quality is key—so read those reviews! As for size, TSA regulations seem to get smaller every year, so make sure you check out the newest carry-on policies before you buy.
This hard LOMS case is both stylish and functional—with a removable wardrobe wrinkle-free garment system and five-year warranty. Plus, it's a favorite of celebs (who seem to be zipping off everywhere, so in this case, I trust them).
$695, lomsluggage.com
2
A Compartmental Personal Bag
This is it. This is *the* bag. I kid you not. Some people have called it "well-designed," others "perfect," and still others the "the best carry-on bag out there." I call it genius. It zips on to your luggage handle, holds a ton of stuff (including your laptop *and* an extra pair of shoes), and even has a clip for your keys. (Watch the video and be converted.) When you're not traveling, you can use it as a gym bag or diaper bag.
$295, loandsons.com
3
A Big Scarf (This Is Key)
Throw this in your carry-on, wear it all the time. A scarf is a MUST when traveling, even if you aren't a scarf person. Wear it in cathedrals and at holy sites as a shawl (many don't allow you to wear short-sleeves), use it as a sarong for a beach cover-up, use it for a pop of color to switch things up once you've cycled through all your outfits. Seriously, it's a must.
$29, travelsmith.com
This one holds all of your cards, your ID, your passport, and even your boarding pass. Boom.
$228, katespade.com
This padded pouch can house your tablet or Kindle in your luggage or tote and then can become a purse (with a crossbody strap that's included) or a wristlet (with a shorter strap that you can buy) for nights out when you arrive.
$90, otg247.com
6
A Toiletry Bag That Can, Uh, Squish
The problem with most makeup and toiletry bags is that they're shaped for vanities and counters—not for nooks and crannies of luggage. Make sure you get one that isn't *too* structured, but will also protect your stuff and keep it organized. This Sonia Kashuk one is pretty much perfect.
$16, target.com
7
A Quart Bag for Your Liquids (with Bottles)
Ditch the freezer bags for a travel-oriented clear case that you can use again and again. Bonus: This one comes with cute bottles and containers you can fill with your own shampoos, soaps, and creams—and avoid the pricey AF "travel-sized" section of your local drugstore.
$8, target.com
Planes are always cold when you least expect it and aren't prepared. (Flying home from Florida—really?! REALLY??) Make sure to always be prepped with this easy-to-pack blanket that you can leave in your luggage for every trip.
$30, flight001.com
If you get anything on this list for flights, please let it be a neck pillow. There is a reason you see them *everywhere.* They are life-changing, trust. (This one molds to your neck and features a strap to hang on to your luggage so it's v handy.)
$12, amazon.com
10
A (Not Terrible) Eye Mask
Getting some Zzz's is important on many a flight (especially red-eyes, obviously), and sometimes you just want to zonk out. Make sure you get a comfy mask so you don't have to rely on the flimsy ones airlines hand out.
$15, dreamessentials.com
11
Adapters—Don't Forget the Adapters
If you're headed to another country, having an adapter is a must. But don't just buy one for the one destination you're headed to—get the most bang for your buck (and save the most space) by getting universal adapters you can use anywhere (including your next trip).
$25, flight001.com