Charlotte Cho Swears By These Korean Beauty Products for Sensitive Skin
Fighters of inflammation, redness, and acne.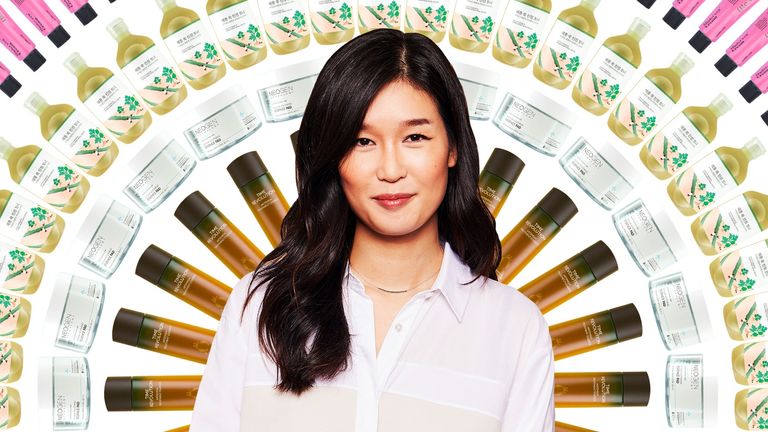 (Image credit: Hearst Owned)
As the cofounder, esthetician, and curator behind Soko Glam and the skincare content site The Klog, I'm passionate about scouring Seoul for the latest and greatest innovations and bringing them to the U.S. so that your skin will see results.
No two skincare journeys are exactly the same and building a routine that is right for you is a very personal journey. K-beauty is all about tailoring skincare routines—whether one step or 10—to specific skin concerns, types, and goals. One skincare concern that plagues many of us is sensitive skin, and with so many products out there it's hard to tell what actually works.
Korea is a leader in sensitive skin-friendly products because many Korean women and men identify as having sensitive skin, especially due to high pollution levels in Korea, which exacerbate the issue. As a result, they've come out with the most innovative sensitive-skin friendly formulations, which include ingredients such as centella asiactica extract, mugwort, and ceramides to coat, soothe, and protect your skin. To help demystify this skincare concern, I've rounded up the best sensitive skin K-beauty products to help you see results.