'Game of Thrones' Just Released the First Teaser for Season 7 and It's *So* Good
They also released a blooper reel which is filled with GOLD.
There's pretty much nothing worse on Earth than a blooper reel, but the Game of Thrones creators released a pretty excellent one at Comic Con so I can't hate. Unfortunately; hatin' is life-sustainin'! (I think that's how the expression goes?!) Anyway, watch it because it's great and Daenerys forgets how to speak Dothraki! Which, honestly, who can blame her? I can barely speak English.
Also at Comic Con, the cast and creators opened up about what could happen next season on the show.
Sophie Turner, who plays Sansa Stark, basically said there's no way Jon Snow could run anything alone.
"I'm not sure she thinks Jon is capable of running Winterfell and the North," she laughed. "I don't think she thinks he has the intellect, the experience — and I concur."
Jon Snow burn! Ouch!
And Kristian Nairn, who played Hodor (RIP), said he was blown over by fans' support after the death of his character. "I did not expect it to be so crazy," he said. "I'm really flattered."
Awww, Hodor.
The creators also released a teaser for season 7 and there's a delightful little treat at the end — so make sure to watch the whole thing!
Celebrity news, beauty, fashion advice, and fascinating features, delivered straight to your inbox!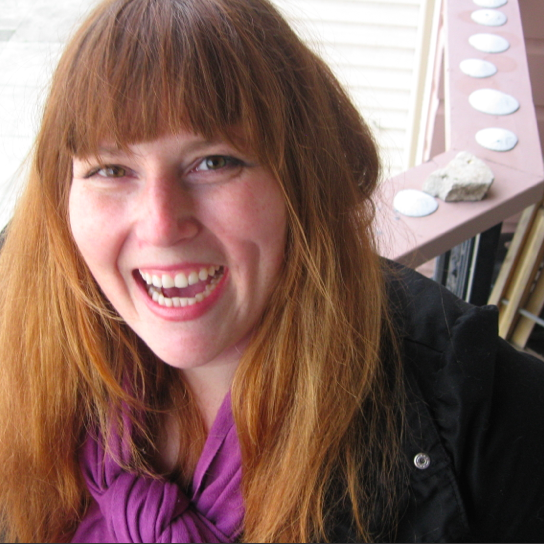 I write on Fox's THE GREAT NORTH. Before that, I wrote and edited for Cosmopolitan magazine and the Jezebel blog. My writing has also appeared in the New York Times, The New Yorker, Esquire, VICE, Marie Claire, McSweeney's, California Sunday, BUST, Elle, Village Voice, Harper's Bazaar, LA Weekly, Eater, Fast Company, Mic, Atlas Obscura, and more. I co-host/co-produce a comedy/storytelling show on the first Friday of every month at Stories in LA. I have a degree in Film and TV from NYU's Tisch School of the Arts.