40 Celebrities Who You Forgot Dated at One Time
Some major throwbacks ahead.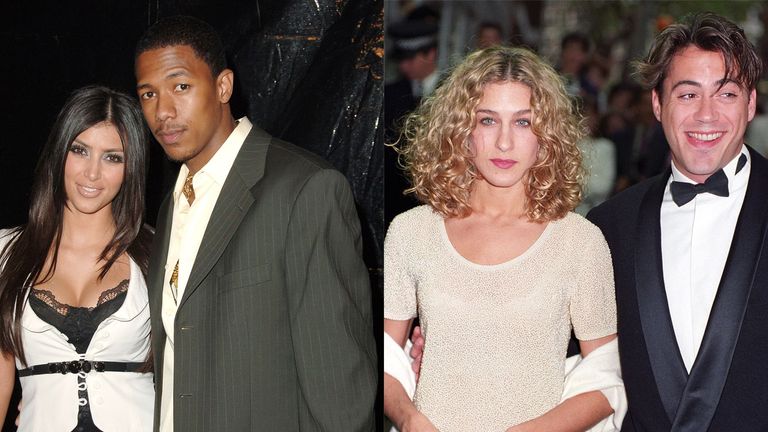 (Image credit: Getty )
When it comes to Hollywood, there's a lot of celebrity breakups and divorces, and it can be hard to keep up. Remember when Jenna Dewan and Channing Tatum posted a heartbreaking Instagram announcing their divorce? Or the ongoing mystery of Bella Hadid and the Weeknd? The sad trend has us reminiscing about the times when some of our other favorite Hollywood A-listers used to go out, and...actually, things turned out okay for them. Click through for a trip down memory lane with the stars you totally used to ship.