See Every Single One of Kylie Jenner's Insane 21st Birthday Outfits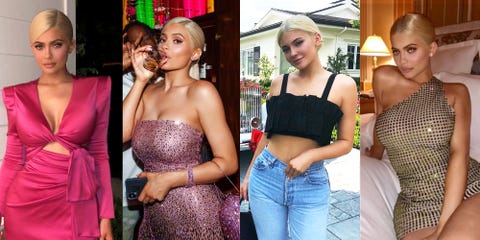 Kylie Jenner turned 21 this week and she's really making a meal of the celebration. Which, like, fair. Twenty-one is a big deal. She's also making the most of the wardrobe change opportunities her nonstop partying presents. From her birthday eve party with her family in Los Angeles to her current Vegas celebration with friends, here's a look at everything Kylie has worn to celebrate her 21st.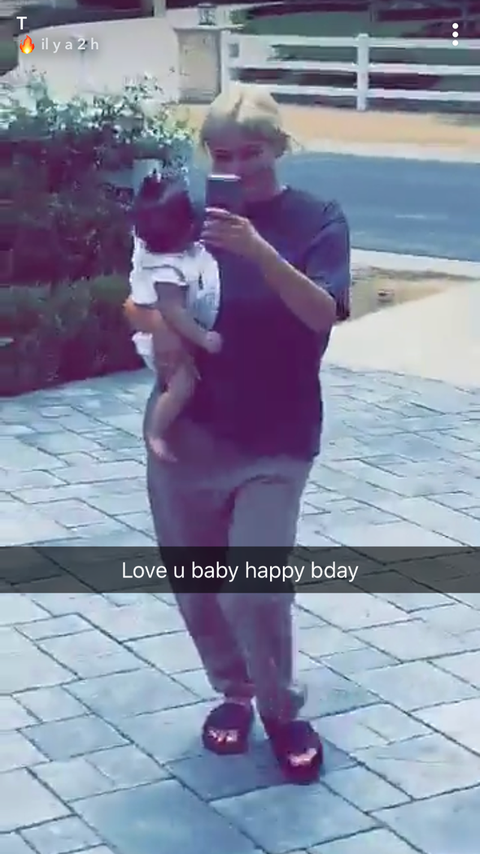 The morning after her epic party, on her actual birthday, Kylie wore what we all wear on the morning after a late night: sweats and a t-shirt. We know this because Travis Scott shared a glimpse at Kylie when she saw the vintage Rolls Royce he gifted her.
This content is created and maintained by a third party, and imported onto this page to help users provide their email addresses. You may be able to find more information about this and similar content at piano.io