Another Day, Another Photoshop Scandal (PHOTOS)
And this time it's Nicki Minaj.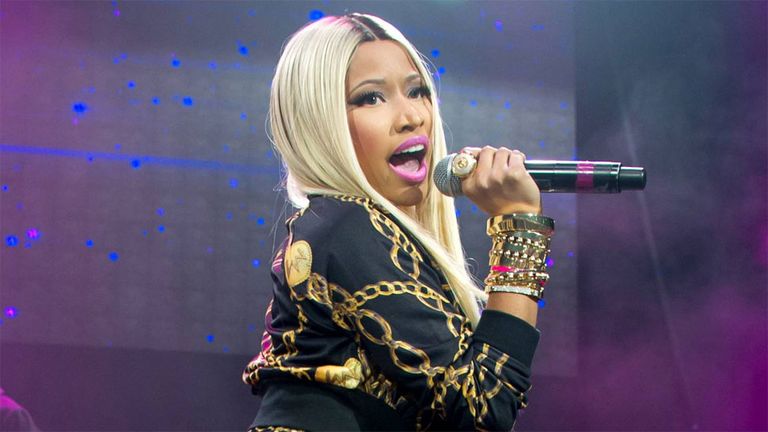 (Image credit: Michael Stewart—WireImage / Getty)
Unless you've been living under a media-free rock, you've heard about all the recent Photoshop controversy. Last week, Lena Dunham's images sparked a decidedly ridiculous body-shaming frenzy. Now, Nicki Minaj is taking to her Instagram to call out ESPN Magazine for retouching her cover with NBA star, Kobe Bryant. She posted this image with the comment, "I love my personal unretouched photos where my forehead doesn't mysteriously grow in length." Burn.
The next image was of the cover in question, to which she captioned, "When retouching goes wrong." Word to the wise, if you're going to Photoshop a very famous star… make sure it still looks like her afterwards.
Related Stories:
We Can't Wait for the Oscars 2014!

Female Hosts DOMINATE Award Show Season

The Best and Worst Red Carpet Moments of 2013

Drew Barrymore Gets an A+
Follow Hallie Gould on Twitter.