Kate Middleton Hosted a Tea Party at Buckingham Palace
The Duchess wore a favorite See by Chloé dress.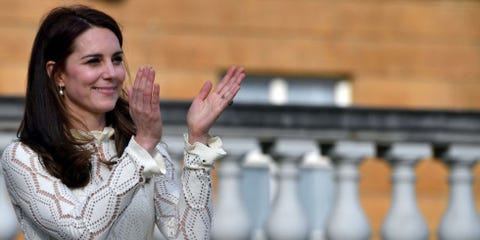 On Saturday, Kate Middleton hosted an extra special tea party for 850 children at Buckingham Palace. The event was held for the children of servicemen who have died while serving in the armed forces. Alongside the Duchess of Cambridge, Prince William and Prince Harry also attended, meeting families, taking part in children's games, arts and crafts.
The Duchess wore her favored lemon See by Chloé dress, which she also wore to a children's tea party in Canada in September 2016.
Follow Marie Claire on Facebook for the latest news, fascinating reads, livestream video, and more.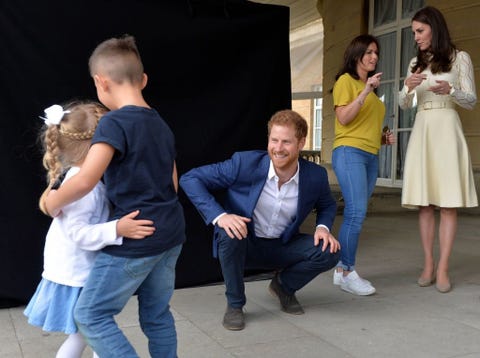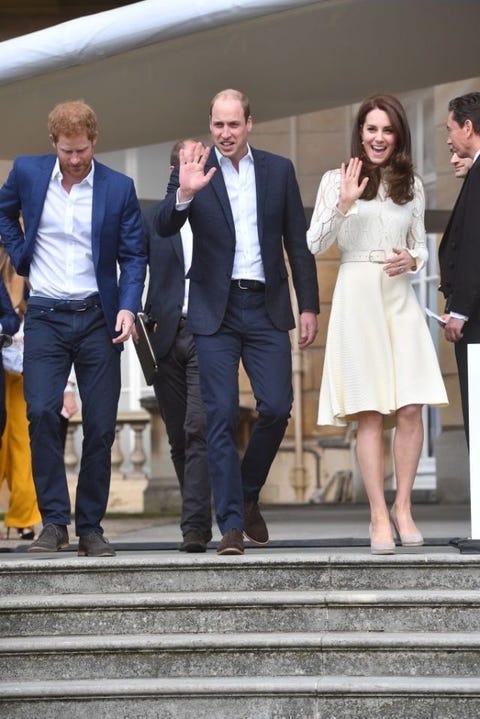 The Duchess of Cambridge, Prince William, and Prince Harry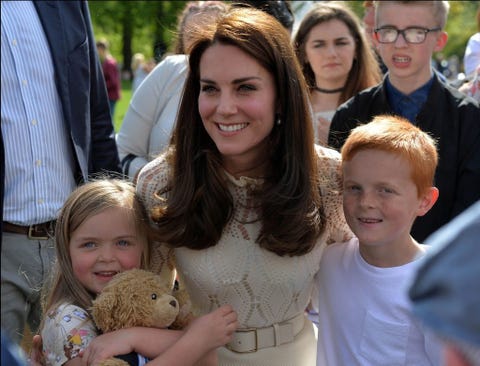 Kate Middleton poses with tea party guests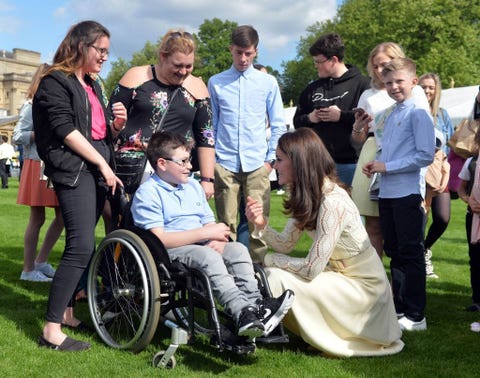 Kate Middleton talks to tea party guests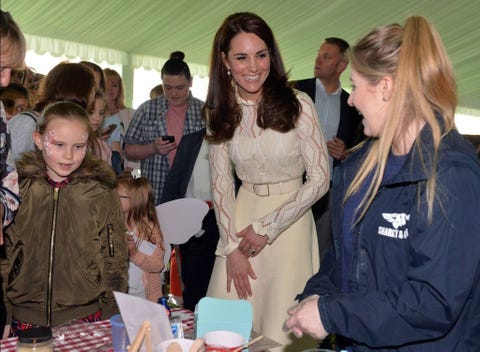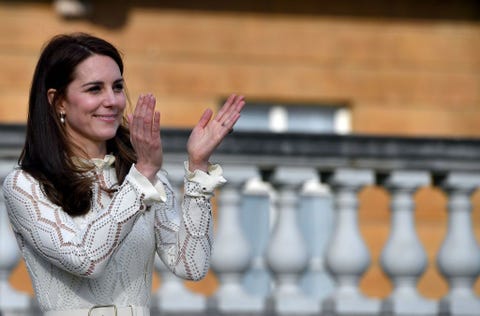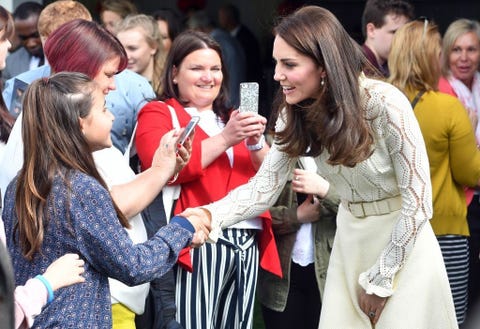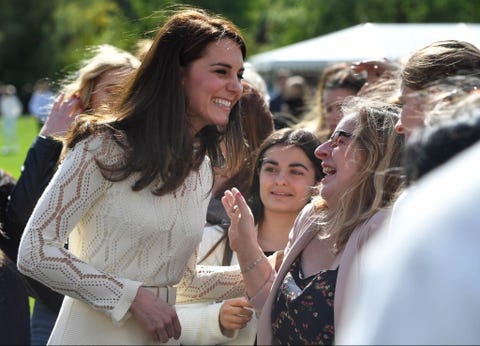 Kate Middleton meets tea party guests at Buckingham Palace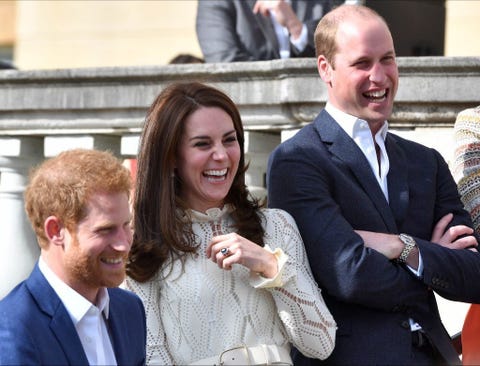 Prince Harry, The Duchess of Cambridge, Prince William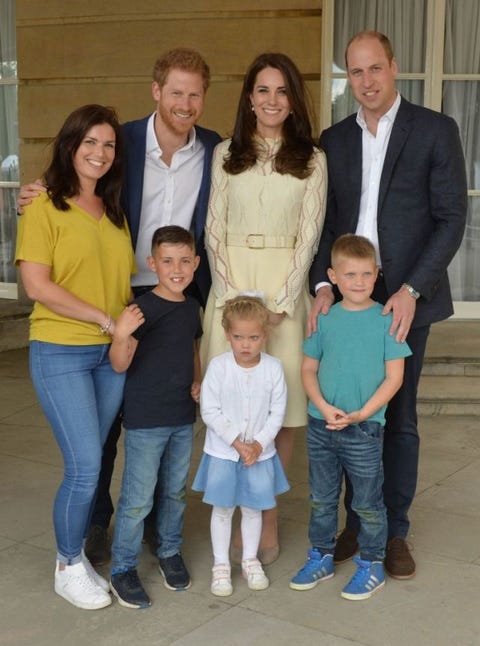 Prince Harry, The Duchess of Cambridge, and Prince William meeting party guests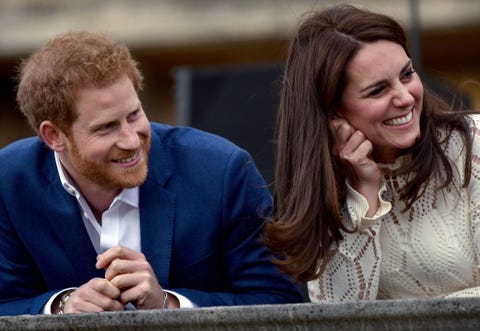 Prince William and The Duchess of Cambridge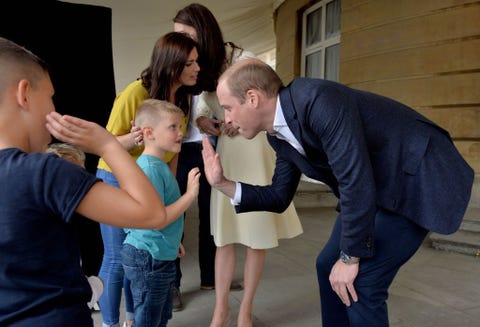 Prince William gives a tea party guest a high five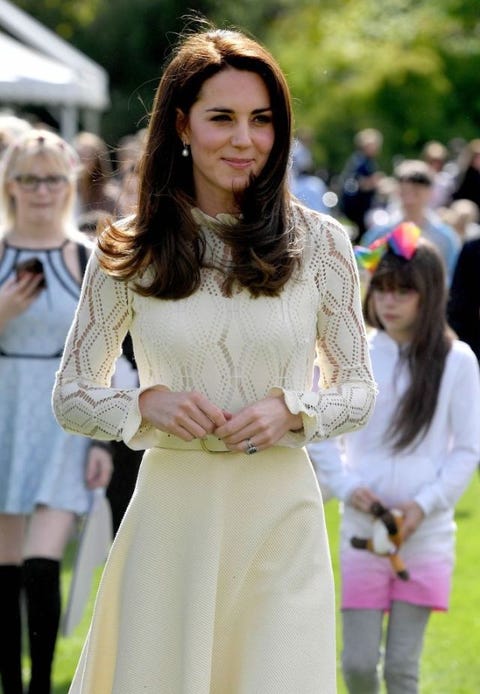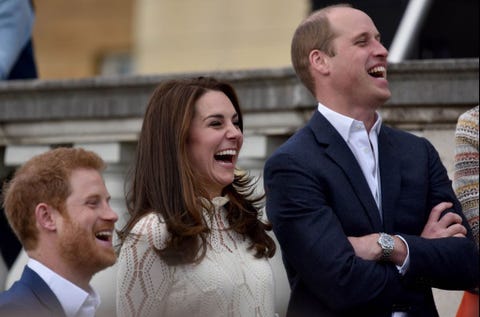 Prince Harry, The Duchess of Cambridge, Prince William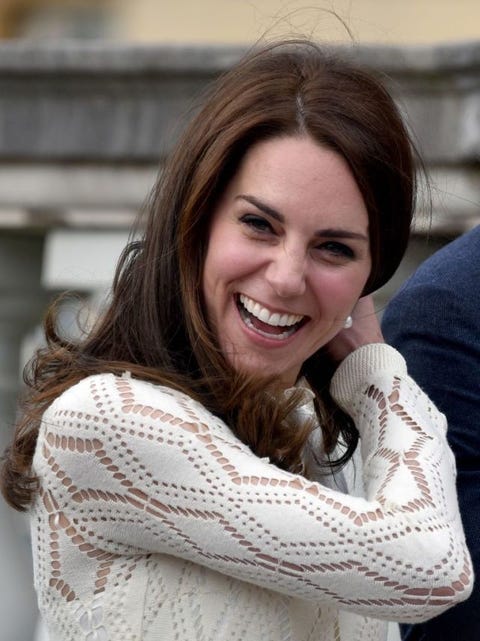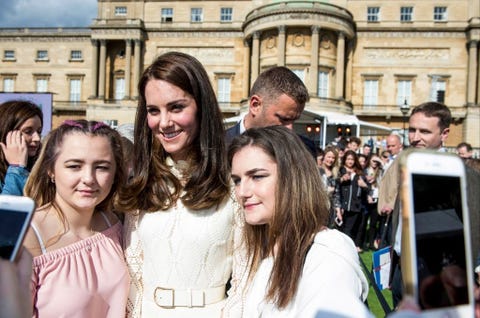 Kate Middleton poses for a photo with Buckingham Palace guests
This content is created and maintained by a third party, and imported onto this page to help users provide their email addresses. You may be able to find more information about this and similar content at piano.io