Nerd Alert!
Our All-Time Favorite On-Screen Geeks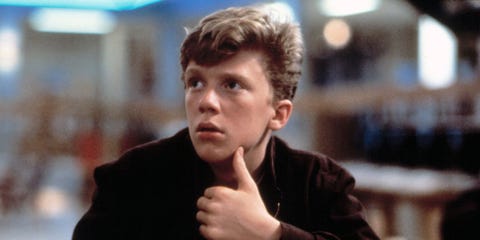 Our All-Time Favorite On-Screen Geeks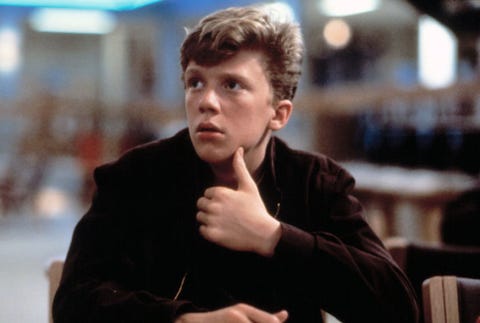 Brian Johnson in The Breakfast Club
"You see us as you want to see us: in the simplest terms, in the most convenient definitions. But, what we found out is that each one of us is: a brain...and an athlete...and a basket case...a princess...and a criminal." How right you were, Bri. Hope you finally got together with that girlfriend in Niagara Falls.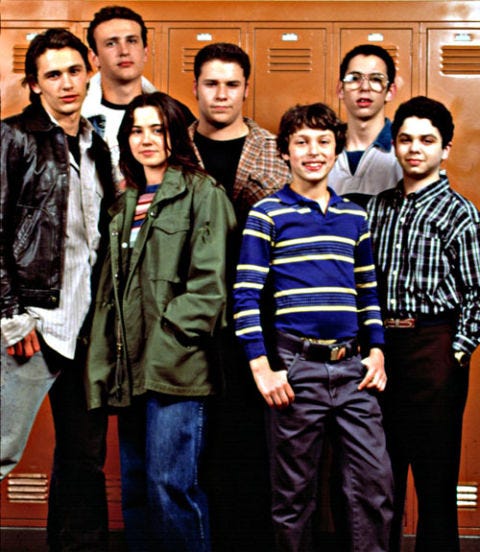 All the Freaks and Geeks
In its woefully short run on television, Judd Apatow and his young actors showed us many sides of being a misfit, both hilarious and heartbreaking. And that even if you look like James Franco, life is never perfect.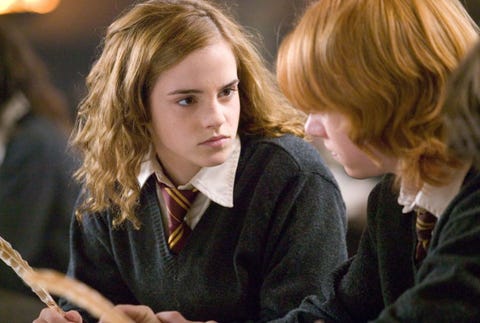 Hermione Granger in Harry Potter
A quick-witted, whip smart young lady who can stand up to bullies? Of course, Hermione had us at hello.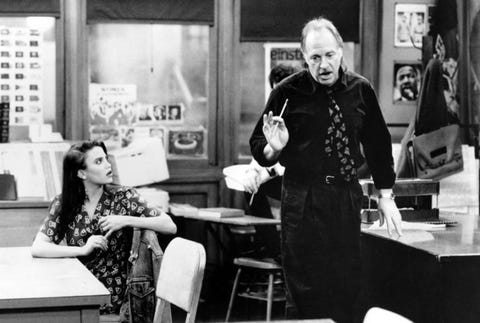 The Kids on Head of the Class
We love a show dedicated to the high school days of the students in the gifted and talented program. Plus, they once put on a really amazing rendition of Hair that we'll never forget.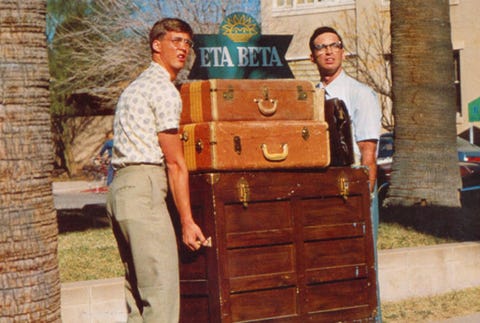 Lewis & Gilbert in Revenge of the Nerds
These two best friends don't let the cliques of the fictional Adams College keep them from starting their own fraternity, taking down the mean jocks ... and getting the girls.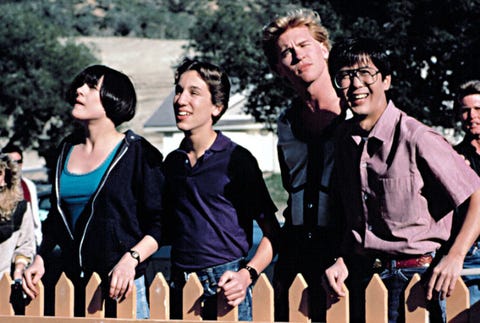 Chris Knight in Real Genius
Val Kilmer's Chris was the ultimate cool nerd. Sure he was a genius, but he was also the party guy in his posse. And a really good friend to his merry band of fellow smarties.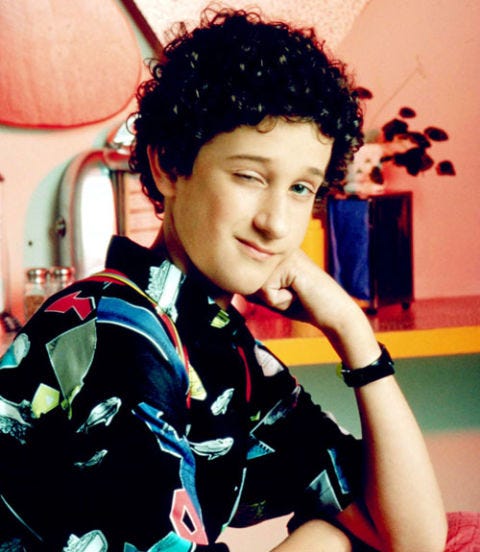 Screech on Saved by the Bell
Samuel "Screech" Powers, the lovable, nerdy foil to BMOCs Zack Morris and AC Slater, was the king of 90s teen nerds. And who can forget his equally dorky girlfriend Violet, played by none other than Tori Spelling?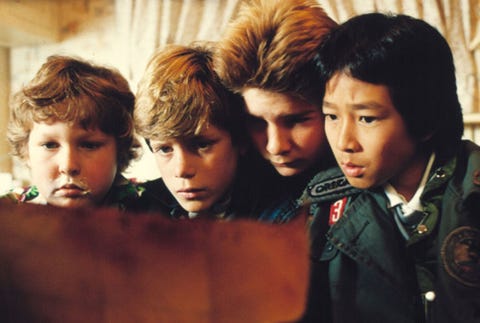 Data in The Goonies
Where would the Goonies be without Data's crafty inventions? Probably not escaping the Fratellis and discovering One-Eyed Willy's treasure that's for sure.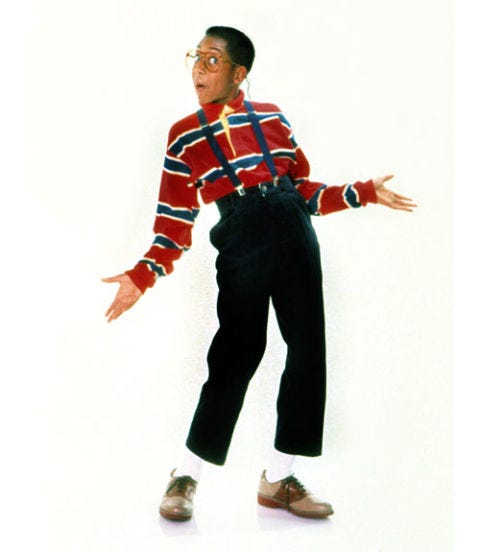 Urkel on Family Matters
Urkel's attire as a fashion pre-cursor to current hipster style? Discuss.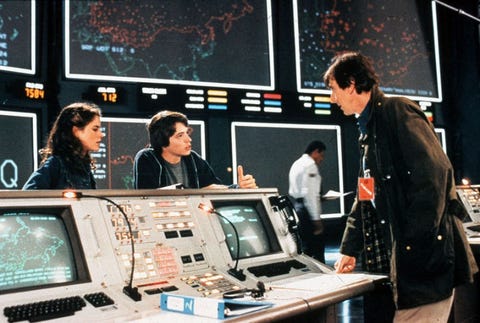 David Lightman in War Games
David saves the world from global thermonuclear war. It really doesn't get any better than that for the brainy.
This content is created and maintained by a third party, and imported onto this page to help users provide their email addresses. You may be able to find more information about this and similar content at piano.io