The Meaning Behind Every Single Royal Family Member's Name
From Queen Elizabeth to "Lili."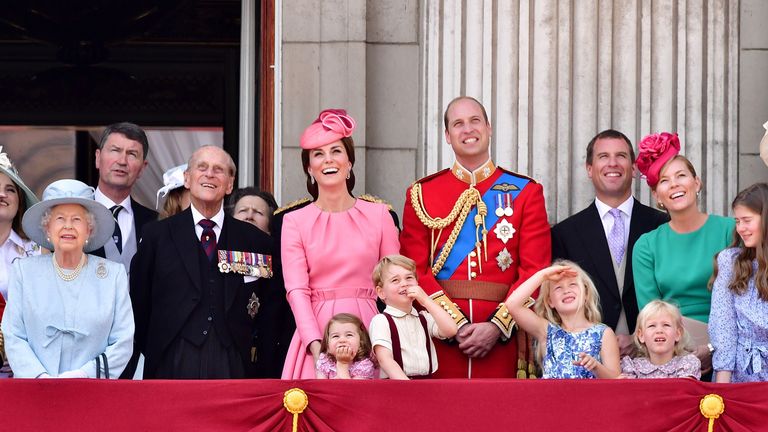 (Image credit: Getty Images)
When it comes to naming their children, the royals have a tendency to reuse family favorites: Five of of the female royals share Queen Elizabeth's name and three male royals have Prince Philip's name. Kate Middleton and Prince William surely know the stress of picking the right name—it took them five days to make a final decision about Louis'. One thing's for sure, they're all very special. Click through to see which royals share monikers, and how far back their names date.