18 Celebrities Who Are the Epitome of Their Zodiac Sign
The (Hollywood) stars align ✨💫.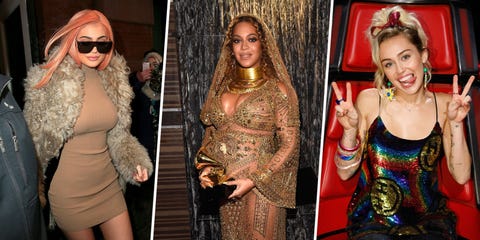 Let's be real– we are all guilty of reading our horoscopes and over-analyzing our star signs. C'mon, you had to have done it at *least* once or twice (or on the daily...guilty). And while the predictions astrologists make aren't always on point, there's always at least a few characteristics of your star sign that are scarily accurate. Here's a definitive list of celebrities that embody their signs to a T.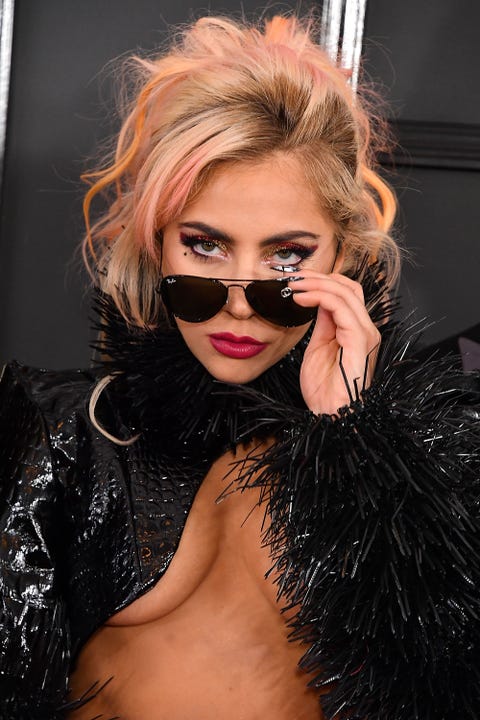 Lady Gaga
Aries are known to be extremely energetic and fiercely independent–and Gaga is no exception to this rule. Her performances at Coachella this year speak for themselves.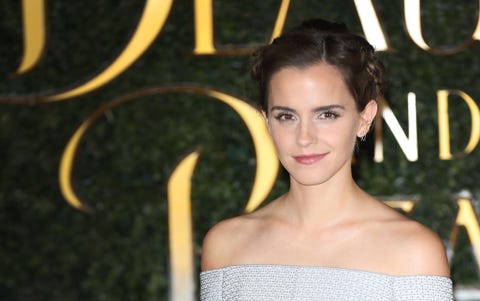 Emma Watson
Just like Gaga, Emma Watson's independent spirit is what makes her a true, definitive Aries woman. She also possesses the classic fiery passion of the star sign, particularly when it comes to gender equality (as we all know).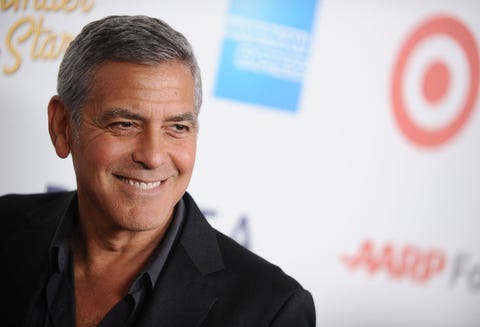 George Clooney
Those born under the Taurus sign are known to have an appreciation for the beautiful things in life. One glance at Clooney's dating history, not to mention his gorgeous wife Amal, and this characteristic speaks for itself. His gentlemanly manners and down-to-earth nature are classic attributes of the Taurus sign.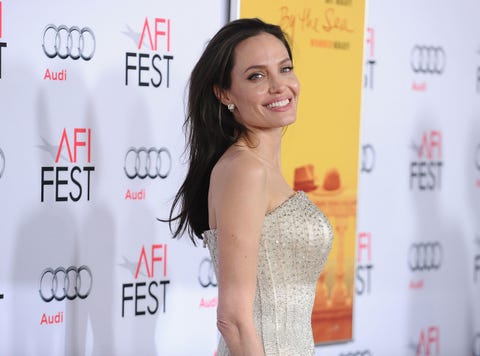 Angelina Jolie
Geminis are born with an appetite for life and experience, and Jolie couldn't be more of an embodiment of that. Her evolution from Hollywood hell-raiser to mother of six definitely has warranted her a wealth of stories. The open nature and versatility of this sign make for excellent artists, which the actress-producer-director definitely excels at.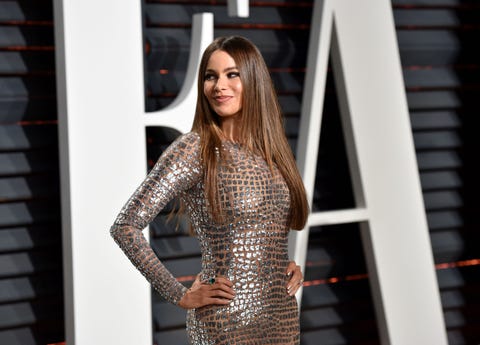 Sofia Vergara
Cancer (especially women Cancers) have an innate maternal nature and possess a lot of love that they crave to give. They are loyal lovers and seek long-term commitment–which she clearly has found in hubby Joe Manganiello. Those two seriously cannot get enough of each other, and we can't get enough of them 😍.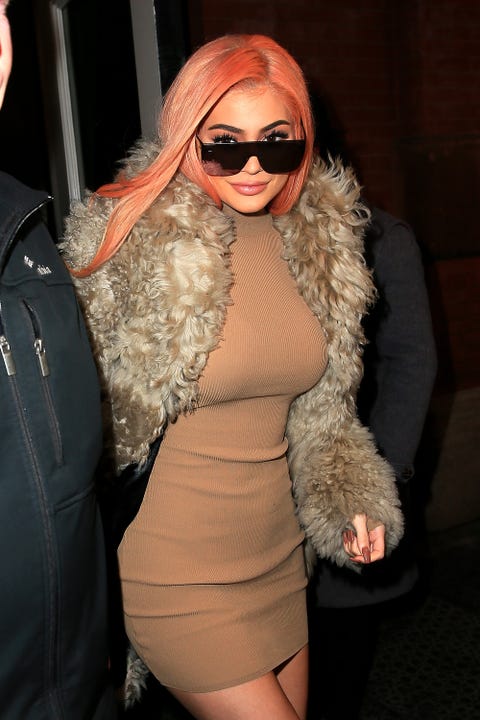 Kylie Jenner
In a word, a Leo is a B-O-S-S. They command attention naturally, are warm-hearted souls, and are extremely driven. All three of these characteristics describe the youngest in the Kardashian-Jenner power family.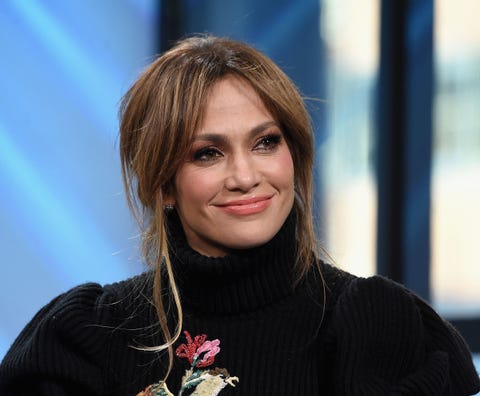 Jennifer Lopez
Those same Leo characteristics go double for J.Lo– she has built herself an empire and isn't showing signs of stopping anytime soon. Leos are also natural leaders and are known to keep it real 100% of the time. This diva is definitely not one to shy away from speaking her mind, a classic trait of Leo women.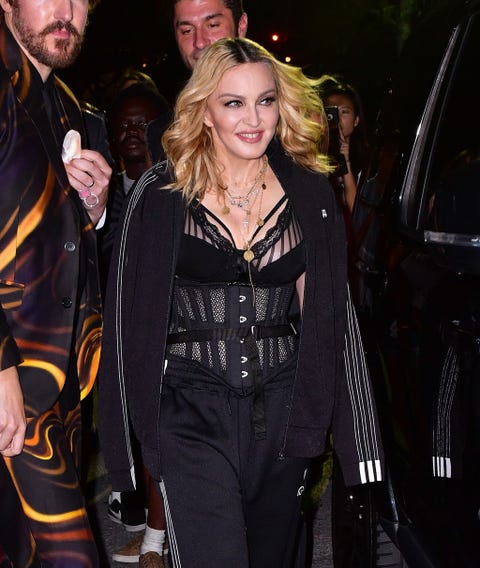 Madonna
Not only has she commanded the pop music game for more than a few decades, Madonna is the queen of bold and brave. A Leo through-and-through, the controversies she's powered through over the years and her fierce defense of her art make her the embodiment of her star sign.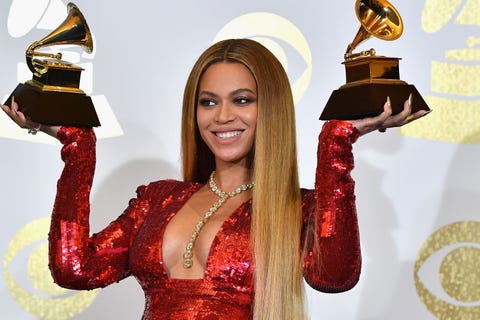 Beyoncé
Queen Bey is the end-all-be-all embodiment of a Virgo. Her attention to detail and perfectionist nature make her seem intimidating. But once you get to know her better, she has the warmest soul and is the most devoted friend you can have. Knowing all that Bey went through that she conceptualized in her visual album Lemonade, her loyal spirit has never been more apparent than it is now.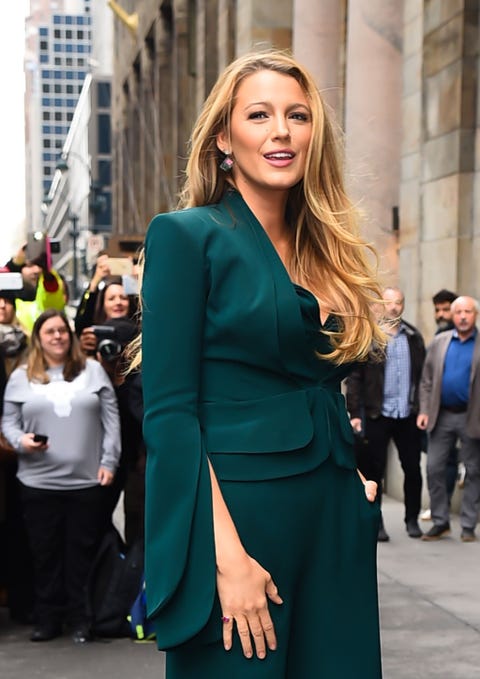 Blake Lively
Virgos are also known for their grace and poise, and who is more poised than Lively? Virgos are also known to have strong voices and aren't afraid to speak their minds, as is apparent by the recent moment she had with a reporter who asked her about fashion on a red carpet.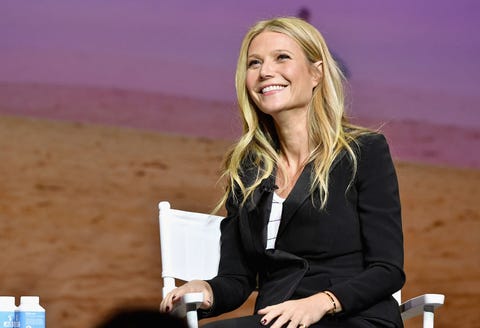 Gwyneth Paltrow
Libras are known to be the embodiment of balance and zen– and let's be real, there is *no one* more zen than lifestyle guru Gwyneth Paltrow. Libras are extremely observant and crave intellectual conversation. When a Libra has something to say it is well thought-out, and you may even learn something in the process.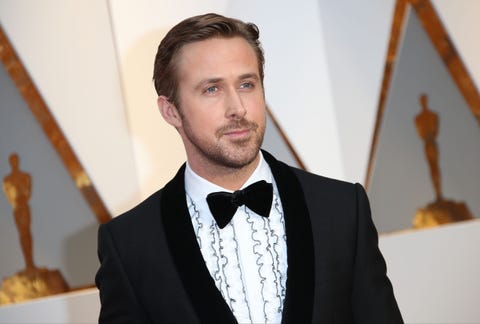 Ryan Gosling
Scorpios are a mysterious breed, and everyone's favorite man crush Ryan Gosling definitely embodies that alluring, mysterious quality. When it comes to difficult matters, Scorpios would prefer to work things out in private and tend to keep their personal lives *very* private in general. This is evidenced by Gosling's extremely low-key relationship with Eva Mendes.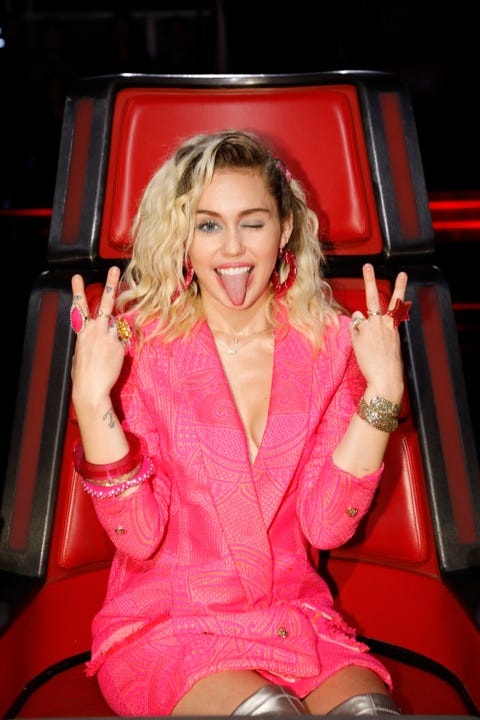 Miley Cyrus
One of Sagittarius' standout traits is their extroverted nature, and who is more extroverted than Miley Cyrus? We will never forget the twerking, tongue-always-out, space-bun days of this pop star's career. We're glad that phase is over, although the tongue does make a guest appearance every now and again.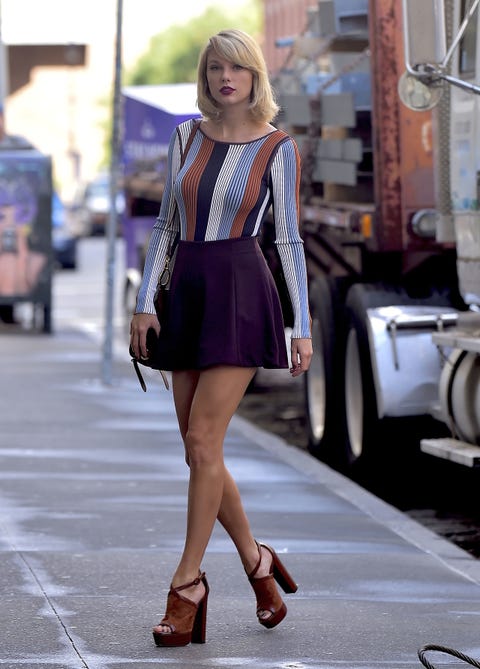 Taylor Swift
Another important quality that Sagittarius' share is their candid and honest temperament, which is extremely evident in Swift's songwriting. Another characteristic? When a Sagittarius feels that they've been wronged, you can bet that they will get you back and be ruthless at that (um, *cough cough*). Yeah.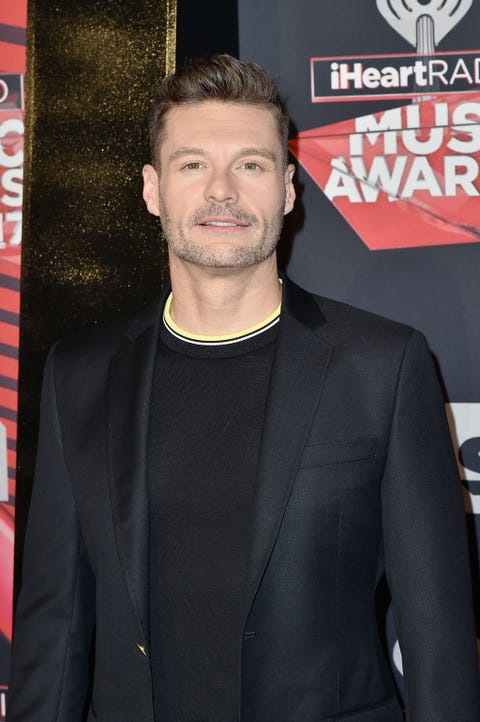 Ryan Seacrest
Capricorns are the most successful out of all the star signs, mainly due to the fact that they love to plan and are very efficient and organized when it comes to their careers. And who other than Seacrest is more organized and successful in Tinsel Town? He's even regularly referred to as the "hardest working man in Hollywood," and we could not agree more.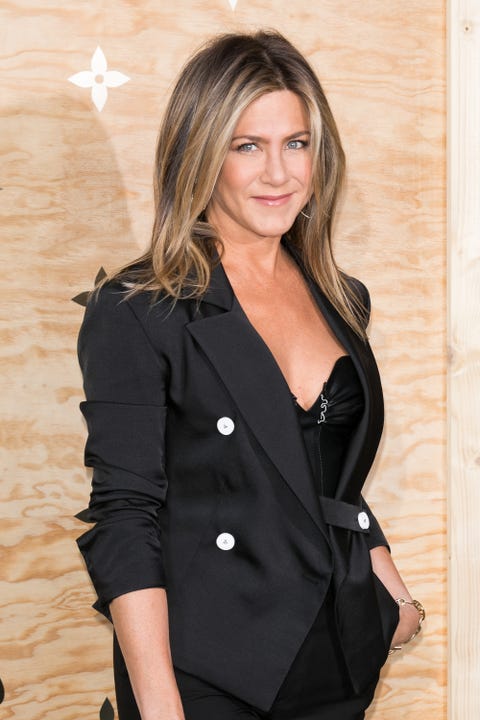 Jennifer Aniston
The Aquarius sign is one of the friendliest, and also values friendship in their lives above all else. Once you have their friendship, an Aquarius will be there for you for life, as is evidenced by legendary Hollywood BFFs Aniston and Friends co-star Courteney Cox.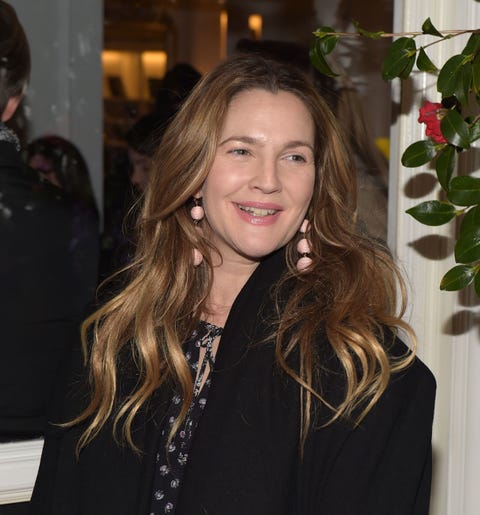 Drew Barrymore
Those born in Pisces are an emotional bunch, known to wear their hearts on their sleeves. Barrymore's sweet and genuine aura is the perfect example of this quality. But oftentimes their vulnerability and selflessness is what lets Pisces get taken advantage of– case-in-point, the actress' tumultuous past as a child actor.
Rihanna
The amount of love that a Pisces has to offer is infinite—and this same quality is what makes Pisces one of the more creative signs in the zodiac. Oh hey, RiRi.
This content is created and maintained by a third party, and imported onto this page to help users provide their email addresses. You may be able to find more information about this and similar content at piano.io