What to Wear to Your High School Reunion
Six ensembles that celebrate your success.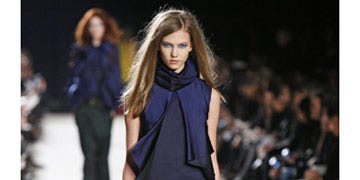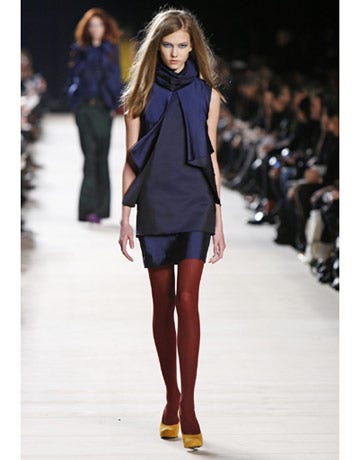 A+ Fashion
INDEPENDENT STREAK
You were always such a goody-two-shoes, but you've since chucked your hall-monitor ways for a rules-bending bohemian life. Accessorize your dress with colored tights and bright heels. The more you clash, the better you look.
This content is created and maintained by a third party, and imported onto this page to help users provide their email addresses. You may be able to find more information about this and similar content at piano.io