News You Should Know
Your daily FYI.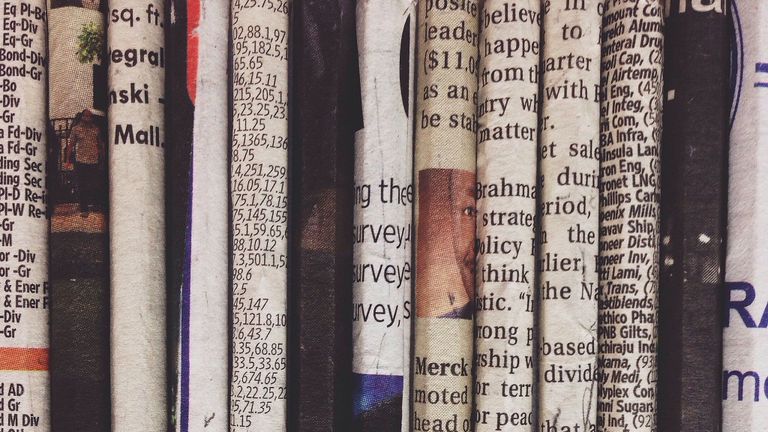 (Image credit: Archives)
—Serena Williams claimed the Wimbledon victory yesterday, but she still faced sexist comments and body shaming from trolls of the Twitterverse. Luckily, the champion tennis player had J.K. Rowling in her corner. The author fired back at the negative commenters and praised Williams for her impressive win. (Bustle)
—The new trailer for Batman v Superman: Dawn of Justice was released at Comic-Con in San Diego, CA. Get your superhero fix now. Plus, did we mention, *Wonder Woman*!? (Vulture)
—Ted Cruz may have sold more copies of his new biography, A Time for Truth, in one week than most of the books on the New York Times bestsellers list, but the Times won't be including him in their rank. Why? Because they're not a fan of cheaters, or as one spokesperson explained, "In the case of this book, the overwhelming preponderance of evidence was that sales were limited to strategic bulk purchases." (Politico)
—Get a first look at the Ghostbusters girls in full spook-fighting uniform. Kristen Wiig, Leslie Jones, Melissa McCarthy and Kate McKinnon suit up in their gray and orange jumpsuits on set for the upcoming film. #whoyagonnacall (The Verge)
—West coast beach-goers are in a sandy situation this summer. California is shutting off outdoor showers at beaches across the drought-stricken state in order help to conserve water. (Mashable)
Sarah Lindig is the senior digital editor, overseeing special projects for Harper's Bazaar.