The Craziest, Most Fascinating Costumes from Comic Con 2015
Including the 9-foot-tall 'Iron Man' Hulkbuster.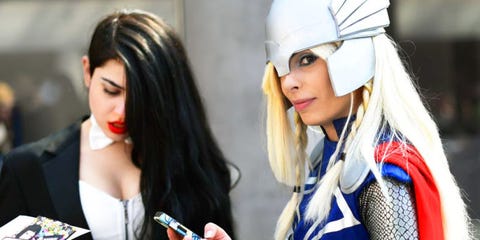 It's not mere coincidence that New York Comic Con falls just weeks before Halloween. For many (okay, us) it's a friendly, if not inspiring reminder that it's time to make sure we've got our costume game on lock. From the fantastical beauty to the Hollywood-grade get-ups, click through for all the must-see street style from Comic Con 2015.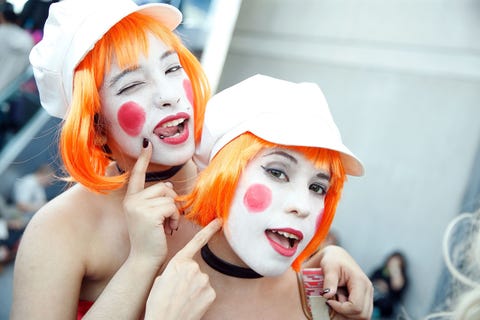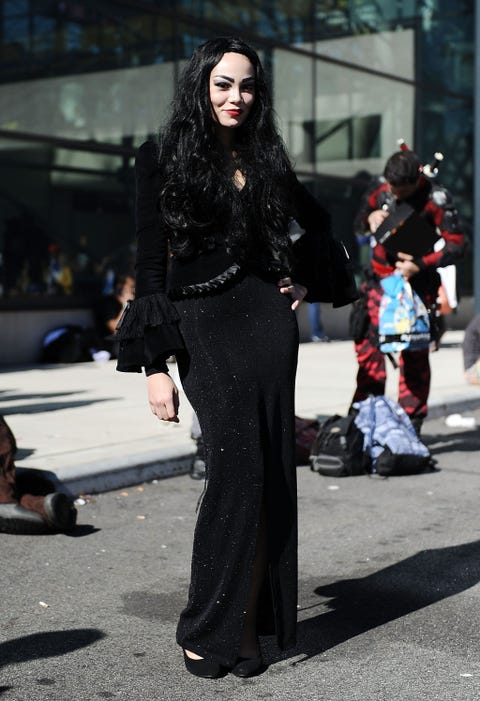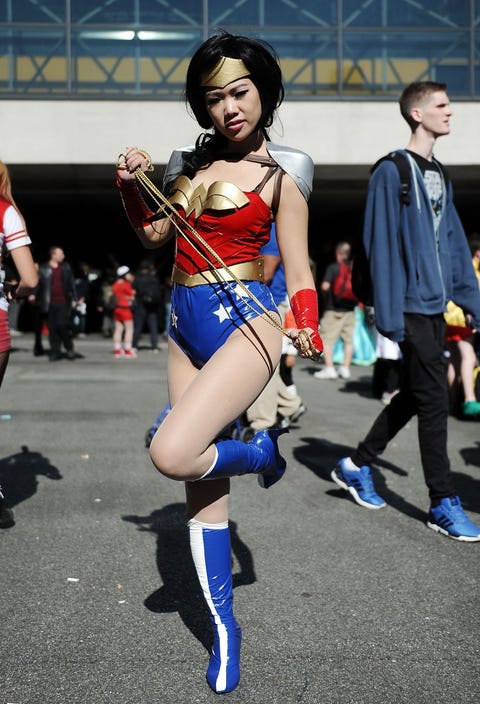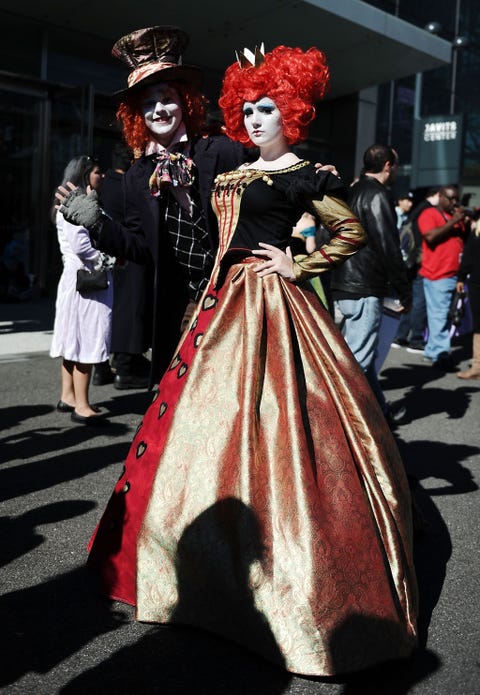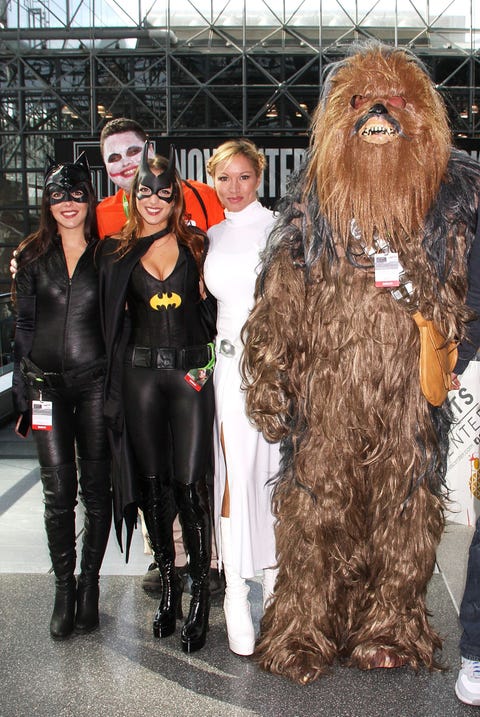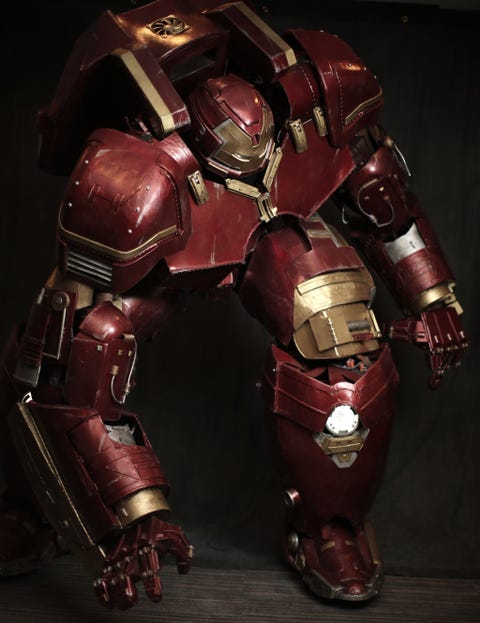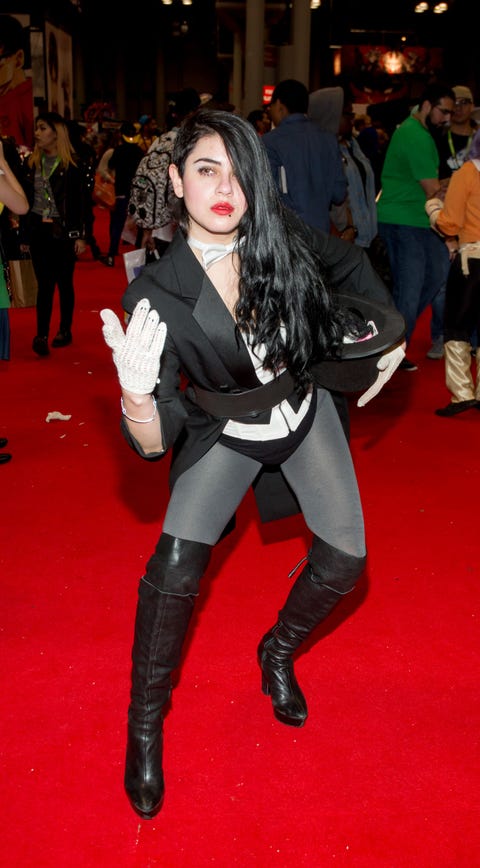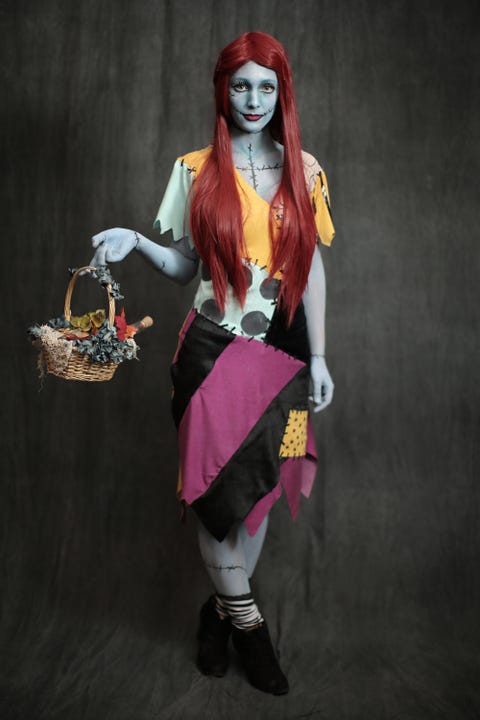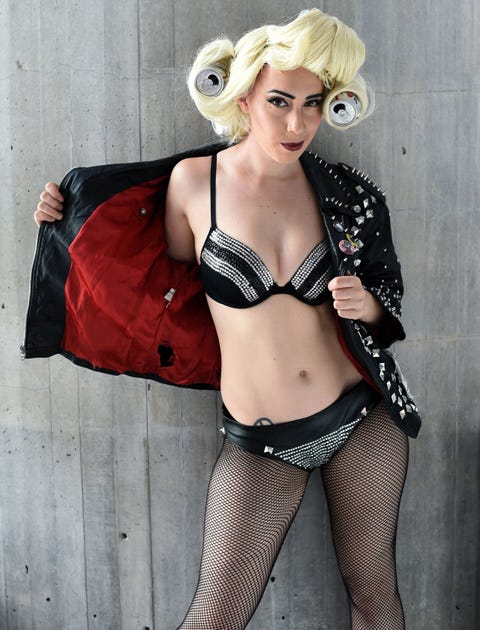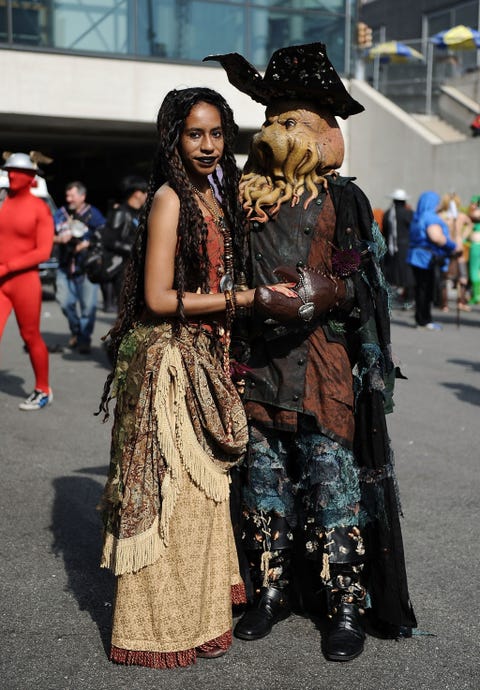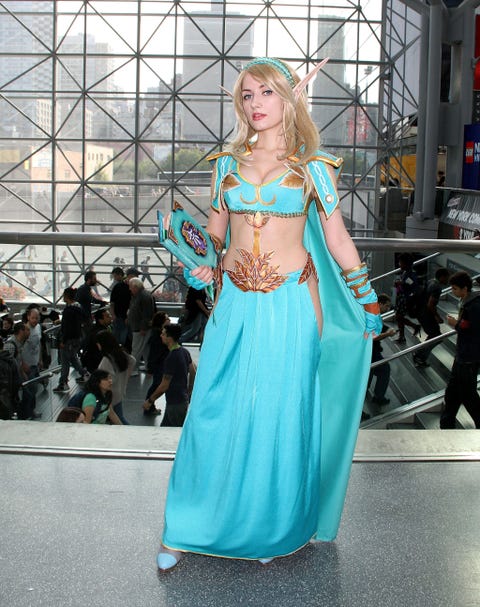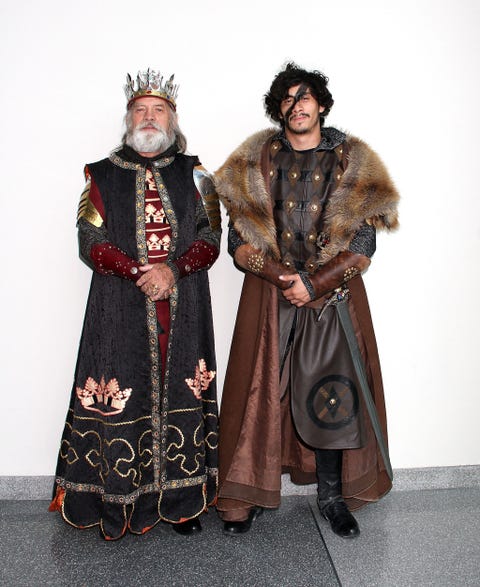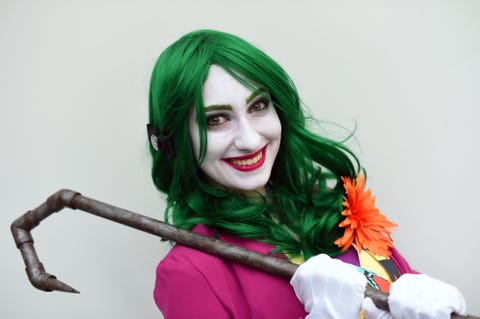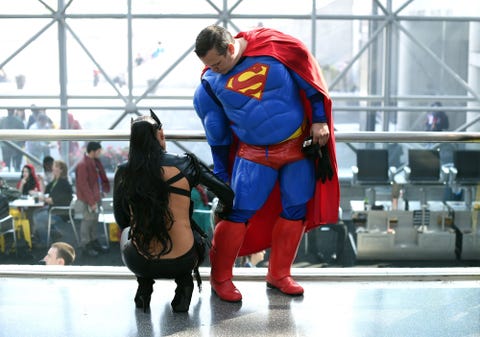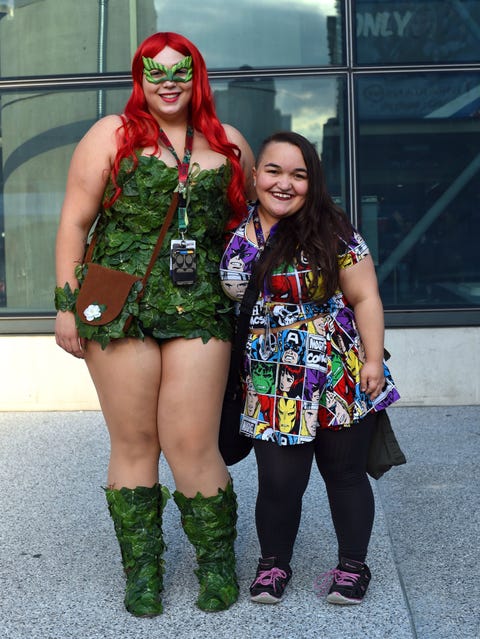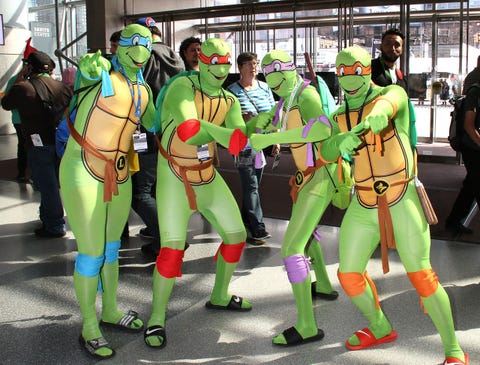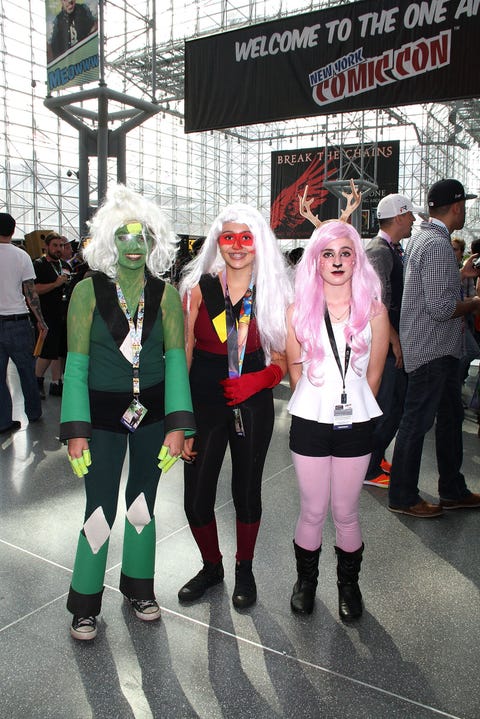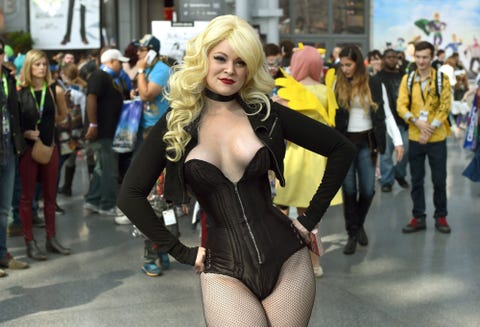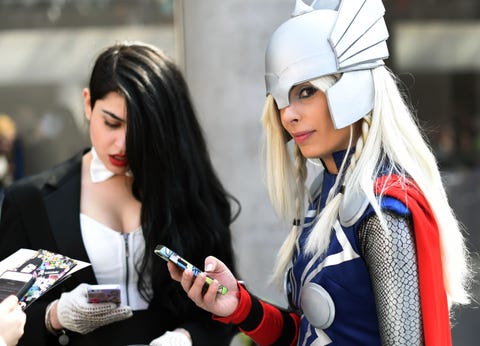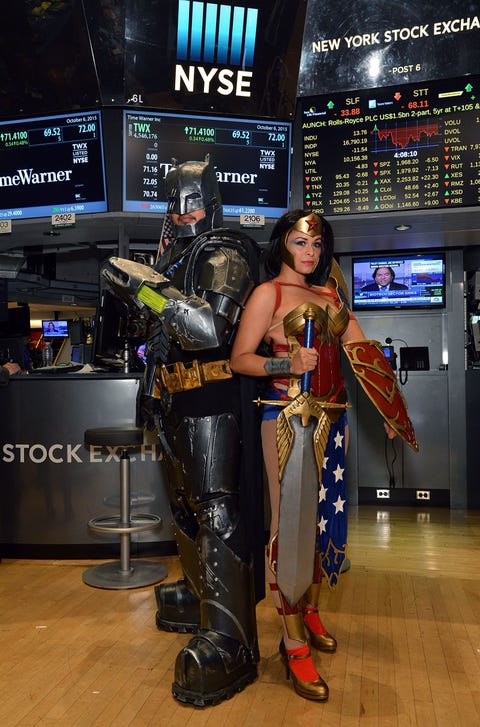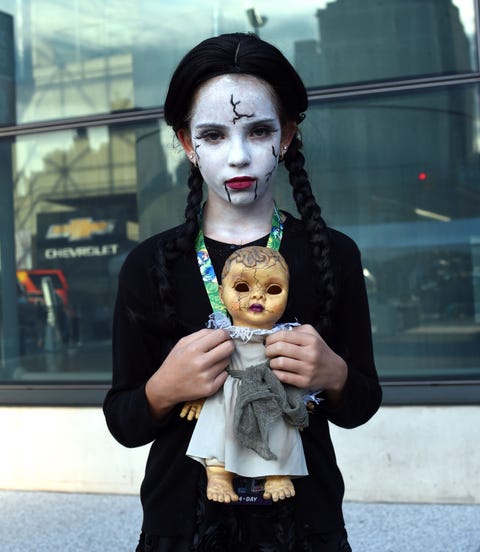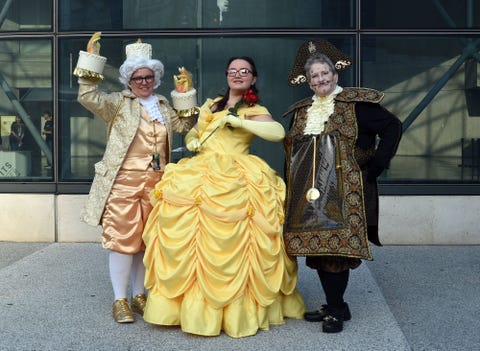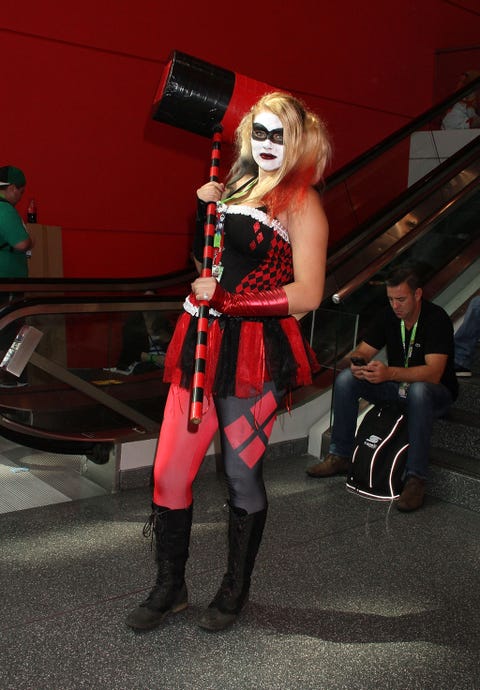 This content is created and maintained by a third party, and imported onto this page to help users provide their email addresses. You may be able to find more information about this and similar content at piano.io