These Are Going to Be the 31 Biggest Movies of the Fall
Probably should let your bank account know how much you'll be spending on tickets.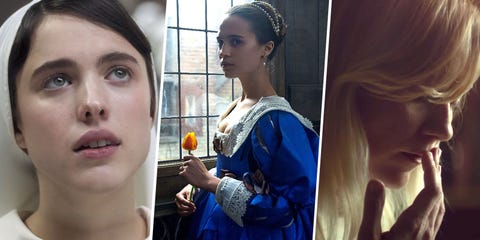 Sony Pictures, Weinstein Co, A24
Smell that? It's the scent of pumpkin spice latte threatening to invade every single aspect of your life. In other words, fall is almost upon us, and the only place you can take refuge from PSL mayhem is the movie theater. Fortunately, a slew of genuinely wonderful new movies are coming out, which range from Oscar bait, to hilarious, to "OMG-this-is-terrifying-what-is-life" (hi, It!). Here's what to expect.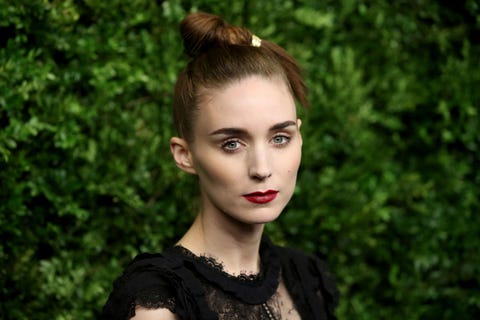 Release date: November 24.
Starring: Rooney Mara, Joaquin Phoenix, Chiwetel Ejiofor, and Tahar Rahim.
About: The story of Mary Magdalene, friend of Jesus.
This content is created and maintained by a third party, and imported onto this page to help users provide their email addresses. You may be able to find more information about this and similar content at piano.io