Summer Staples for Your Work Wardrobe
It may be 90 degrees out, but you still have to go to the office. Stay comfortable and chic with these summer workwear essentials.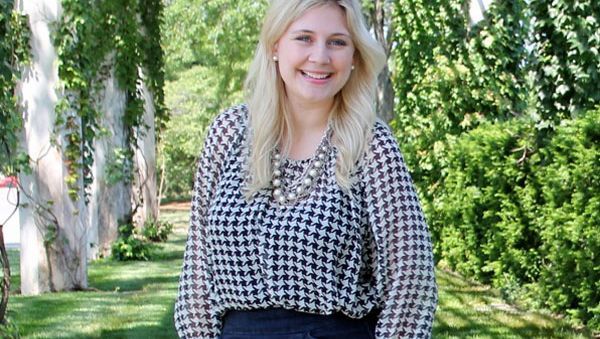 (Image credit: Archives)
It got up to 86 degrees last week, and I'll be the first to say that it's far too early for it to be this hot. Plus, if your office is anything like mine, the air conditioner is already going full-blast, resulting in chills inside and sweatiness outside.
The midwest is notorious for its hot, sticky summers, but gauzy skirts, dresses and shorts, though perfect for super-warm weather, don't cut it at work. I keep a few staple pieces in my summer wardrobe that appear professional no matter what the temperature. They're perfect for those 90-degrees-and-above days, whether they arrive in May or August.
1. A denim pencil skirt — My favorite piece for casual Fridays, this bottom is also great for transitioning to fall. Just add boots and a scarf!
2. Lightweight cardigans — I have two from J. Crew, and they're perfect for throwing over a shell when I get cold at my desk. Three-quarter length sleeves and thinner fabric mean they also work when I have to run an errand outside my office building.
3. Professional summer dresses. Save the strappy stuff for the beach. — A work dress should be made of a slightly thicker fabric, and stop at the knee (or close to it). Sleeveless is okay, depending on your office dress code, but spaghetti straps are a no-no.
4. Dressy sandals — Again, if the rules allow, sandals will keep your feet cool all day. Peep-toe pumps are a more professional alternative for the summer months.
Catherine Hageman dispatches fashionista tendencies fit for a corporate career on Small Town, Big Wardrobe.