The Little Piece of History That Launched the Largest Wedding Trend in the World
"It's a nice day for a white wedding."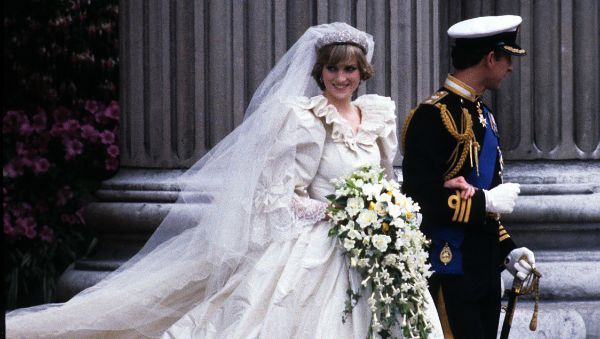 (Image credit: Archives)
Millions of fans devotedly followed their social platform of choice to garner a peek at the year's most extravagant wedding, but the moment the photo of Kim Kardashian's dress hit the Internet, the world paused. It was breathtaking.
While Kardashian wore a white lace Givenchy dress, she was merely following in the footsteps of one true royal who created quite a stir almost two centuries ago. It wasn't until 1840, when Queen Victoria of Great Britain married Prince Albert in a white satin gown, that a trend was born. Women in England and across the pond in America responded immediately to the newly crowned Queen's trendsetting style and started to select white as their gown color of choice, too.
Yes, the dress Kim wore to marry Kanye West is one-of-a kind, but we wanted to take a look at three of the other most expensive dresses of all time.
Who: Princess Diana

Dress: David Emanuel

Gown Cost: Priceless
Who: Kate Middleton

Dress: Alexander McQueen

Cost: $400,000
Who: Grace Kelly

Dress: Helen Rose gown

Cost:$65,000