Cyber Monday's 25 Best Fashion, Beauty, and Tech Deals to Shop Now
Because you've got no time to waste and these sales are 💯.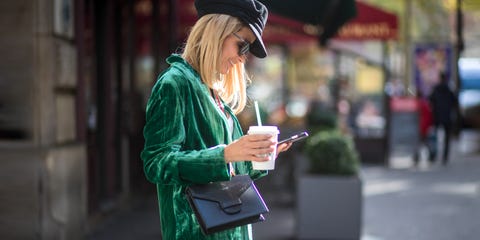 That moment when all of the sudden the item you've been wanting for months is sold out and you're left staring at your screen contemplating life: a concept you do not want to experience this Cyber Monday. Save yourself the stress and go add these amazing items to your cart right now (yes, right now), so when the deal goes live you're ready to click and conquer.
This content is created and maintained by a third party, and imported onto this page to help users provide their email addresses. You may be able to find more information about this and similar content at piano.io