The 20 Best Fashion and Beauty Items to Shop on Free Shipping Day
Christmas-eve delivery guaranteed.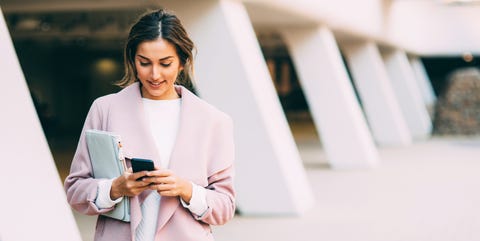 Today is Free Shipping Day. Yes, an entire day dedicated to free shipping—so you can finish up all the last minute holiday shopping we know you haven't done. The national shopping holiday began 10 years ago as a way for retailers to continue selling products later into December. The guarantee was that customers would receive their shipments by Christmas-eve. Now, over 900 brands—both large and small—are participating in the event. Even a few of your favorite brands that *never* have free shipping (sigh) are featured. Ahead, a curated selection of fashion and beauty products to buy while the shipping is free.
This content is created and maintained by a third party, and imported onto this page to help users provide their email addresses. You may be able to find more information about this and similar content at piano.io