Victoria's Secret Fashion Show Wings From the Back
You need to see the models' outfits from this angle.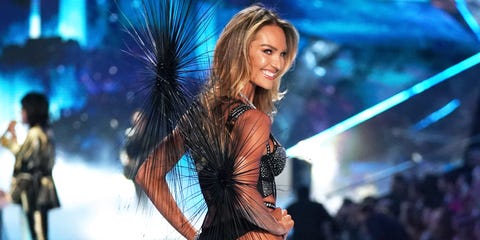 Just when you thought you've seen every photo from the 2018 Victoria's Secret Show, we found these shots taken from behind. From this vantage point, you can see the models' view when they walk back down the runway. There are close-up shots of wings, not to mention cheekier lingerie angles you can't see from the front. And the enormous wings, somehow, even look more stunning from behind. Don't believe us? See the best snaps taken from the back.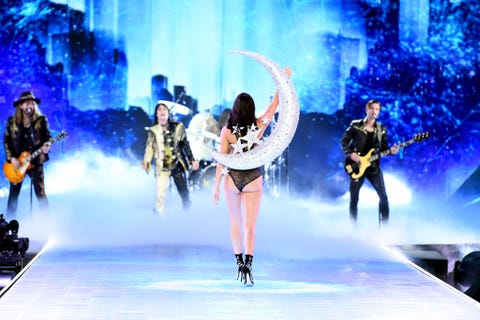 Dimitrios Kambouris
Getty Images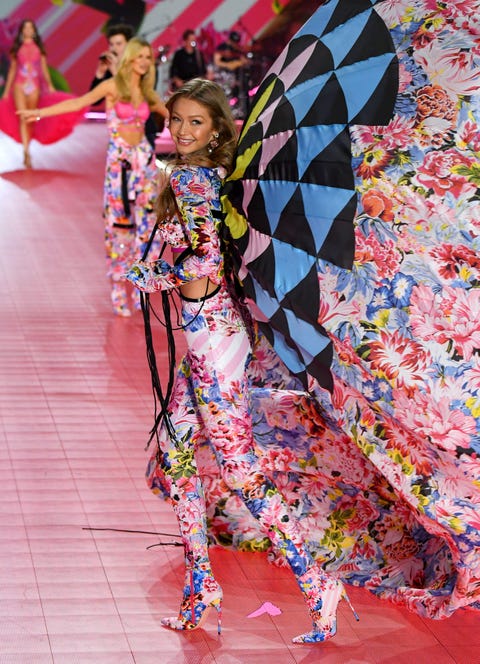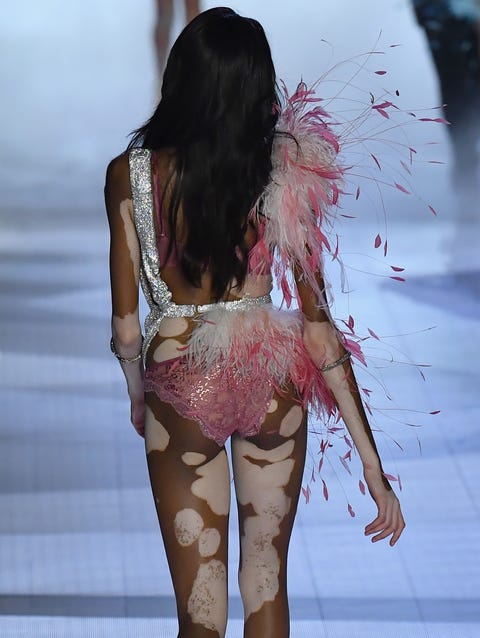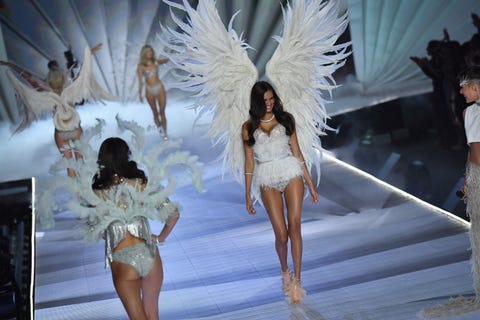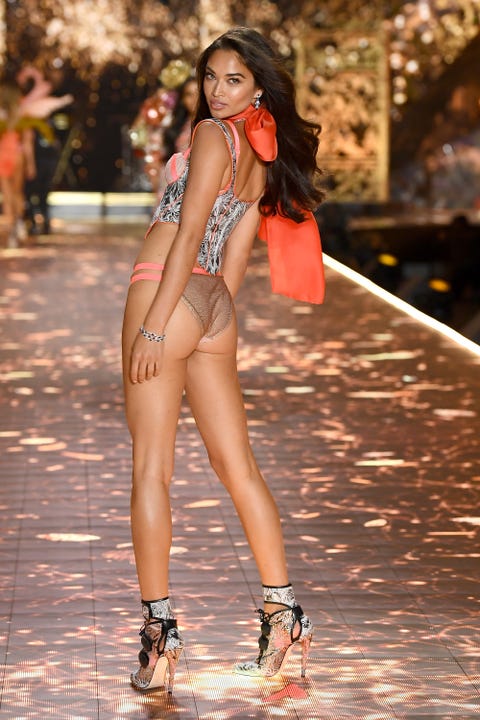 Dimitrios Kambouris
Getty Images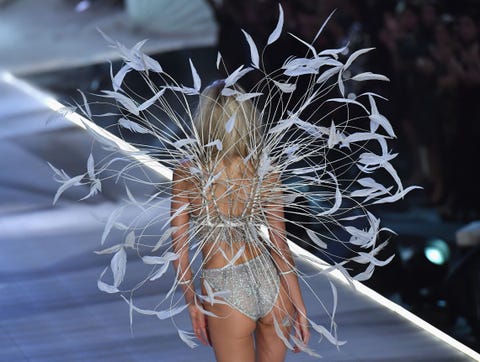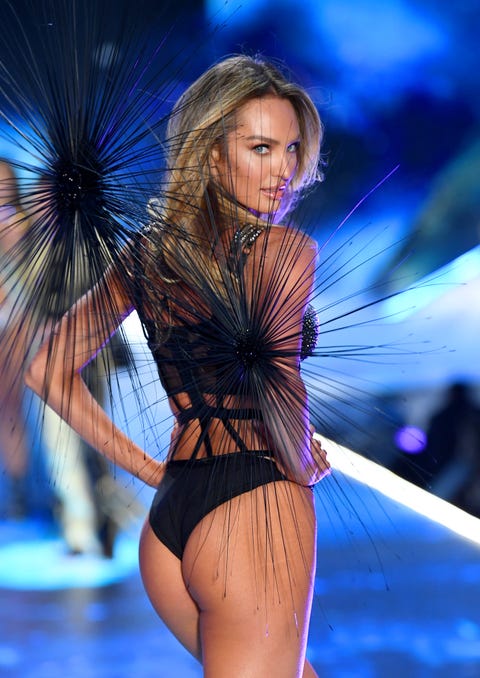 Dimitrios Kambouris
Getty Images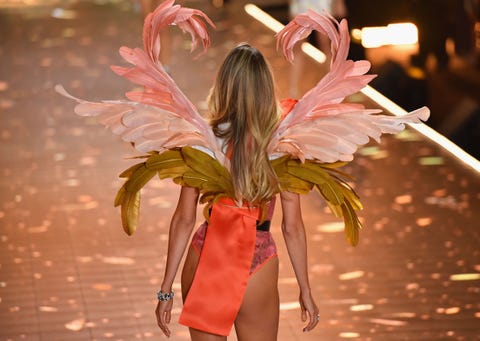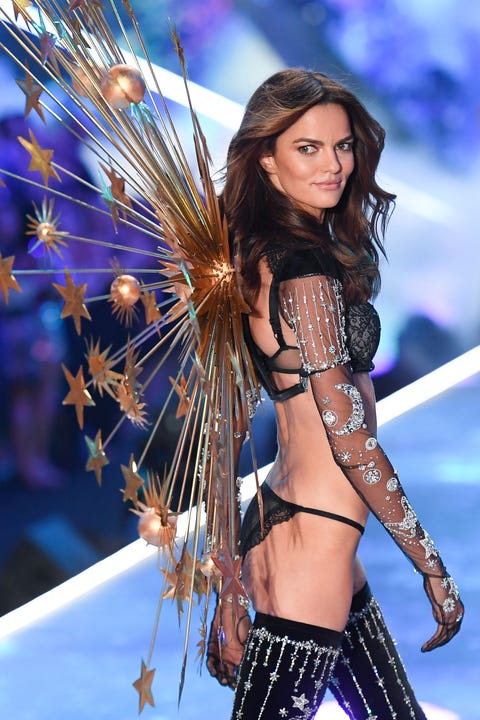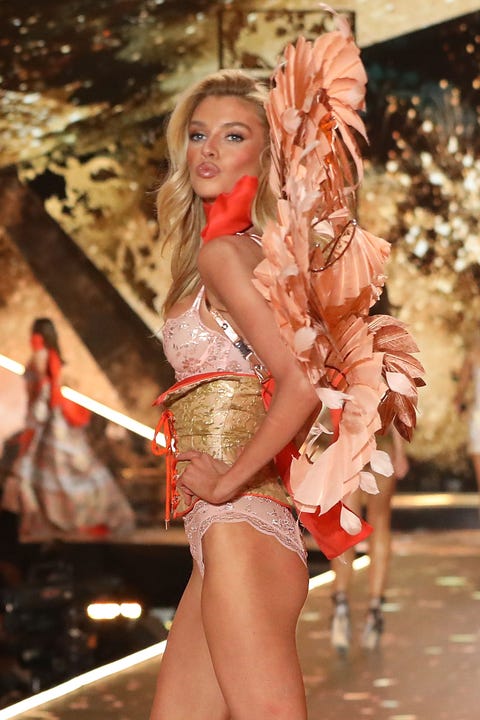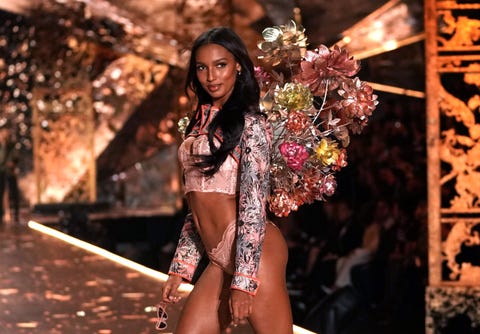 This content is created and maintained by a third party, and imported onto this page to help users provide their email addresses. You may be able to find more information about this and similar content at piano.io