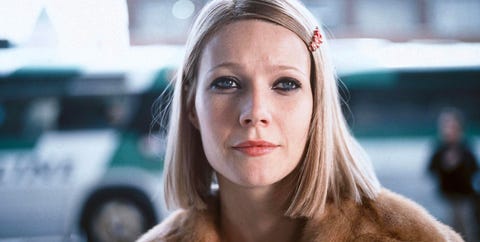 In college, less was more when it came to Halloween. I would walk out in my fairy costume, which was just a sequin green minidress with wings, without a coat on, in 50 degree weather. It was either brave the cold or risk having a stranger spill jungle juice on my jacket, so I braved it. I survived all four years of wearing barely-there costumes, huddling with my friends as we waited for car rides to parties.
Fast forward to post-college life and I can not imagine leaving my house on October 31 in anything other than my puffer coat. (If I leave the house at all. Grandma life is the best.) I now pick out my costumes based on the level of warmness it provides. A koala animal onesie? Very warm. A "sexy" Alice in Wonderland dress? Not so warm.
Though I am tempted to dress up as a koala again, I do want to try a new costume this time around. Thus, I came up with several cute yet cozy and warm Halloween outfit ideas. The looks all center around a jacket or coat. If you hate the cold too, join me in staying covered up on Oct. 31.