The 20 Best Sunglasses on Amazon, According to Reviews
Let's get shady.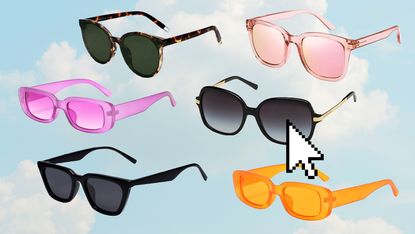 (Image credit: Future)
Marie Claire Newsletter
Celebrity news, beauty, fashion advice, and fascinating features, delivered straight to your inbox!
Thank you for signing up to Marie Claire. You will receive a verification email shortly.
There was a problem. Please refresh the page and try again.
I hope I'm not the only one who goes through at least 10 pairs of sunglasses a year. I'm constantly leaving them at restaurants, scratching them up in my bag, and just plain breaking them. That's not to say I don't respect the accessory, because I absolutely do. The best sunglasses can instantly make you look put together and elevate an outfit, whether it be a summer dress or a loungewear set. Maybe it's my clumsiness to blame for my inability to keep a pair of sunnies for long, but you'll never catch me spending lots of money on a pair. And don't even get me started on how hit or miss buying sunglasses online can be.
That's where Amazon comes in, checking the boxes on both inexpensive sunglasses and lightning-quick delivery and returns. The e-retailer is my preferred way of shopping for shades, thanks to their affordable options and stellar return policy. I can buy two or three pairs to figure out what suits my face shape best, then send the losers back easily. And because I'm likely to break a few pairs, I can reorder my favorites and they'll be at my door in a matter of days with Prime.
You really don't have to max out your budget to find a pair of sunglasses you'll love. To prove it, we've trawled the e-retailer to find the best frames that'll spark your interest. The best part? Almost every single pair of Amazon sunglasses on this list rings in at under $50, with most coming in at under $20. Happy shopping!
The Best Sunglasses Deals on Amazon
The Best Sunglasses on Amazon
Celebrity news, beauty, fashion advice, and fascinating features, delivered straight to your inbox!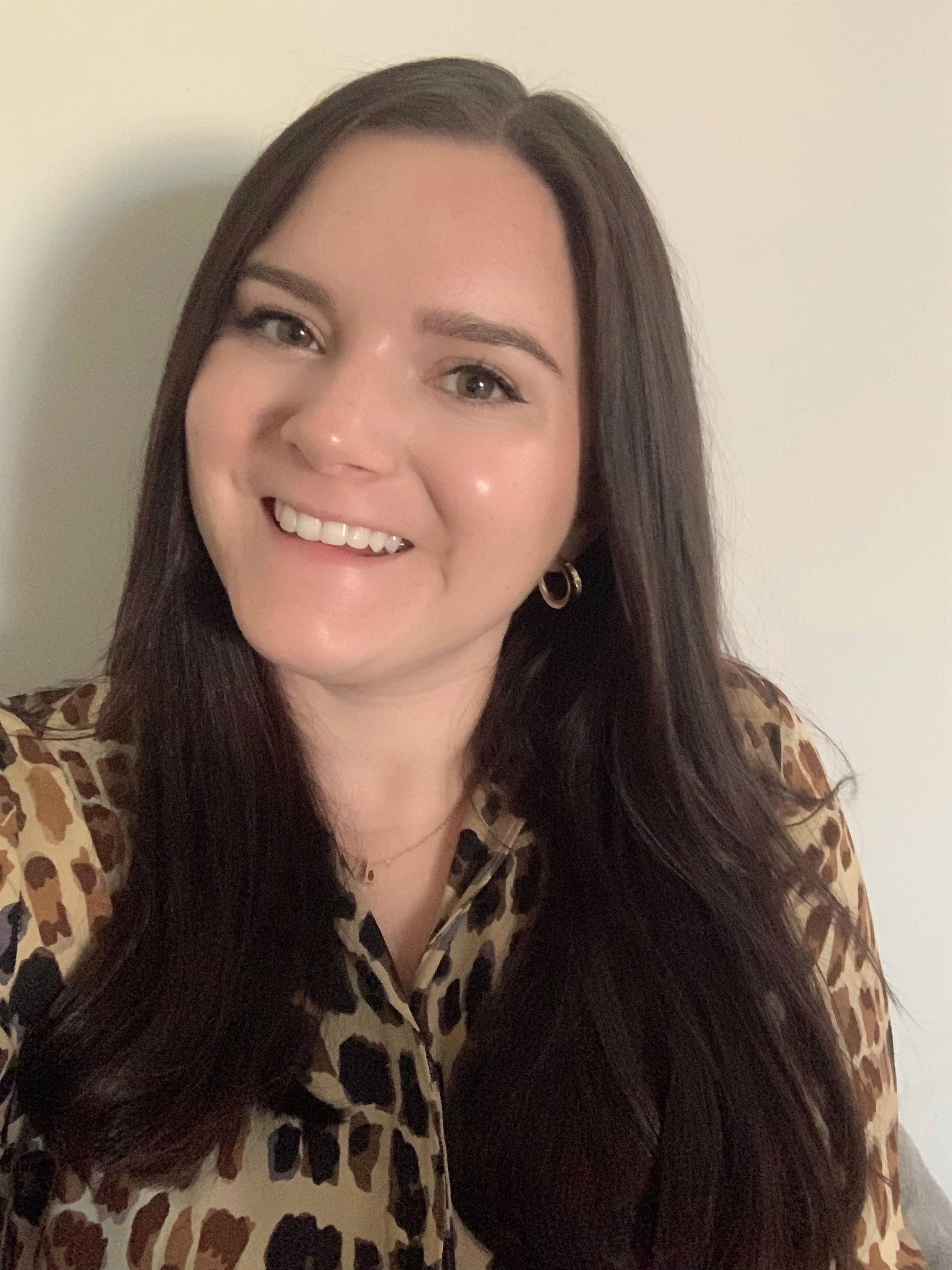 Brooke Knappenberger is Contributing Writer at Marie Claire, where she writes across the board from fashion and beauty to books and celebrities. As a pop culture junkie, Brooke obsessively consumes and writes about the latest movie releases, streaming TV shows, and celebrity scandals. She has over three years of experience writing on fashion, beauty, and entertainment and her work has appeared on Looper, NickiSwift, The Sun US, and Vox Magazine of Columbia, Missouri. Brooke obtained her Bachelor's Degree in Journalism from the University of Missouri's School of Journalism with an emphasis on Magazine Editing and has a minor in Textile and Apparel Management.