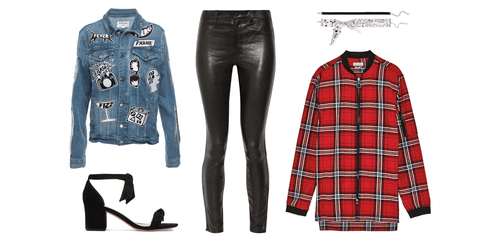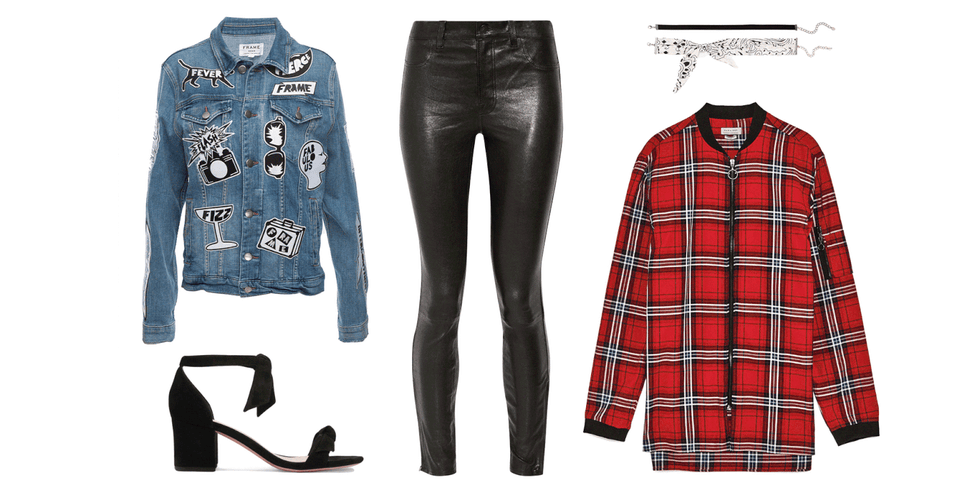 Besides companionship and somebody to bring you pizza, one of the good things about being in a relationship with a dude is that you can double your wardrobe à la Selena Gomez, AKA thievery. Here, nine outfits that incorporate menswear, however you came to own it.
2
The Jogger/Weekend Relax
5
The "He Owns 72 Plaid Shirts Anyway"
6
The "He's Never Getting His Jacket Back"
8
The "His Gucci T Looks Better on Me Anyway"
9
The Everybody's Got a Bomber