Editors handpick every product that we feature. We may earn commission from the links on this page.
How to Wear Men's Clothes Without It Looking Like...Hey, I'm Wearing Men's Clothes
Whether it's the morning after. Or not.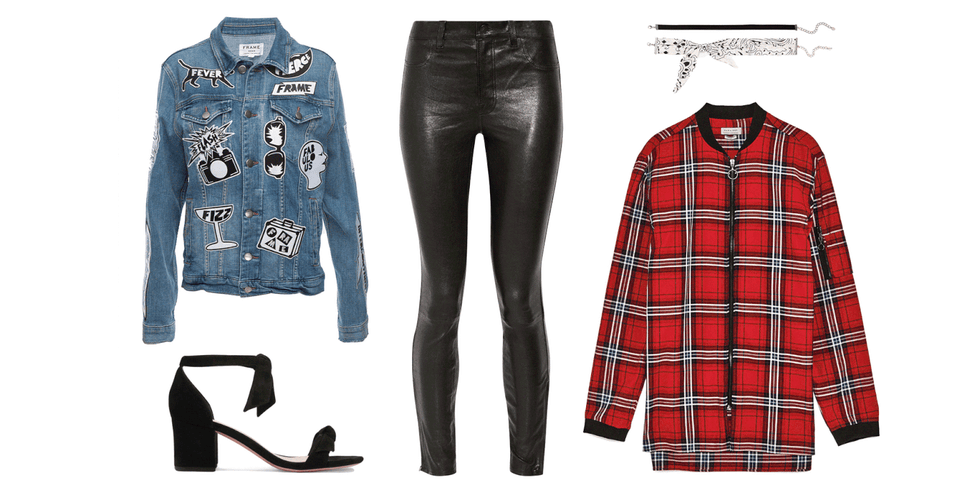 Besides companionship and somebody to bring you pizza, one of the good things about being in a relationship with a dude is that you can double your wardrobe à la Selena Gomez, AKA thievery. Here, nine outfits that incorporate menswear, however you came to own it.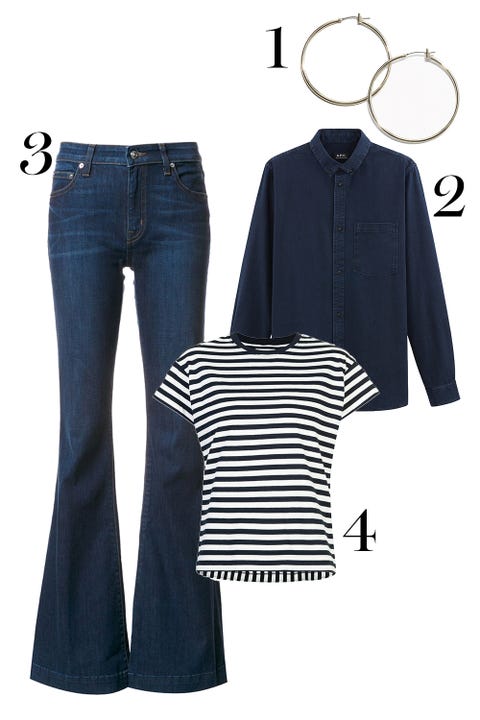 2
The Jogger/Weekend Relax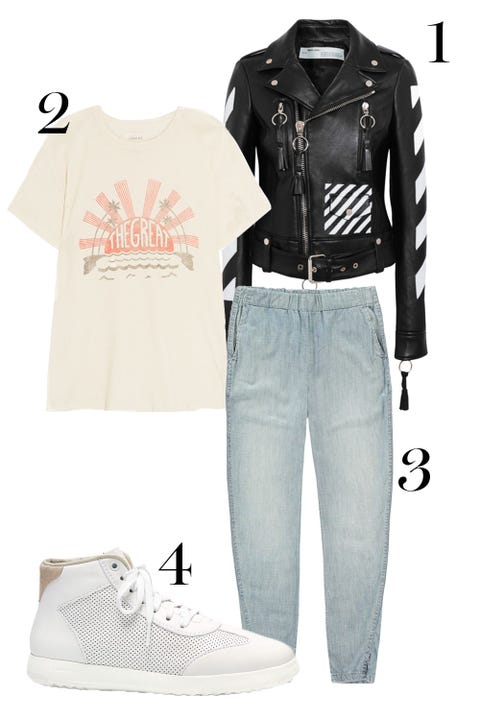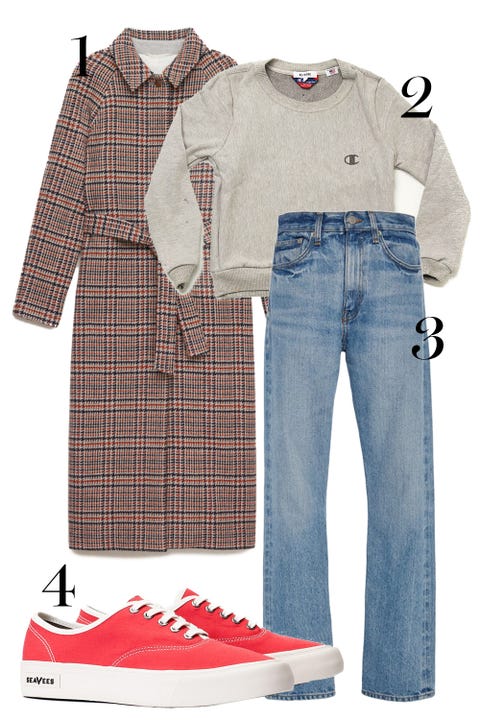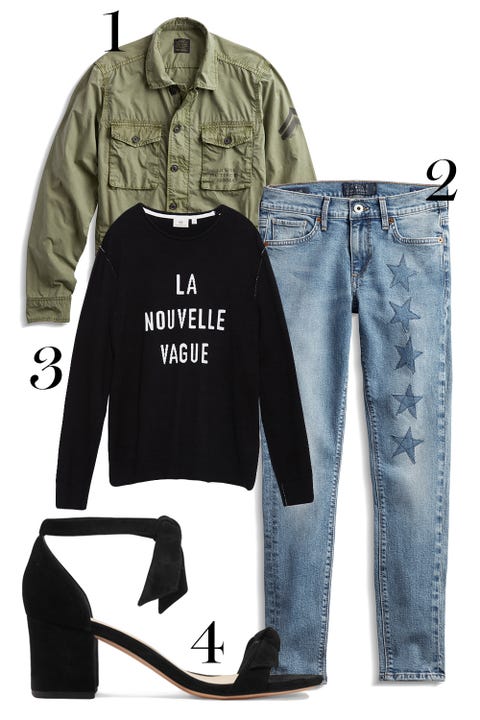 5
The "He Owns 72 Plaid Shirts Anyway"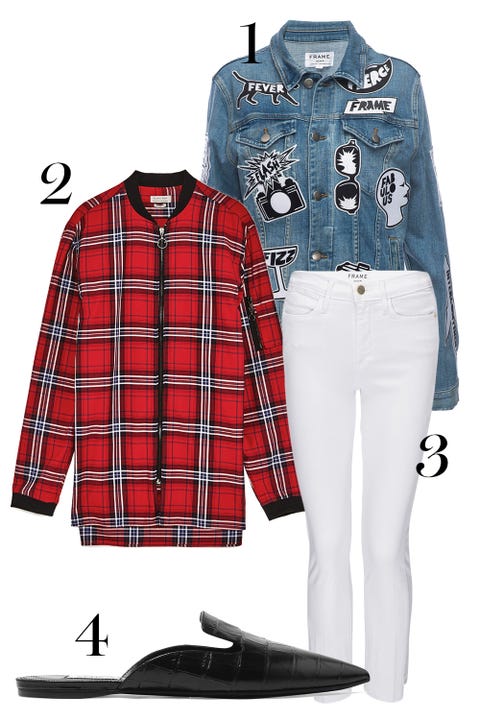 6
The "He's Never Getting His Jacket Back"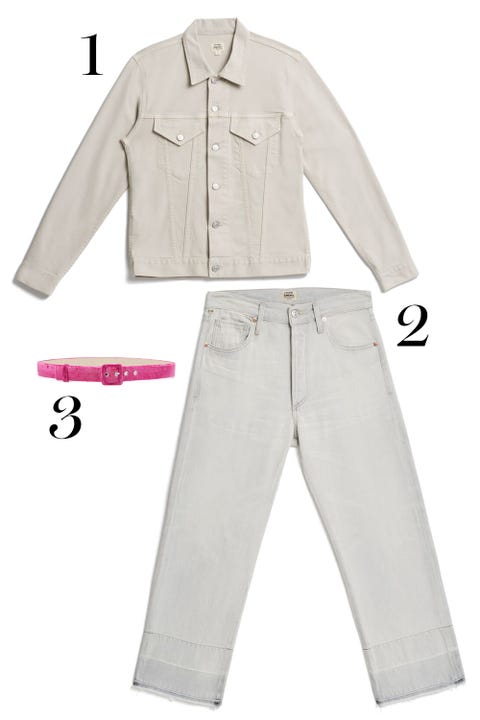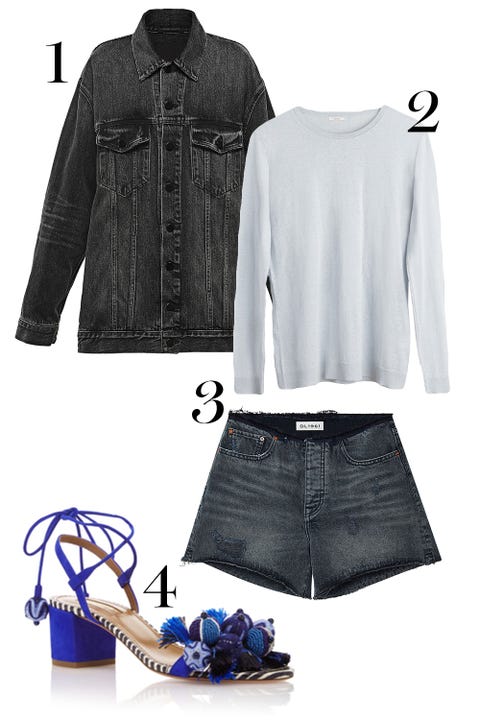 8
The "His Gucci T Looks Better on Me Anyway"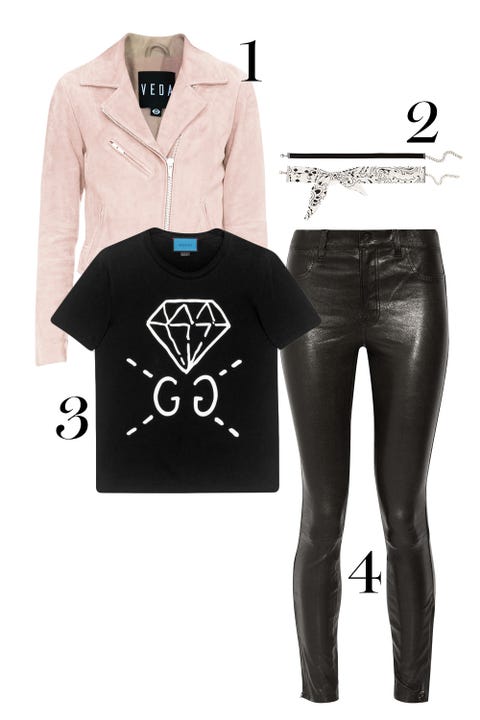 9
The Everybody's Got a Bomber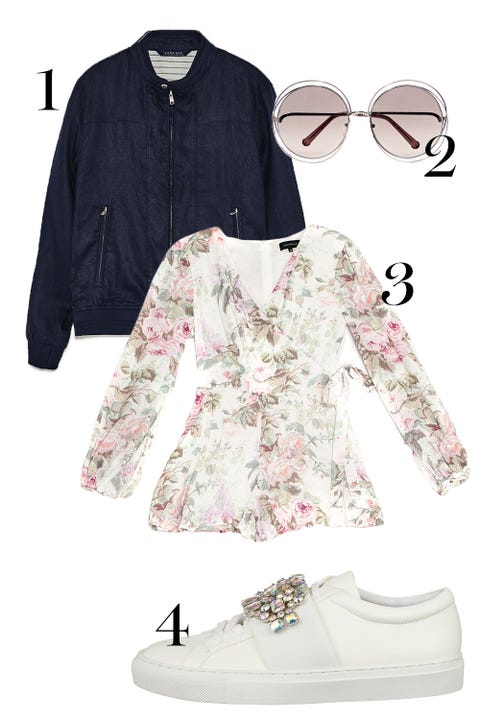 This content is created and maintained by a third party, and imported onto this page to help users provide their email addresses. You may be able to find more information about this and similar content at piano.io