Jessica Minkoff Of Marie Claire Featured On The Coveteur
Jessica Minkoff Of Marie Claire Featured On The Coveteur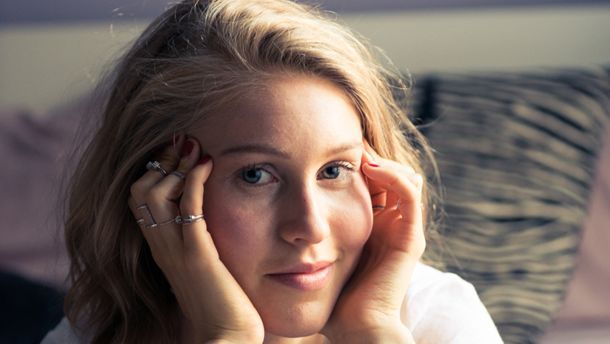 (Image credit: Archives)
Our very own Jessica Minkoff, Senior Market Editor here at Marie Claire, had her NYC apartment and closet featured on , and her personal style.
Which is your favorite?
I love the picture of the Saint Laurent kitten heels on the bedframe. Stephanie gets so creative!
Did you do a crazy cleaning before they came over to ?
Totally! My fiance and I did a deep cleaning for 2 hours. We also made a special trip to the flower shop in the West Village.
What do you love the most in your ?
My favorite thing in my apartment is my bed. I fell in love with the leopard print DVF bedding when I saw it and I knew right away that I wanted to paint the wall behind my bed the same lavender color.
Do you consider yourself trendy? What's your style?
Trendy, not so much, but I definitely have . No matter what the season, you will always find me in pants (ripped jeans or leather pants on repeat). I definitely have more fun when it comes to accessories!
Diana is a producer at ELLE.com. She previously wrote for MarieClaire.com. Diana is a Syracuse grad and a Chicago native, and therefore a pro at dealing with cold weather. She's also an Anglophile, which means she love all things British—especially Downton Abbey, London, and Will and Kate (and Prince George!)