The Chicest Way to Wear a Sweater Is to Not Actually Put It On (Hear Us Out)
Pro: You won't mess up your hair.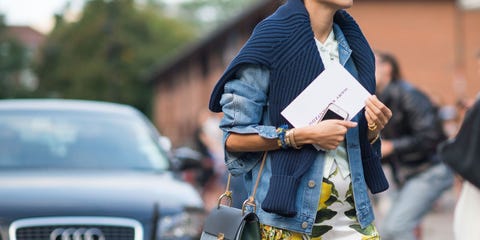 Sweaters, amirite? You can't live with 'em, can't live without 'em for more than 15 minutes in below-30-degree weather. So we've got three not-boring styling tricks to get some extra mileage out of your winter go-to—without messing up your hair or inducing that panicky feeling when you can't locate the head-hole.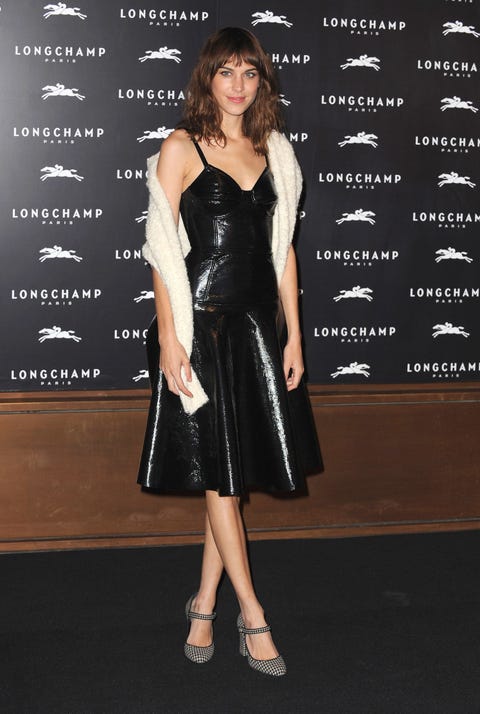 In the Style of the John Hughes Villain
Knotting your sweater around your shoulders: It's not just for teen-movie antagonists named Kip anymore. Make like Alexa Chung and Leandra Medine and drape one on for textural contrast. Bonus: If the weather turns, you've got a portable layer at your disposal.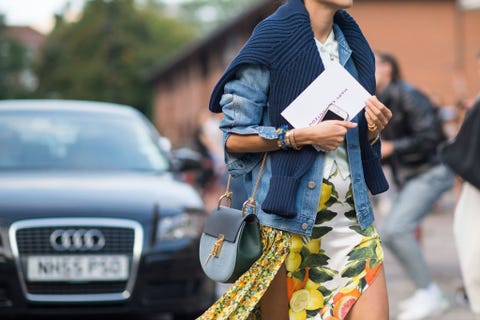 Exhibit A: Leandra Medine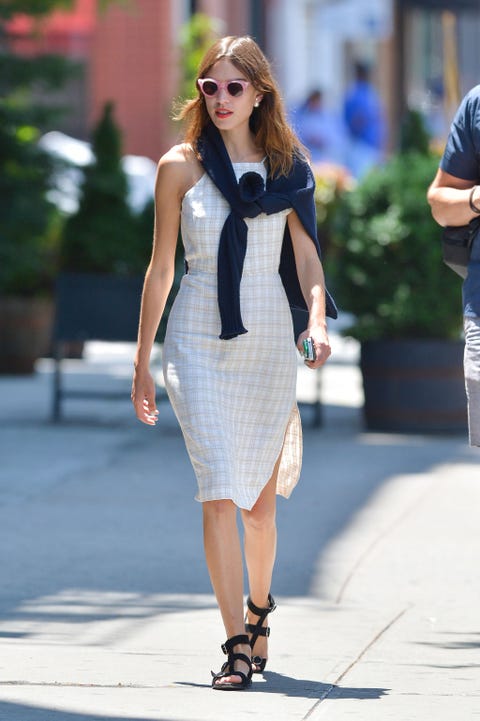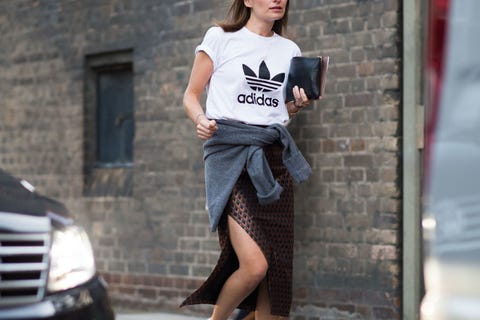 In the Style of the Runyon Canyon Hiker
You've tried it with a flannel and your leather jacket, but what about a knit? We like it as a non-intimidating way to print-mix—stripes with everything!—or tone down a rococo shirt à la Alessandro Dell'Acqua at No. 21. Any way you cut it, a low-slung jumper gives off an insouciant, I-just-got-out-of-gym-class vibe.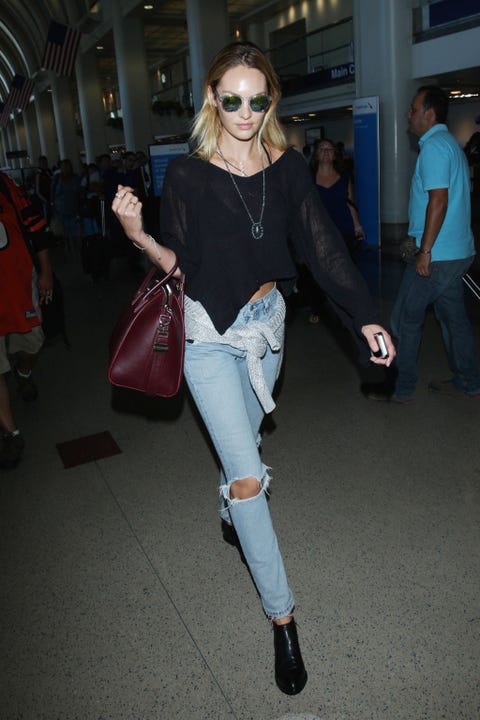 Exhibit B: Candice Swanepoel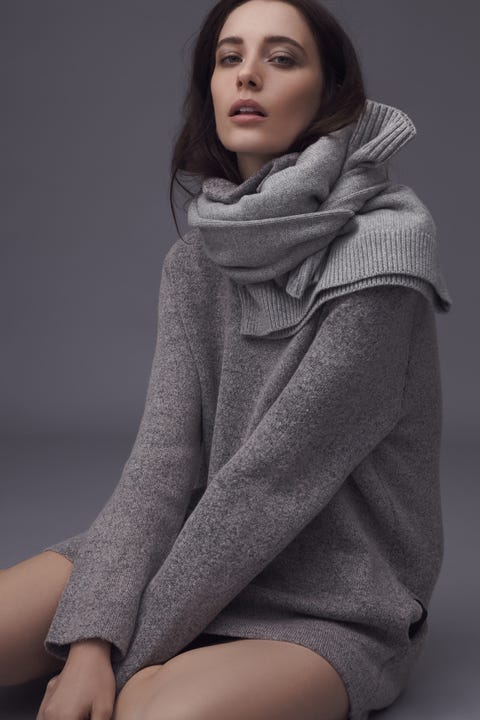 In the Style of...Who Are We Kidding, You Haven't Seen This One Before
If you've made it this far, here's your reward: the "knit-knot," invented by Scandi style star Pernille Teisbaek. It takes a bit of origami, but the payoff is so worth it. First, choose a thin, non-itchy sweater in the same color family as the one you're not wearing as a scarf. Next, turn it so the front is facing you. Cross the arms behind your neck, then bring them back around under your chin. Tie the ends loosely and reposition the whole shebang so it rests at an angle. Voilà! If you need more convincing this doesn't look stupid, just keep clicking.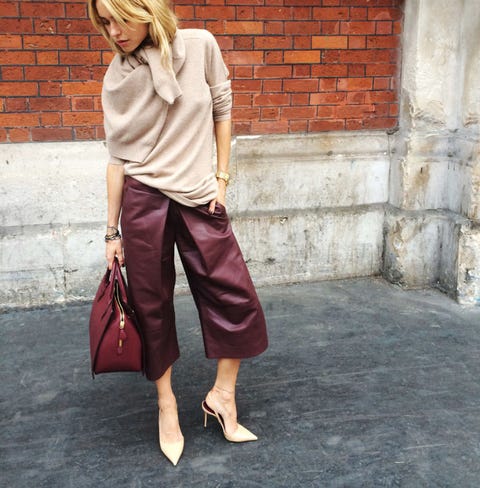 Courtesy of Pernille Teisbaek
Exhibit A: Pernille Teisbaek
Courtesy of Pernille Teisbaek
Exhibit B: Pernille Teisbaek
This content is created and maintained by a third party, and imported onto this page to help users provide their email addresses. You may be able to find more information about this and similar content at piano.io