40 Celebrities Who Started Their Own Clothing Lines
We'll let you guys decide which one is best.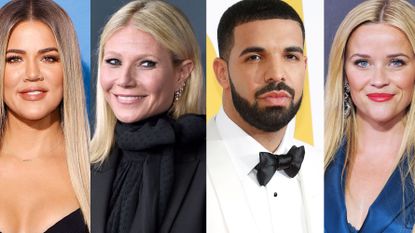 (Image credit: Getty Images)
When you're a multi-hyphenate star, you not only sing/act/dance, you also design. Nowadays, building a brand is all about starting your own clothing line—usually named after yourself or someone in the fam—and adding that coveted "fashion designer" title to your C.V. While some business ventures are as easy as 1-2-slap-a-label-on-it-3, others are more refined and elevated. Ahead are 40 celebrities who started their own clothing line, including some who may come as a surprise. (Whoopi Goldberg?) In the end, we'll let you be the judge on which ones are worthy of your hard-earned cash.