8 Ways to Wear Swimsuits Out of the Water
Because you paid waaayyy too much for 2 square inches of fabric not to wear it IRL.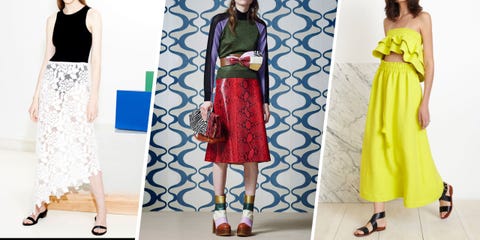 Courtesy of the designers
Although there's nothing worse than sodden bikini bottoms—except having to peel them off—they're a cross you have to bear unless you're one of those Girl Scouts who stuffs a spare suit into her beach bag. (In which case we commend you.) These seven outfits incorporate swimwear so seamlessly that 1) you'd never know they're not real clothing and 2) you *almost* won't mind getting a wet-neoprene wedgie.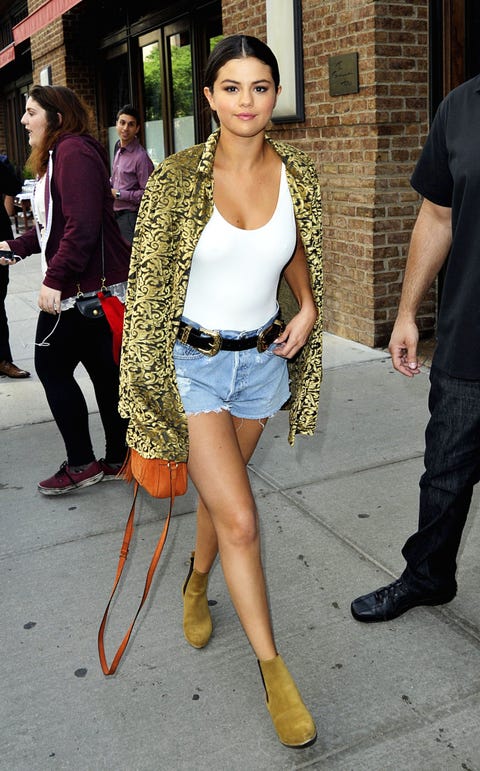 As a tank that always stays tucked in
Selena Gomez solves the eternal problem of midsection bunchiness by pulling on a pair of cutoffs over her
Solid & Striped suit
. Side-boob beginners: This one's for you. (Low-cut armholes + stretchy fabric = no shifting.)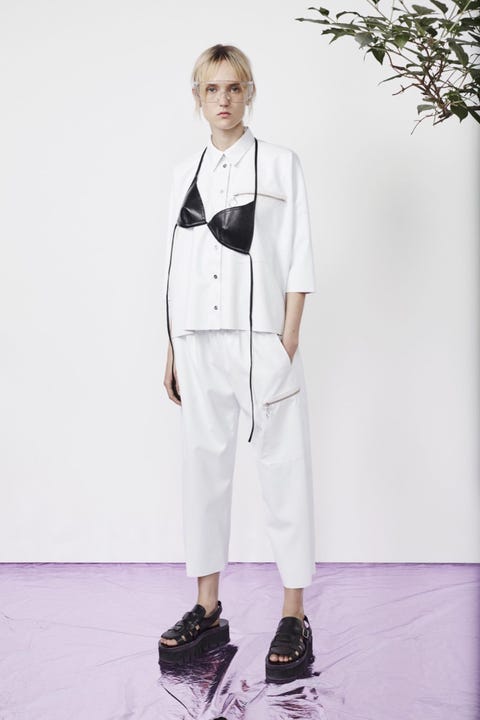 As a fancy necklace
At least it's not as overdone as the bandana. For a variation on this MM6 Martin Margiela look, just tie the bikini top on over a T-shirt worn with culottes and dorky shoes.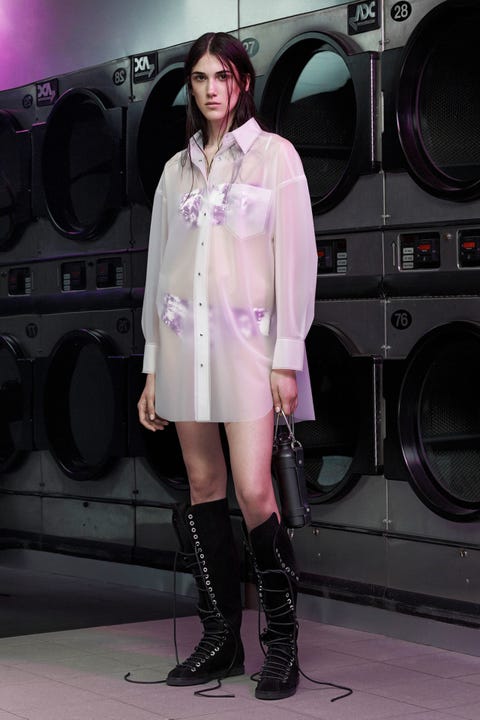 As festival wear
I don't know why more people aren't wearing translucent Alexander Wang raincoats to Lollapalooza or whatever, because it really cuts down on baggage, prepares you for wet/muddy conditions, and makes it easy to hose off.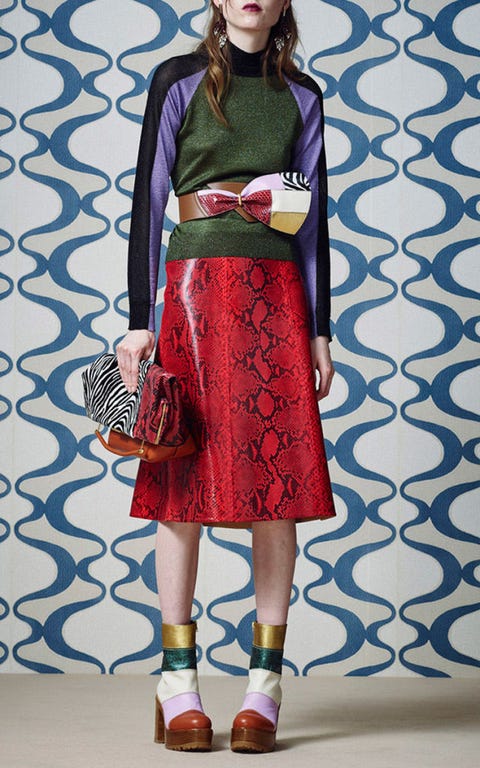 As business attire
Who knew a
rash guard
could work for the office? (Marni.) The trick to making it look intentional is, logically, keeping the rest of the textures luxe and the other shapes traditional.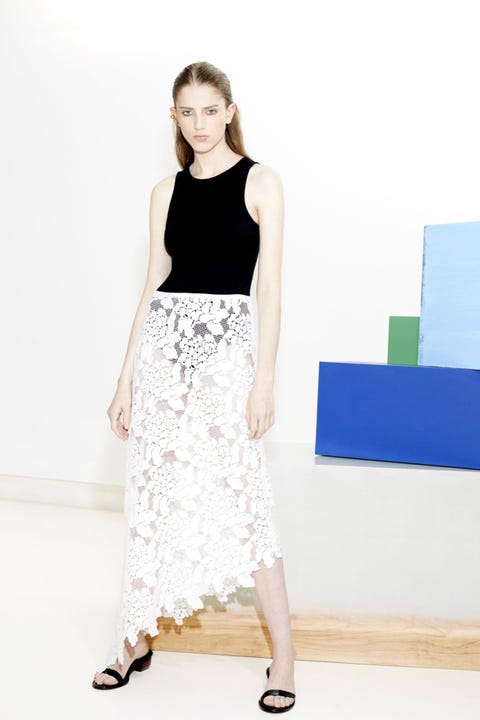 As a bodysuit
A step up from the sarong, this Tibi outfit is still just as easy and well-ventilated. Here's
another take
with a faux-wrap maillot.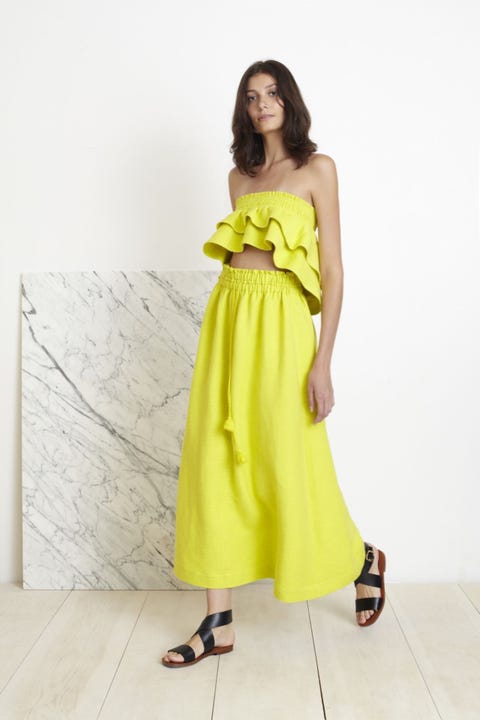 As a crop top
Style your
flyaway swimsuit tops
à la Apiece Apart: with something high-waisted, roomy, and preferably dry on the bottom.
This content is created and maintained by a third party, and imported onto this page to help users provide their email addresses. You may be able to find more information about this and similar content at piano.io