Editors handpick every product that we feature. We may earn commission from the links on this page.
10 Really Good Things to Shop at Nordstrom Right Now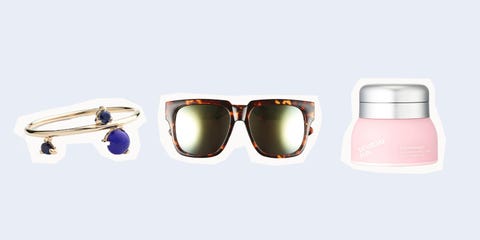 Courtesy, design by Betsy Farrell
Nobody really needs a *reason* to shop, especially not when there are cool orthopedic sneakers and peekaboo Marques Almeida skirts to be had—all in one place, no less. But if you did have a compelling motivation to spend your money at Nordstrom (can't imagine what that could be) that's swell too. Ahead, our top 10 suggestions.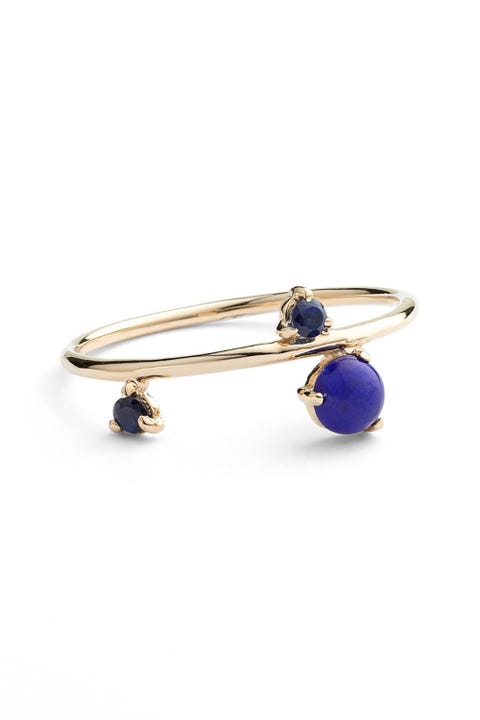 Wwake
Like some old-school model Copernicus would have used to study the solar system. Also available exclusively at this retailer, where you might like to buy your trousers for the next four years, at least.
$520, nordstrom.com.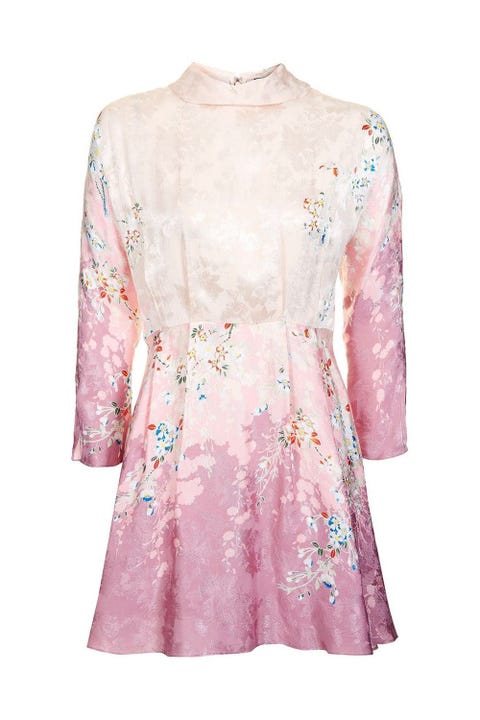 Topshop
So watercolor-y, so pretty for Valentine's Day, whether your plans include laying on the floor listening to 808s & Heartbreak or not.
$100, nordstrom.com.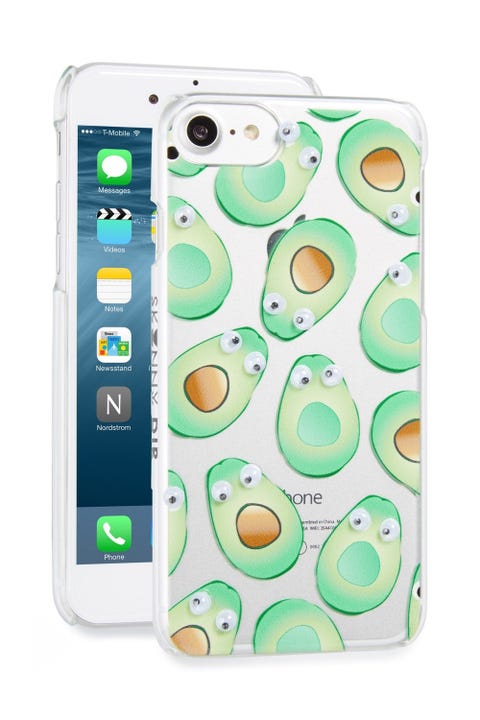 Skinnydip London
Affixing googly eyes to inanimate objects is our second greatest national pastime; this hard case (for iPhone 7) just cuts out the drying time.
$25, nordstrom.com.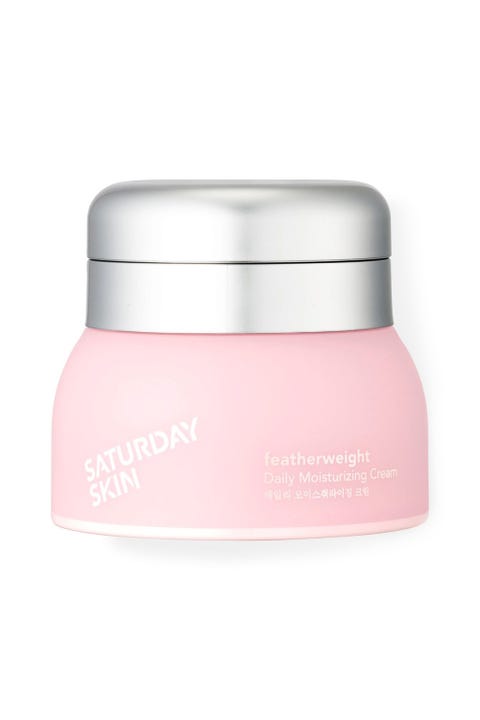 Saturday Skin
A super gentle moisturizer in packaging that was made to be nestled amongst your Glossiers and Diptyques.
$49, nordstrom.com.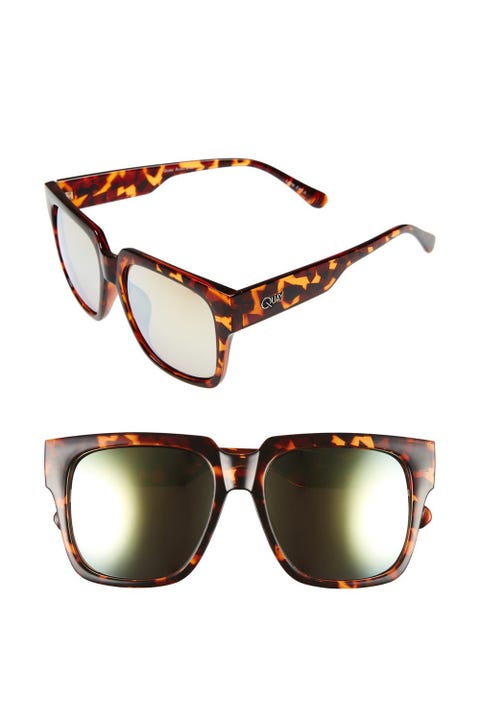 Quay Australia
On missed-five-alarm mornings, scrape wet hair back, stick arms in fancy coat, and pop these guys on for an instant Céline-ad reenactment.
$50, nordstrom.com.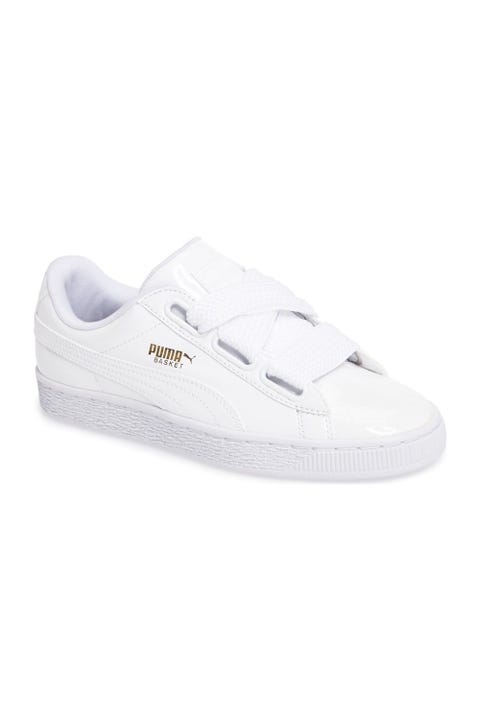 Puma
A shoe that can do both: fashion-person nursing home (seen above), and head cheerleader (seen on Cara Delevingne's Instagram).
$85, nordstrom.com.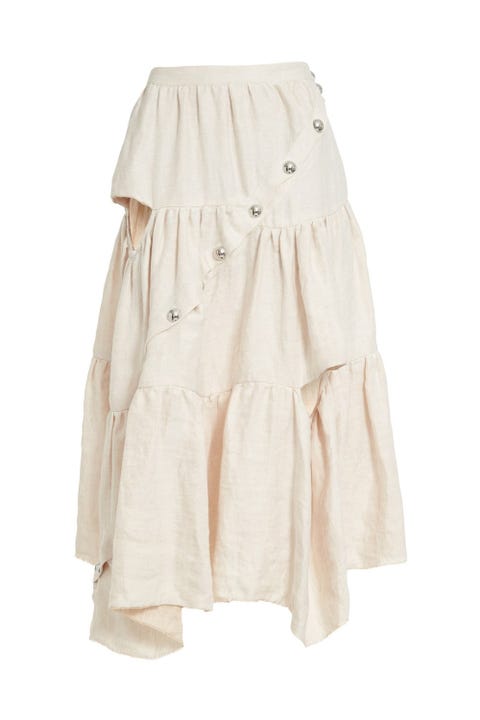 Marques Almeida
Cosette cosplay, with anachronistic studs and a saucy upper thigh window.
$600, nordstrom.com.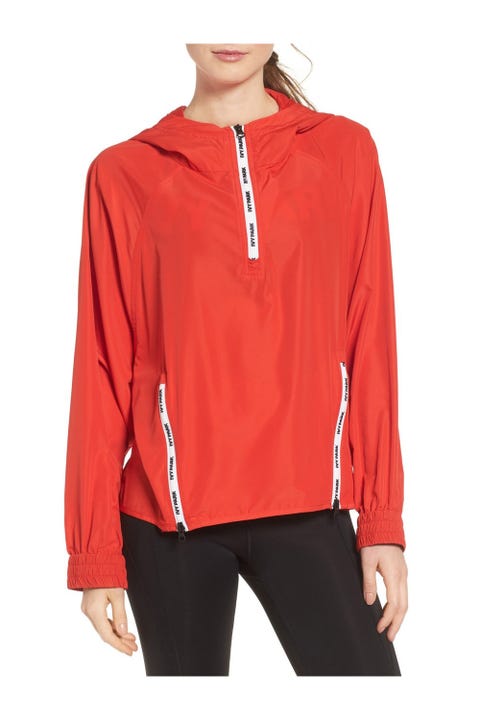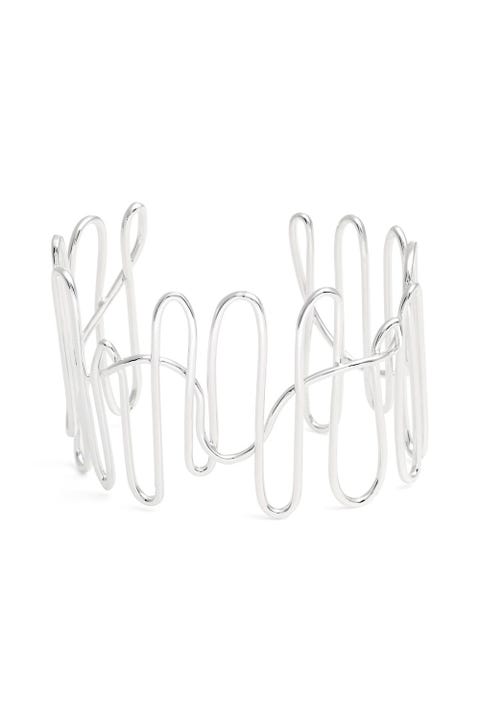 Gorjana
Belongs in a coffee-table book or *on* one, for all those flat-lays the kids are doing these days.
$110, nordstrom.com.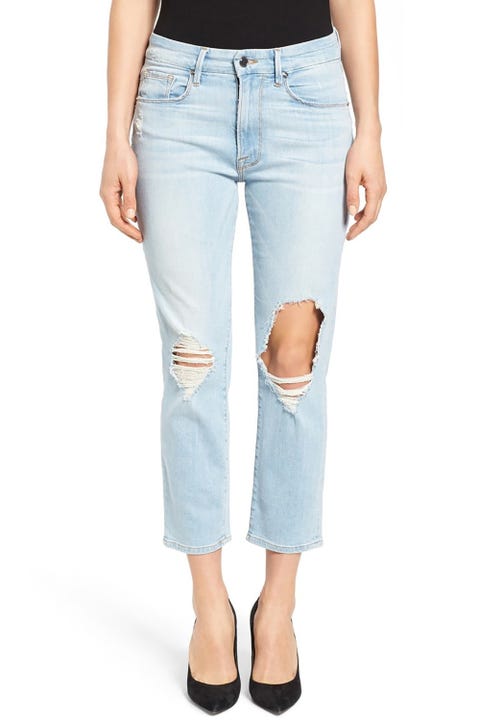 Good American
Layer some fishnets under there to be au courant, appreciate the brand name with a wry smile to be even more au courant.
$179, nordstrom.com.
This content is created and maintained by a third party, and imported onto this page to help users provide their email addresses. You may be able to find more information about this and similar content at piano.io