Editors handpick every product that we feature. We may earn commission from the links on this page.
Then vs. Now: 10 Adult Fashion Buys for Back-to-School
Sneakers Mom picked out < Gazelles you, a grown woman buy yourself.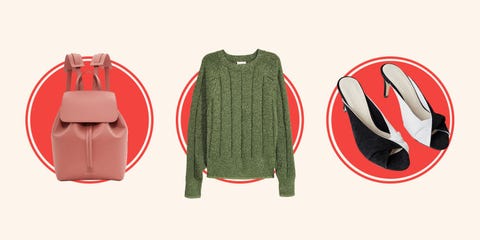 Aside from the vague hopefulness that stems from knowing you're one step closer to breaking outta there, creating a moodboard and shopping for a new year's aesthetic (just me?) has to be the only good bit about back-to-school. Ahead, 10 grownup fashion buys that replicate that feeling—without the eventual letdown when you realize some people took "never change" literally.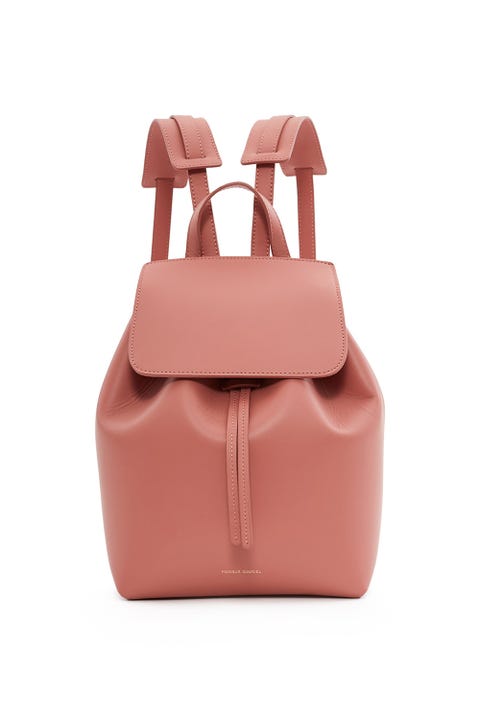 Then: The most important decision of the season, to be agonized over for 12 minutes in the backpack aisle (until your mom gets exasperated, so you choke and get one with a lame cartoon character). Now: Buttery leather, a clean shape, and zero turtles trained in martial arts to be seen.

Mansur Gavriel, $795
BUY IT: openingceremony.com.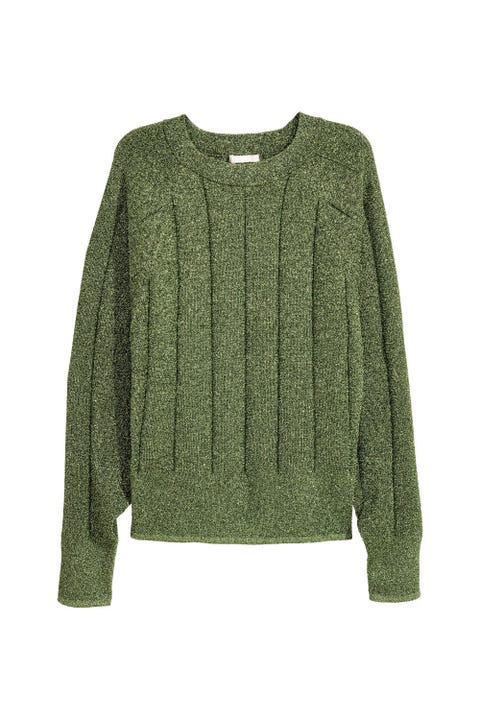 Then: "But I want the sweater with GREEN GLITTER, MOOOMMMMM." Now: You got it.

H&M, $50
BUY IT: hm.com.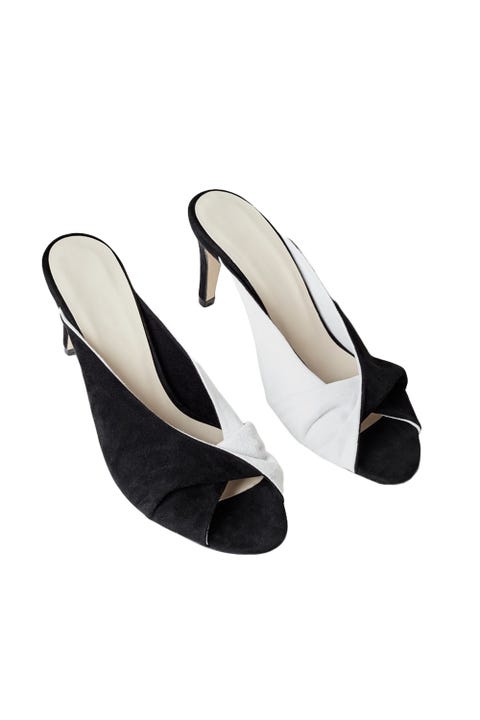 Then: No heels until you're, like, 35. They'll affect your development. Now: Should've listened ("I want to be 5'10" like Cindy Crawford"), but it's too late now, so I'm wearing these monochromatic mules.

Finery, $145
BUY IT: finerylondon.com.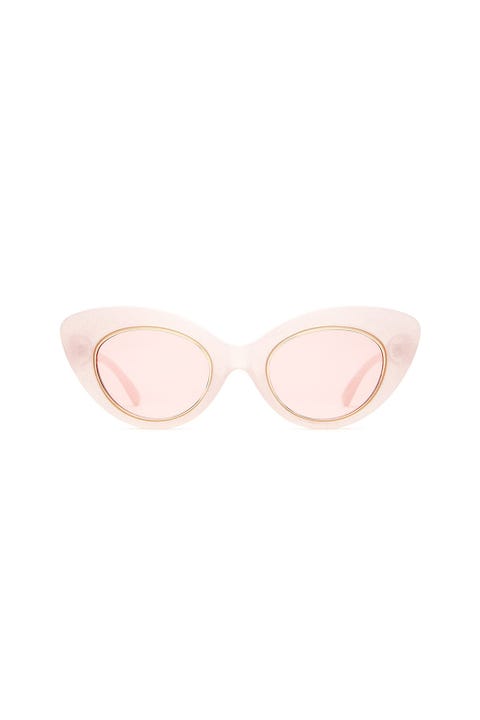 Then: New prescription, new owlish glasses. Now: Contacts and life through rose-colored Hello Kitty sunglasses.

Hello Kitty x Crap Eyewear, $76
BUY IT: crapeyewear.com.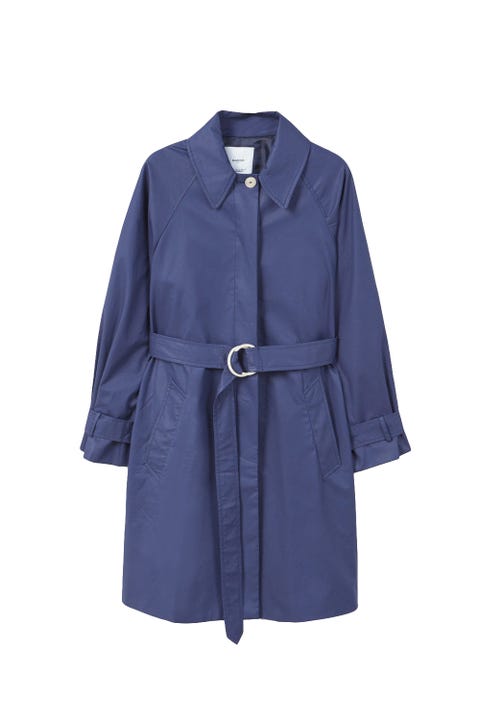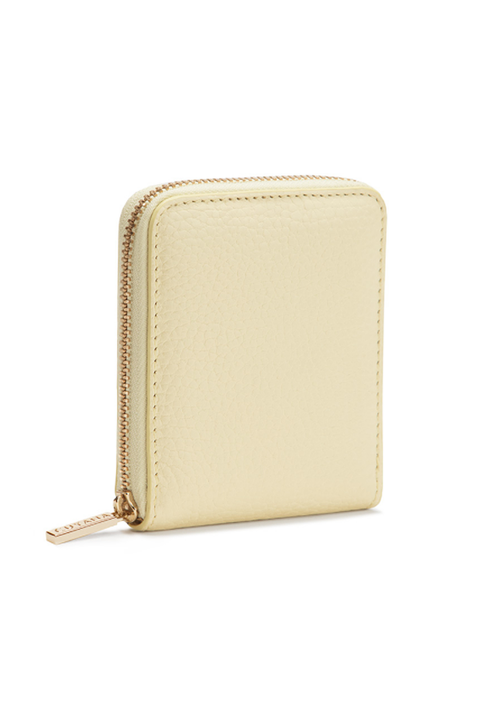 Then: Hard plastic pencil case you poured Elmer's glue onto for bookmarks. Now: A zip-around wallet for carrying the *real* supplies (card, cash, ID, single-serve Wet Wipe in case of ribs).

Cuyana, $110
BUY IT: cuyana.com.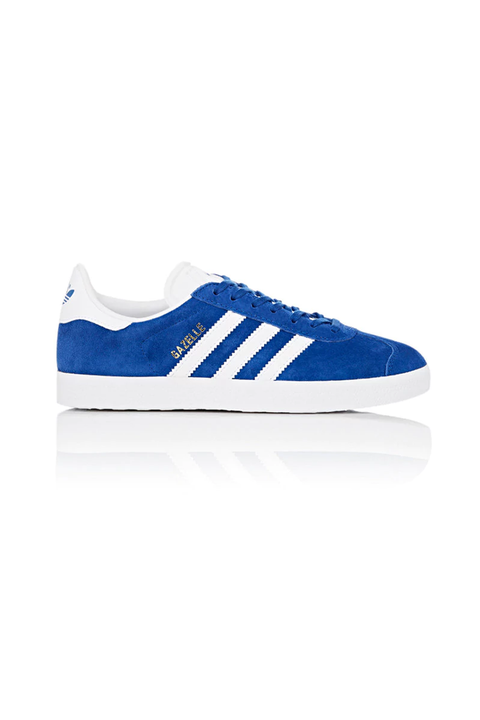 Then: Adidas Gazelles but black. Now: Royal blue.

Adidas, $90
BUY IT: barneys.com.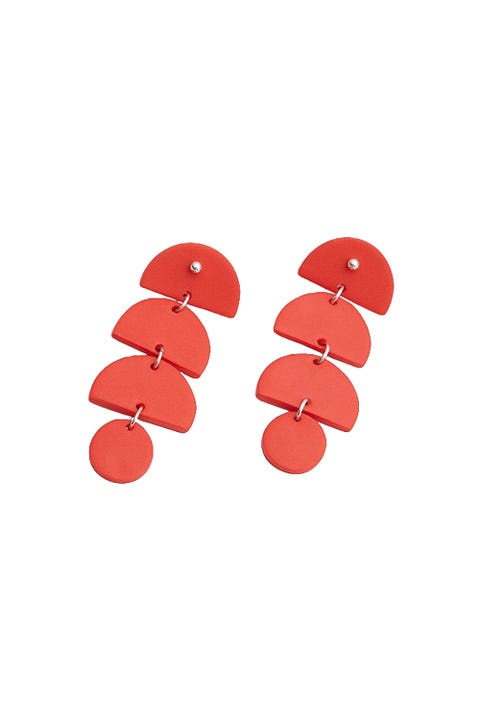 Then: The friendship bracelet Kristin wove for you at camp, even though three days after, she named Molly her new best friend. Now: Geometric drop earrings and a bit more maturity. (But still—f*ck you, Kristin.)

Surface Handmade, $78
BUY IT: needsupply.com.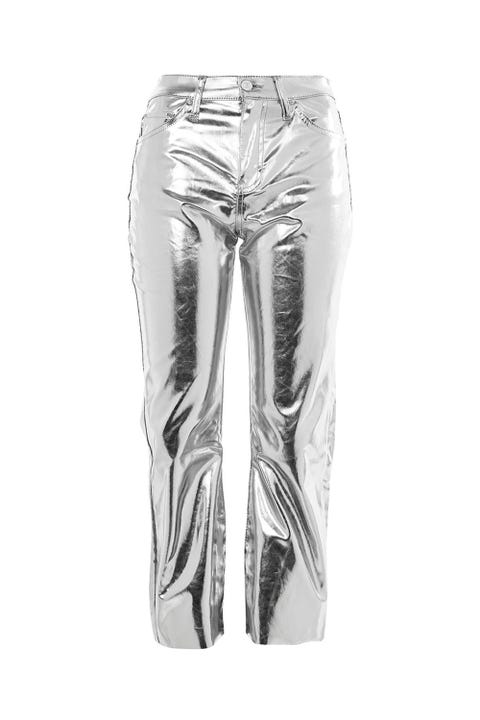 Then: Whatever jeans would fit you for the 2 seconds between growth spurts. Now: Silver trousers that'd get you roasted all the way to hell back then but mad compliments now.
Topshop, $100
BUY IT: us.topshop.com.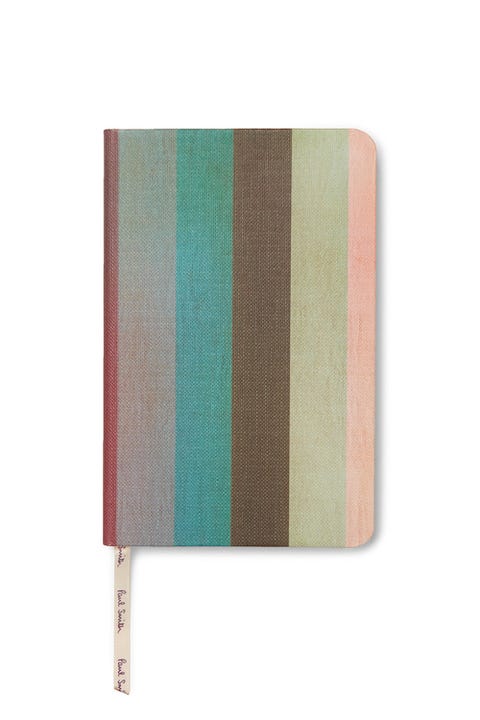 Then: Death before plain primary-colored notebooks. Now: Some things never change.
Paul Smith, $30
BUY IT: mrporter.com.
This content is created and maintained by a third party, and imported onto this page to help users provide their email addresses. You may be able to find more information about this and similar content at piano.io