Jennifer Lawrence's Best Style Moments Ever
Like trying to pick a favorite child/pizza topping.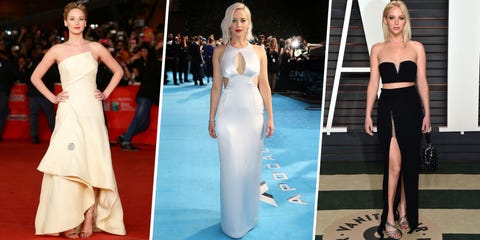 Not that she would ever write this on the hastily assembled Facebook invite for her thrown-together birthday party, but Jennifer Lawrence's presence truly is a present (HBD, by the way). Ahead, see her 30 best looks of all time, whether they've been tripped in or not.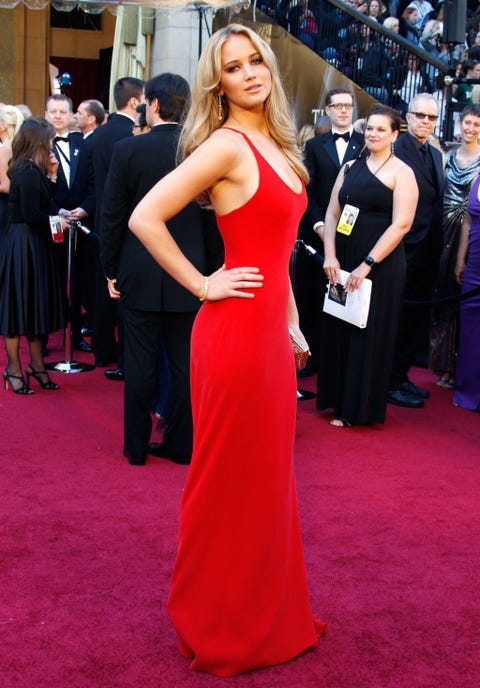 February 2011
In Calvin Klein Collection at the 83rd Annual Academy Awards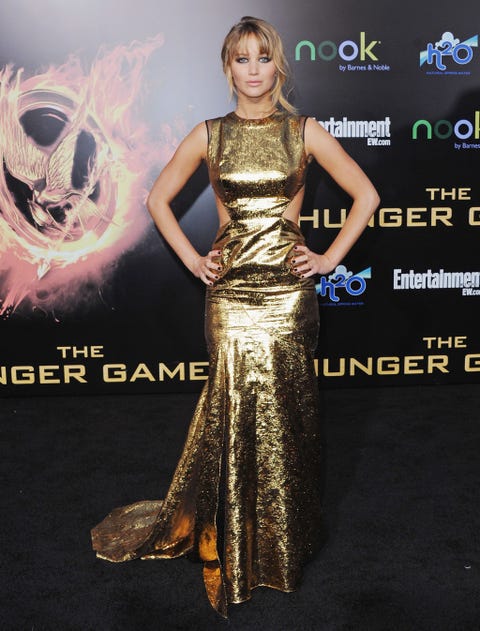 March 2012
In Prabal Gurung at the L.A. premiere of The Hunger Games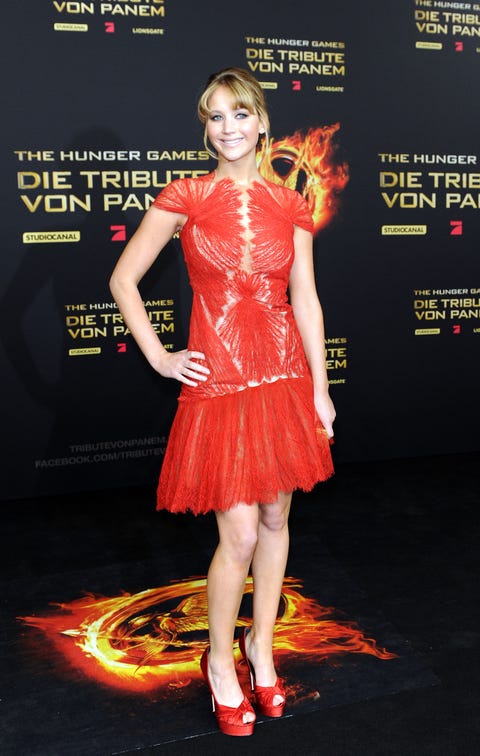 March 2012
In Marchesa at the Berlin premiere of The Hunger Games
February 2013
In Christian Dior at the 85th Annual Academy Awards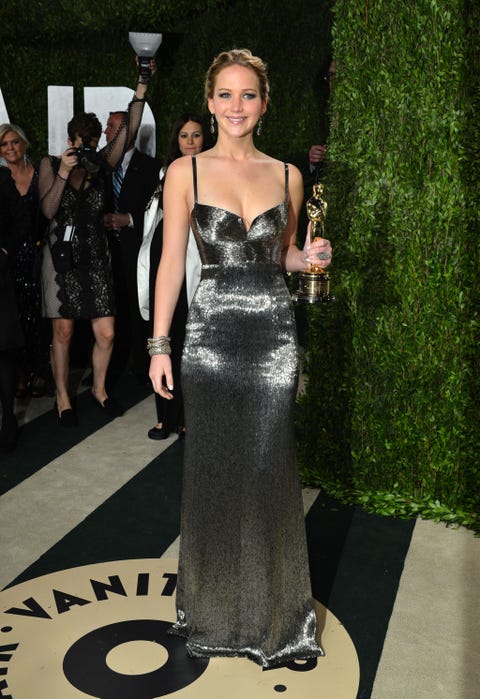 February 2013
In Calvin Klein at the 2013 Vanity Fair Oscar Party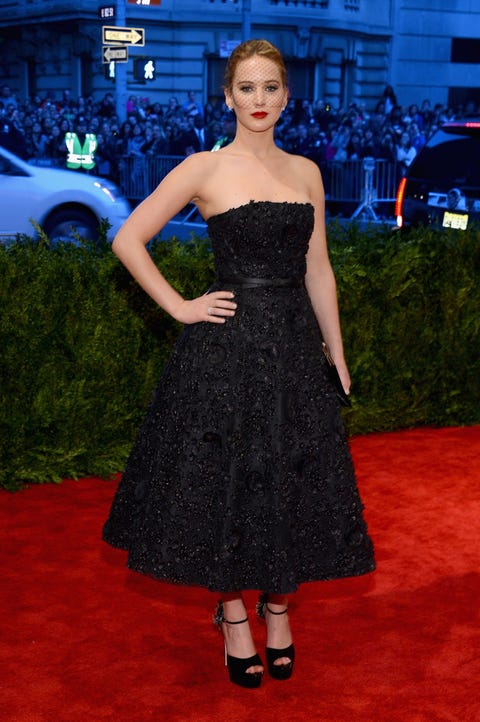 May 2013
In Christian Dior at the Met Gala debut of the Punk: Chaos to Couture exhibit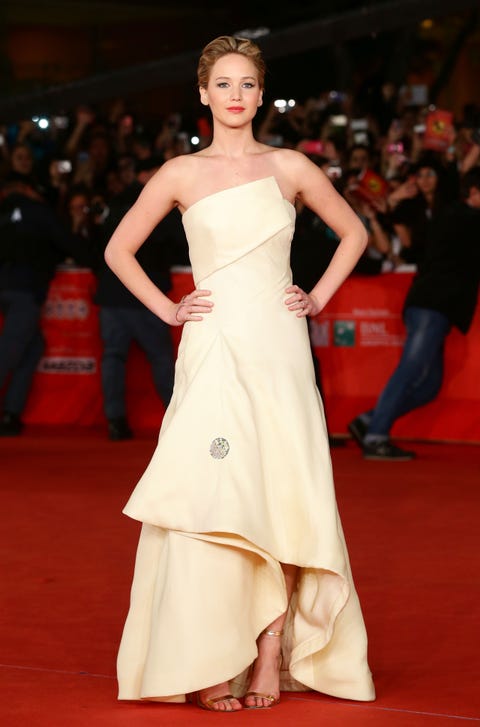 November 2013
In Christian Dior couture at the premiere of The Hunger Games: Catching Fire during the Rome Film Festival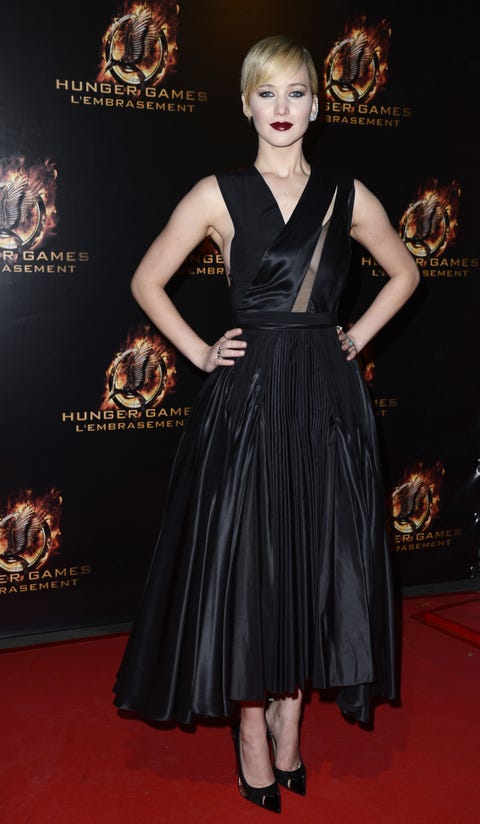 November 2013
In Christian Dior couture at the Paris premiere of The Hunger Games: Catching Fire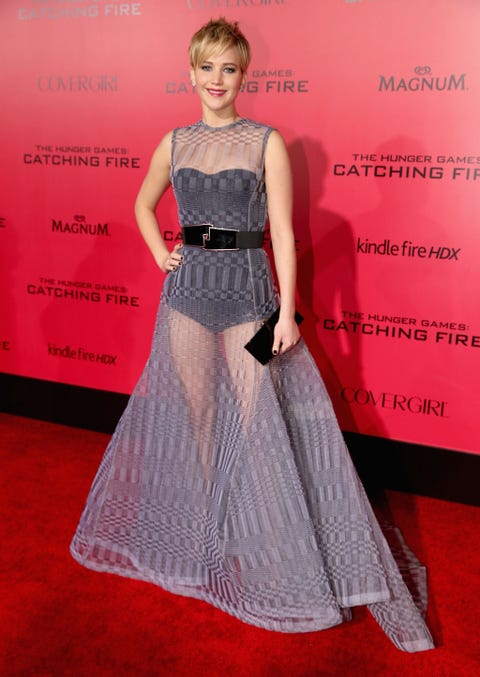 November 2013
In Christian Dior at the Los Angeles premiere of The Hunger Games: Catching Fire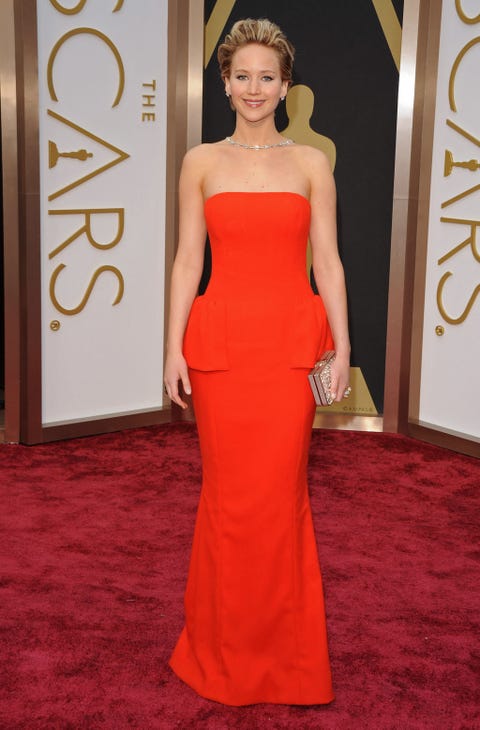 March 2014
In Christian Dior at the Academy Awards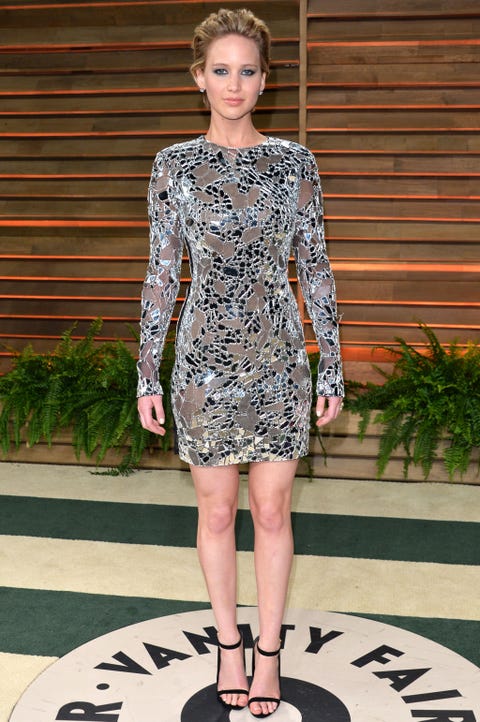 March 2014
In Tom Ford at the Vanity Fair Oscar Party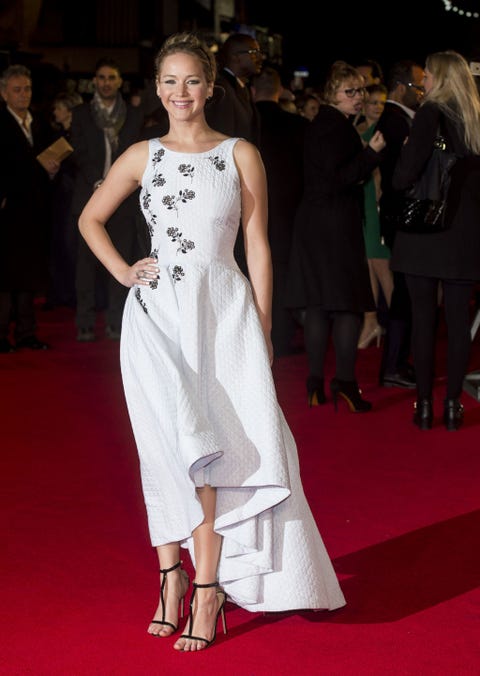 November 2014
In Christian Dior at The Hunger Games: Mockingjay Part 1 world premiere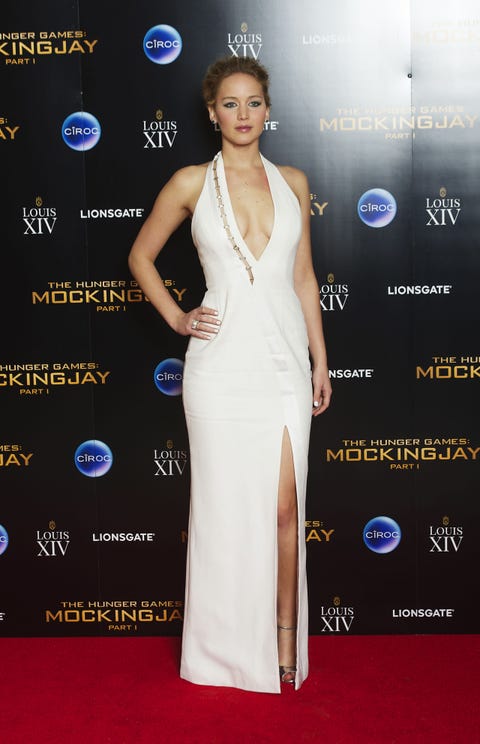 November 2014
In custom Mugler at The Hunger Games: Mockingjay Part 1 world premiere after-party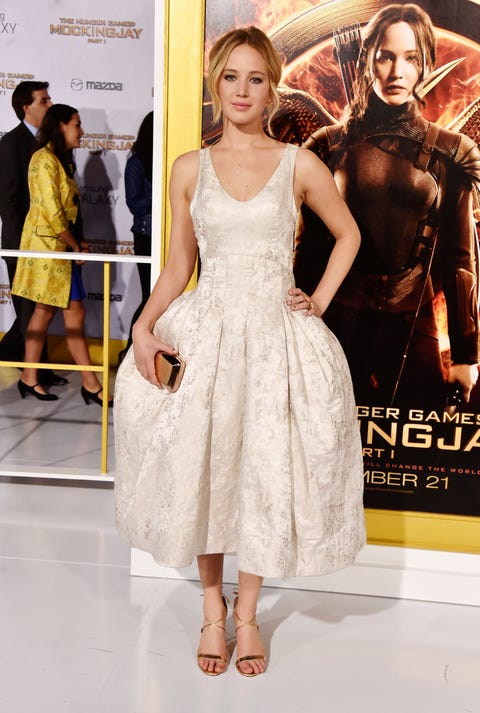 November 2014
In Christian Dior couture at The Hunger Games: Mockingjay Part 1 premiere in Los Angeles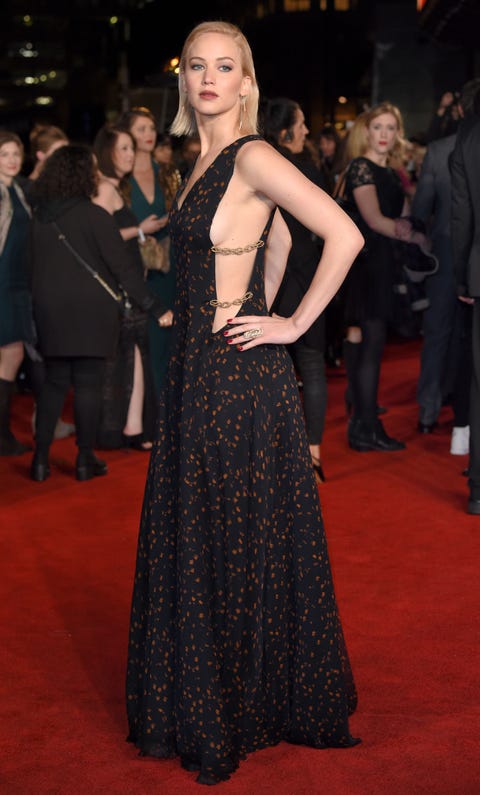 November 2015
In Christian Dior at the U.K. premiere of The Hunger Games: Mockingjay Part 1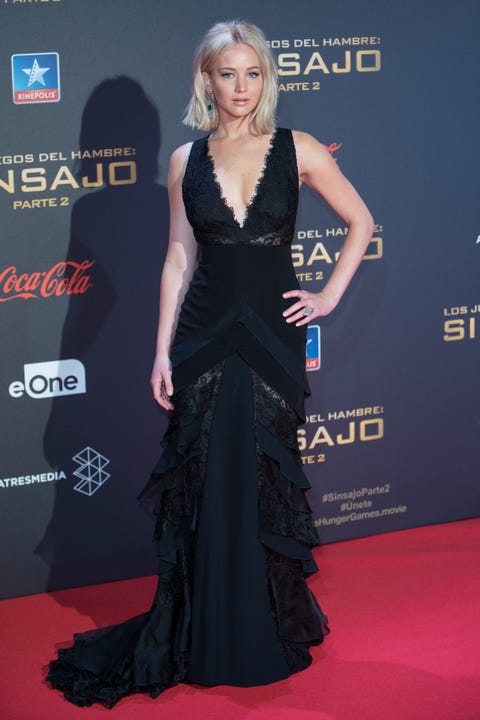 November 2015
In Ralph Lauren at the Madrid premiere of The Hunger Games: Mockingjay Part 1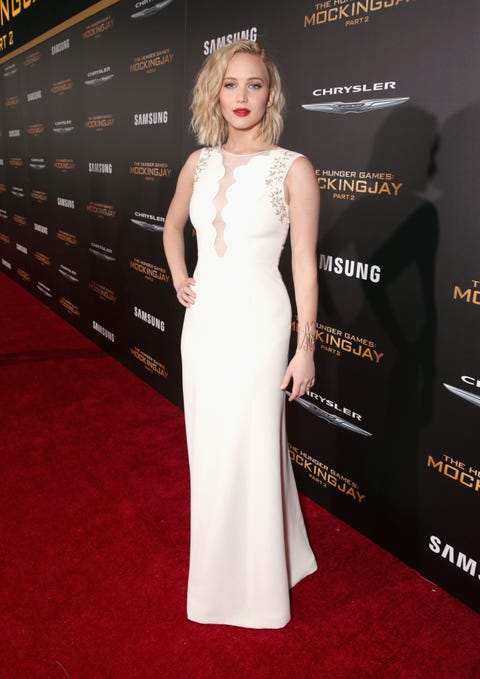 November 2015
In Christian Dior couture at the L.A. premiere of The Hunger Games: Mockingjay Part 1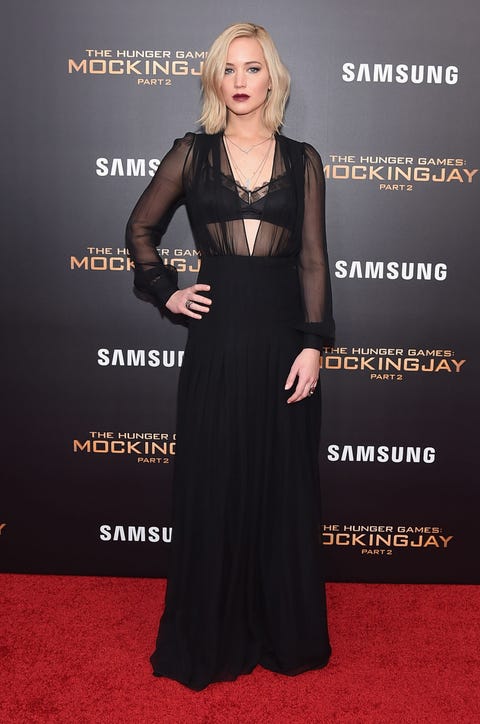 November 2015
In Christian Dior couture at the L.A. premiere of The Hunger Games: Mockingjay Part 1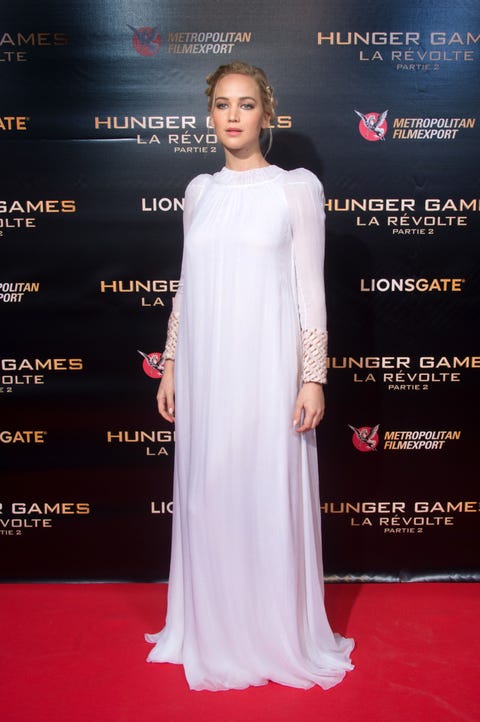 November 2015
In Christian Dior couture at the Paris premiere of The Hunger Games: Mockingjay Part 1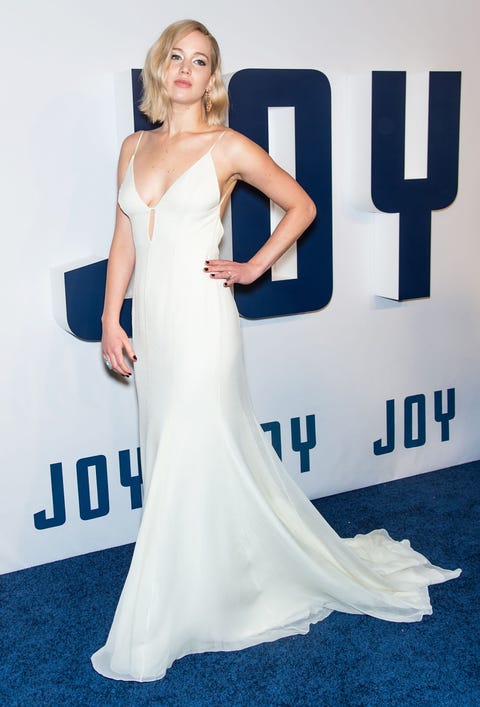 December 2015
In Christian Dior at the New York premiere of Joy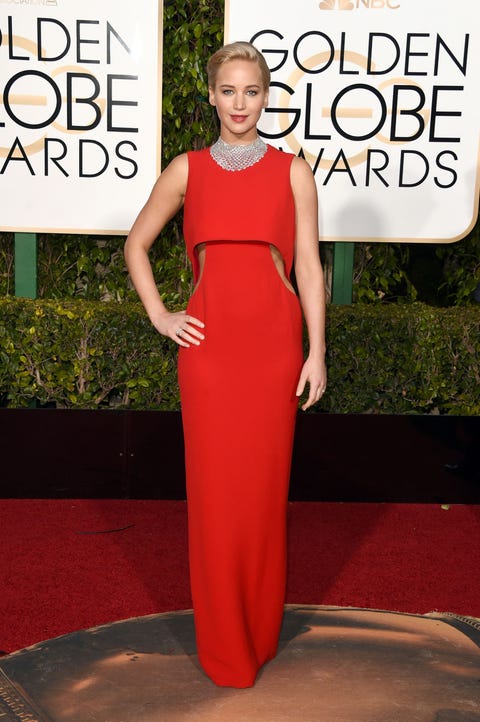 January 2016
In Christian Dior at the 73rd Annual Golden Globe Awards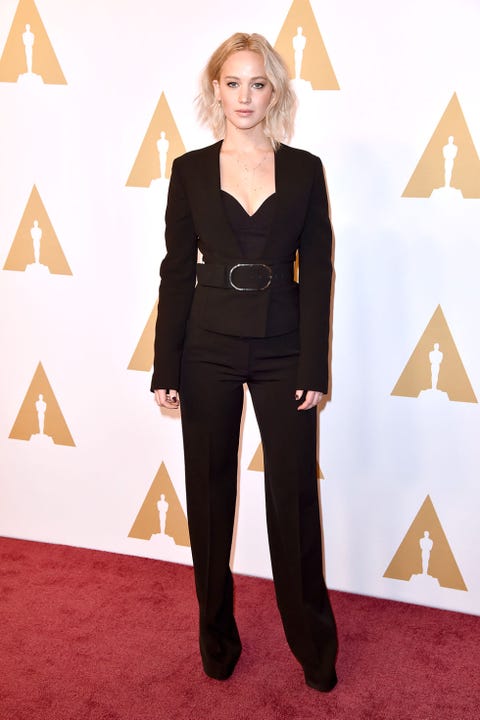 February 2016
In Stella McCartney at the 88th Annual Academy Awards nominee luncheon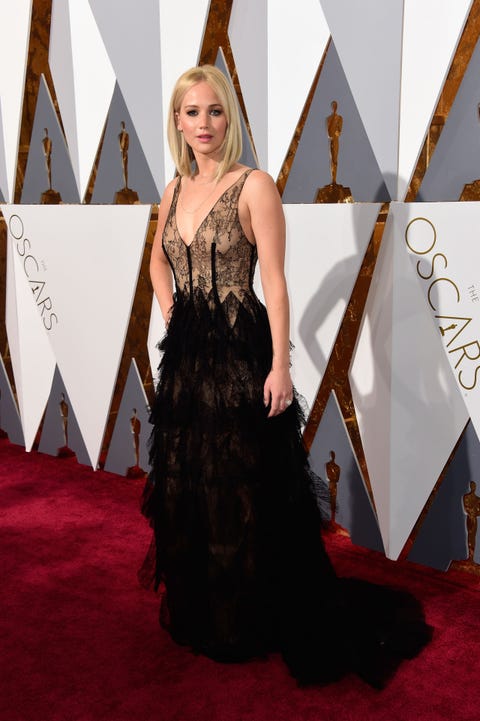 February 2016
In Christian Dior at the 88th Annual Academy Awards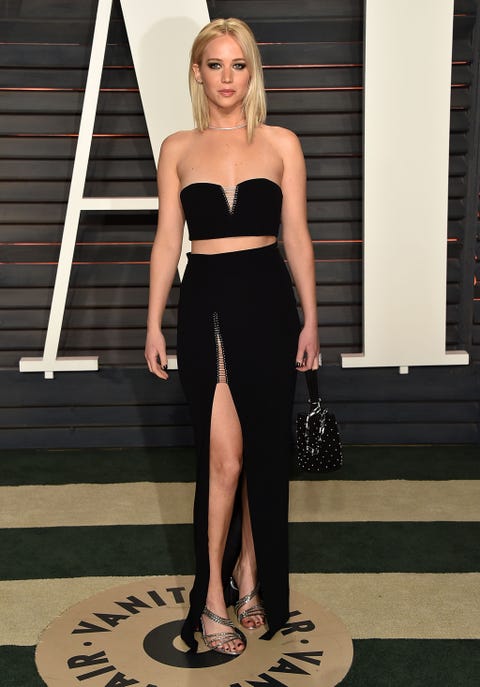 February 2016
In Alexander Wang at the 2016 Vanity Fair Oscar Party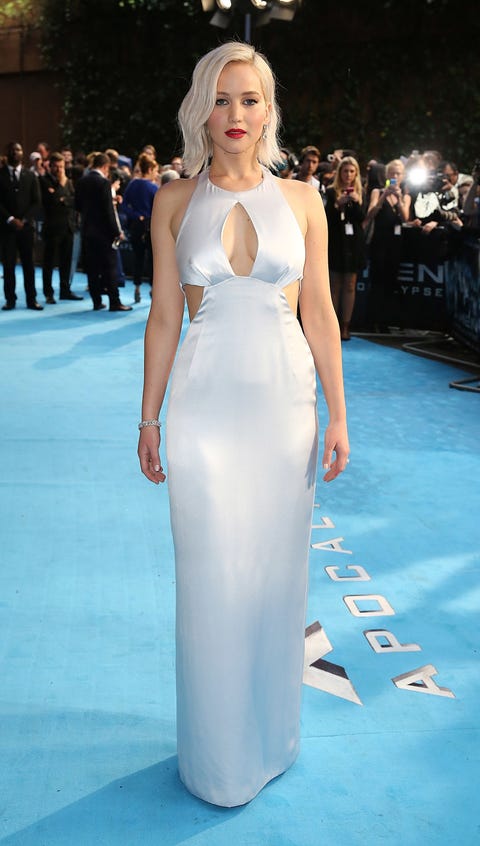 May 2016
In Christian Dior couture at a fan screening of X-Men Apocalypse in London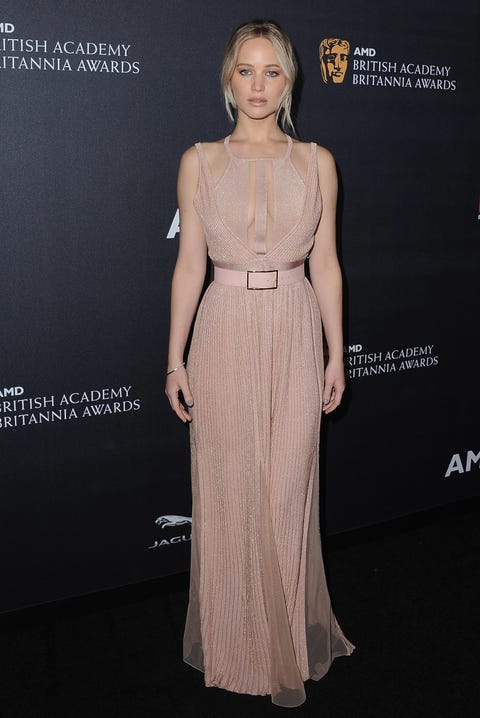 October 2016
In Elie Saab at the 2016 AMD British Academy Britannia Awards
November 2016
In Christian Dior at the Passengers photo call in Paris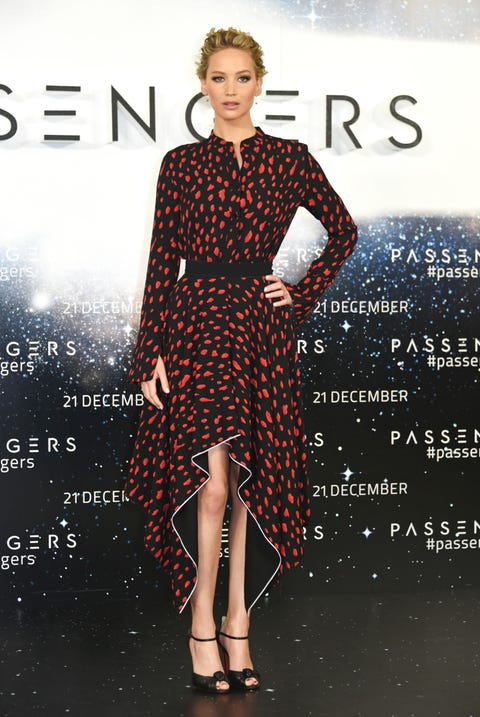 December 2016
In Proenza Schouler at a photo call in London for Passengers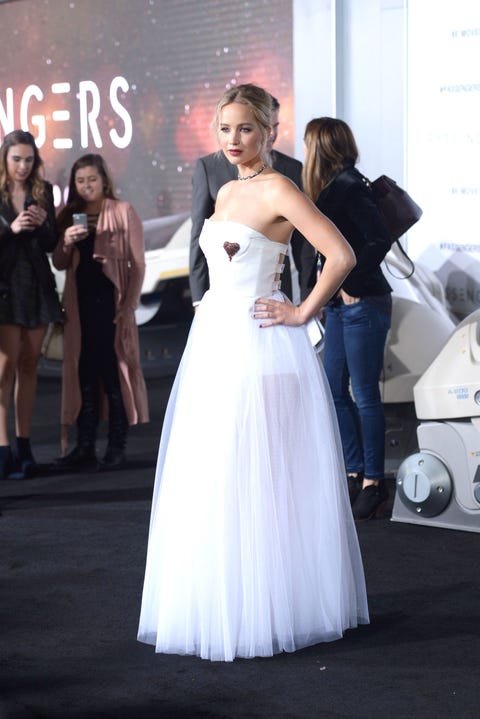 December 2016
In Christian Dior at the premiere of Passengers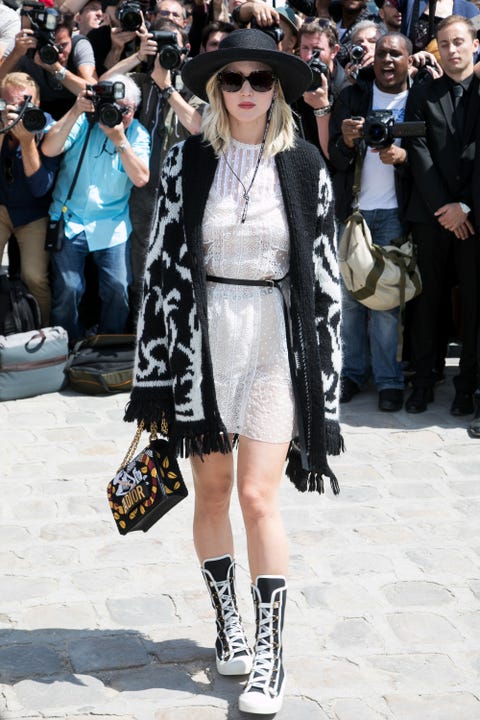 July 2017
In Christian Dior at the Dior show during Paris Fashion Week
This content is created and maintained by a third party, and imported onto this page to help users provide their email addresses. You may be able to find more information about this and similar content at piano.io