Winter Outfit Ideas So Stylish, You Won't Even Mind the Weather
Don't worry—these looks will keep you warm, too.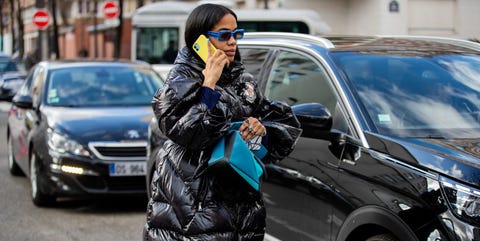 Christian Vierig
Getty Images
Here's a hot take: Winter is cute in theory, but not so much IRL. Of course twinkling lights and snow flurries are great, but let's not forget the below-zero temperatures and slippery ice. Few things are more unbearable than dressing for a frigid winter morning, and it's easy to slip into the same pieces you've been wearing all season long: black sweater, black jeans, black boots, and a parka. I get it—when it's freezing out, fashion tends to get thrown out the door in favor of warmth. But I'm here to prove that you can still look stylish even when the temperature hits below zero. Below are some outfit ideas that will give you serious cold-weather inspo.

This content is created and maintained by a third party, and imported onto this page to help users provide their email addresses. You may be able to find more information about this and similar content at piano.io