The 10 Best True Wireless Bluetooth Earbuds of 2021
There's no need to compromise on style, sound, or comfort with the audio tech this year has to offer.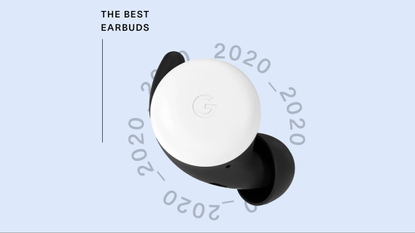 (Image credit: Future)
Today's earbud competition is no longer totally dominated by Apple and Beats. Inexpensive headsets maintain a solid wireless connection, and many of them actually come packed with some very competitive active noise cancellation. And a lot of the buds I tried even fit my ears properly! I found some heavy-bass earbuds from Sony, a versatile offering from Google that's hard to criticize, and even a headset that's designed for gaming. You'll see two pairs of active earbuds and two pairs of budget-friendly earbuds, so there's a pair for you no matter your need. Happy listening.
Dom Nero is a staff video editor at Esquire, where he also writes about film, comedy, and video games. He's the co-host of Eye of the Duck, a podcast about movies and the scenes that make them special. Follow him on Twitter at @dominicknero.