Editors handpick every product that we feature. We may earn commission from the links on this page.
The 7 Best Abs Machines Of 2021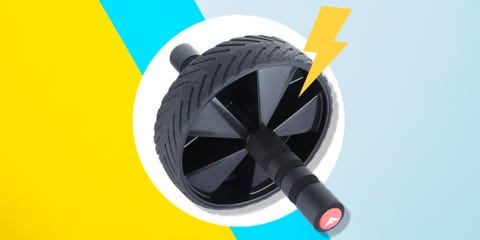 While there's no such thing as spot training, there's no way you'll get Halle Berry abs without adding some core-strengthening moves to your workout routine. And an ab trainer is a good way to do just that. To get you started, here's a list of ab trainers that will definitely help you level up the difficulty of your go-to core workout. They've been selected based on user reviews and top rankings on trusted online retail sites like Amazon and Walmart. Best of all: There's one here for every price point and skill level.
This content is created and maintained by a third party, and imported onto this page to help users provide their email addresses. You may be able to find more information about this and similar content at piano.io