Cancer 2016 Horoscope: A Look at Your Year Ahead
(June 21 - July 22)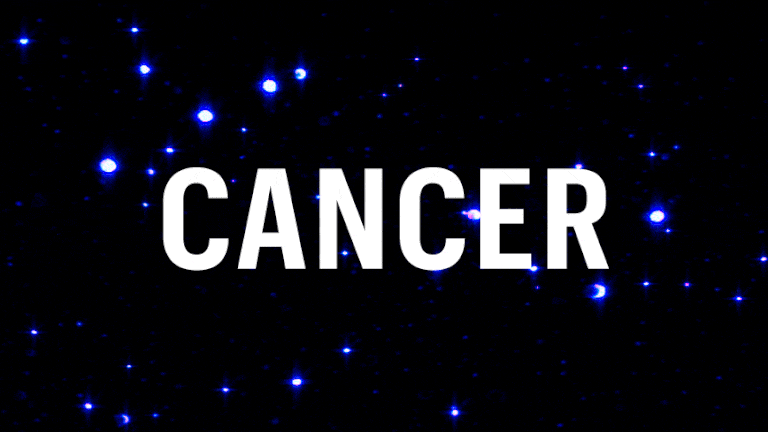 (Image credit: Getty; design by Katja Cho)
Your goal seems to be to feed the world, whether literally or in some symbolic sense. To do that you must be well-nourished, well-rested, and well-informed yourself. The pressure that you're feeling to succeed is not some passing whim or fancy—it's as if the time for a certain level of action has arrived.
As a result, 2016 will mean you may feel driven like never before. And as a consequence of that, it will be necessary to stir up some chaos, and to deal with things that don't go according to plan. You've been living with that for a while, though now it's time to maximize that factor. Many great successes are adaptations to instability and uncertainty. After all, necessity is the mother of invention.
The rate of change in the world is maddening, and you would do yourself a favor by admitting that it's impossible to keep up. But what is possible is identifying patterns that provide you with opportunities to connect with the world with a viable purpose. As an essential ingredient of that, you will need to bring your vulnerability. Most of the struggle on the planet right now involves coldness and lack of empathy—your success this year will depend on calling forth your qualities of sincerity and compassion to counteract it.
For more info, visit Planet Waves.
Celebrity news, beauty, fashion advice, and fascinating features, delivered straight to your inbox!
Chelsey Sanchez is the Associate Social Media and News Editor for Harper's BAZAAR, where she covers politics, social movements, and pop culture. She lives in New York City.