Cancer 2017 Horoscope: A Look at Your Year Ahead
(June 21 - July 22)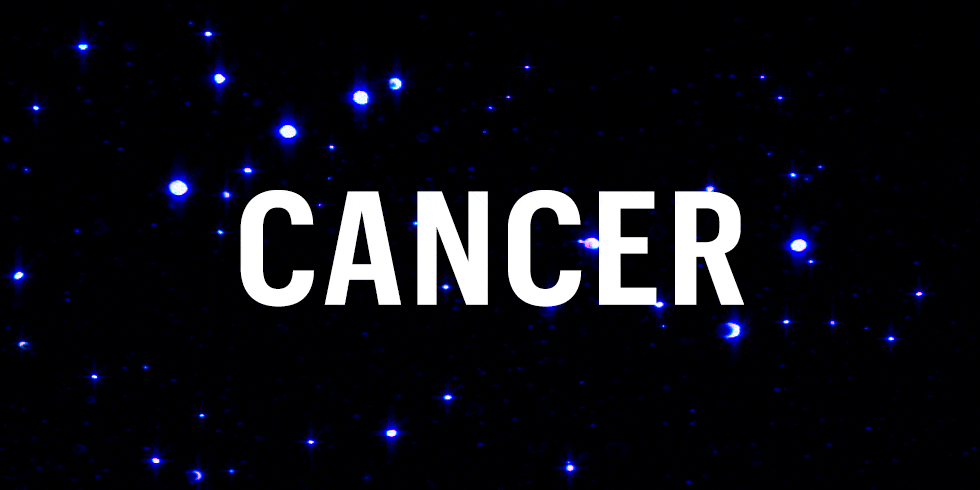 (Image credit: Getty; design by Katja Cho)
Marie Claire Newsletter
Celebrity news, beauty, fashion advice, and fascinating features, delivered straight to your inbox!
Thank you for signing up to Marie Claire. You will receive a verification email shortly.
There was a problem. Please refresh the page and try again.
Keep an open mind. Practice being circumspect, which is to say: circling around your own thoughts and experiences to get as many points of view as possible. One influence is pushing you to focus and at times be narrower in your thinking. Another describes ideas, feelings, images and messages from remote parts of your consciousness flooding in. You don't need to explain this away, rationalize it or pretend it's not happening; you are opening up, and that's an invitation to take a gentle approach to what you perceive as reality.
What you are learning, you need to know. But remember, true understanding takes time. One of your deepest needs is to stand on level ground with others, rather than experiencing them as so more powerful than yourself. The most potent evolutionary movement is coursing through your relationships. People around you seem to be changing; though really, the ground on which your relationships stand is shifting and moving. There is an important difference here. Most of what you see changing in the people around you is really about your own growth.
Rather than clinging, this is inviting you to be open, vulnerable, and sincere with the most intimate people in your life. The only power they have is the power that you give them. You get to decide how vulnerable you are. Yet you also know that if you don't open up, you cannot experience the closeness that you crave. In choosing whom to do this with, it's essential that you be thoughtful and selective.
For more info, visit Planet Waves.
Celebrity news, beauty, fashion advice, and fascinating features, delivered straight to your inbox!
Chelsey Sanchez is the Associate Social Media and News Editor for Harper's BAZAAR, where she covers politics, social movements, and pop culture. She lives in New York City.