You Can Now Buy Edible Gummy Bears That "Help You Tan"
I have many thoughts on this, most of which are "hell, no."
In today's biggest WTF news, tanning gummy bears now exist, and yes, they are exactly what you think they are. Except, you know, not actually candy, not actually that healthy, and not actually effective. Whoops.
Utan & Tone's Tan Gummies claim to be the first "edible tan supplement" that can "help to accelerate and enhance the perfect bronze tone to pale skins, with and without the sun," according to their website.
If you're wondering how, exactly, this little chewy bear gives you a "better" tan—which, FYI, is an oxymoron, because all sun-induced tans are dangerous and bad—the website claims that the ingredients in the gummy bears "allow potent actives to be held in the buccal cavity for a considerable time, resulting in 'direct absorption' through the membranes in the cheek walls." Uh, okay.
A quick glance at the ingredients list shows no insane-looking chemicals—just a bunch of sugar, vitamins C and A, and amino acids. In fact, the gummies seem like a pretty generic, harmless vitamin. But apparently, the "tan" magic comes from its high dose of beta-carotene, or, vitamin A.
"Ingesting high levels of beta-carotene may discolor the skin, as we see in people who eat a lot of carrots," said dermatologist Joshua Zeichner, M.D., director of cosmetic and clinical research at Mount Sinai Hospital in New York City. "Unfortunately, the color your skin turns is actually a yellow shade, not a tan shade."
And it all makes sense, too—you can't "brown" your skin from the inside, because exposure to UV light (a.k.a the sun), along with certain hormones, is what causes skin to tan. So ingesting beta-carotene won't give you the same bronzed, just-spent-all-day-tanning-despite-skin-cancer-risks glow.

Bottom line: These tan-friendly gummy bears are nothing more than a sallow-maker in disguise. Or, at best, a multivitamin. Luckily, it's still possible to get a safe, realistic glow, without looking like Big Bird or a carrot, by delving into the magical world of sunless tanners (don't worry—today's formulas won't leave you looking orange anymore).

No matter what, even if you choose to try these gummies, just make sure you're slathering on sunscreen every single morning (as we've been again reminded by Caitlyn Jenner, who just had skin cancer removed from her nose this week). A subtle tan is not worth the skin cancer risk, okay?
RELATED STORIES
Celebrity news, beauty, fashion advice, and fascinating features, delivered straight to your inbox!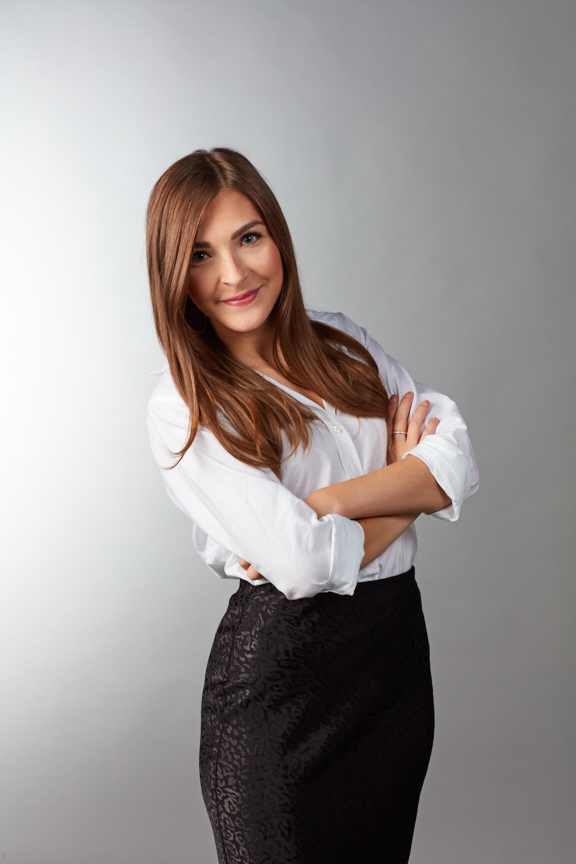 I'm currently working at Dotdash Meredith as the Celeb & Entertainment E-Commerce Lead contributing affiliate content for People.com and InStyle.com. I'm basically like your personal shopper, from writing about that cozy loungewear set you didn't know you needed to keeping tabs on the best sales and deals on the internet. I'm also a pro at finding affordable dupes for celebrity looks and I love to dig into the data to strategize content opportunities.