Editors handpick every product that we feature. We may earn commission from the links on this page.
Best Pink Lipstick Shade
You will look so pretty in pink lipstick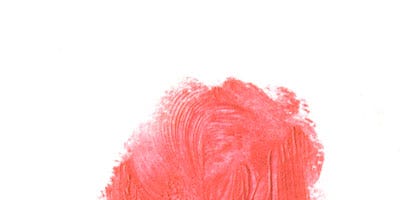 We tested hundreds of lipstick shades to find five colors that look gorgeous on a wide range of skin tones, hair colors, and even ages. Here is our winning pink and the stunning pictures to prove it.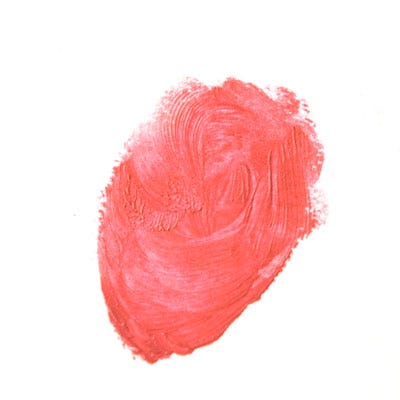 Lancome L'Absolu Rouge in Voile de Rose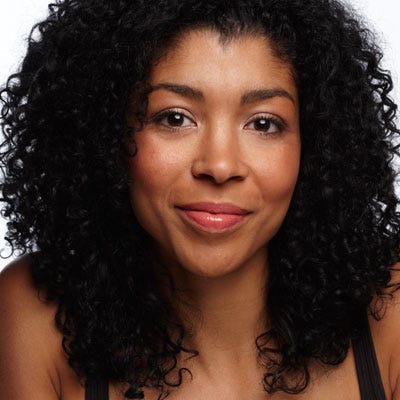 Noelle McKenzie
Noelle's beauty stats: 23; long curly chestnut brown hair; brown eyes; combination skin; part African-American, part Irish and German. Keeps skin clear by exfoliating and moisturizing daily.
"Pink was never my color of choice because it always looked too clownish on me, but this shade actually adds a nice glow to my face."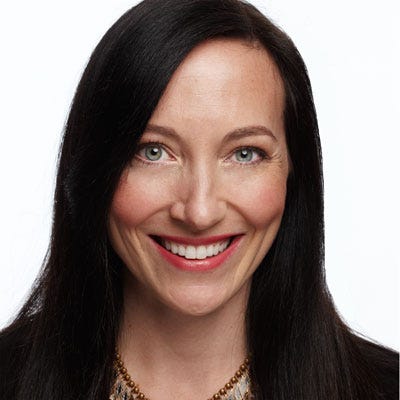 Colleen Noonan
Colleen's beauty stats: 34; brown-black hair; green eyes; fair skin; extremely low-maintenance beauty routine.
"I like that this shade is kind of mellow and not too prissy. It's versatile enough that I could wear it year round, not just during the warmer seasons."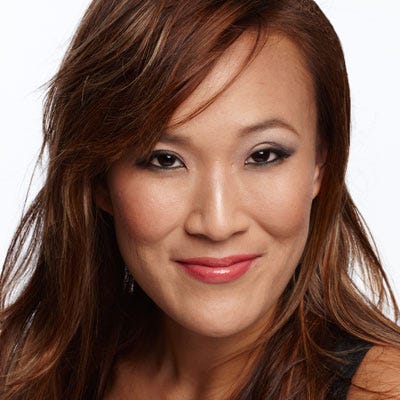 Judy Park
Judy's beauty stats: 30; colored and highlighted hair that's naturally black; combination skin; dark brown eyes. Always moisturizes at night and wears sunscreen during the day.
"I never considered wearing pink, but after seeing how pretty this shade looks on me, I just might start!"
Pro tip: What makes this pink so universally flattering is that it's sheer and creamy, which allows your natural lip color to show through, says NYC makeup artist Agata Smentek.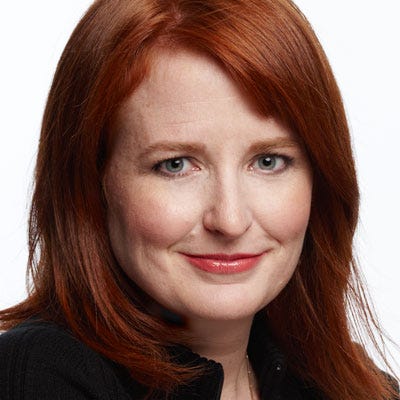 Erin Dailey
Erin's beauty stats: 40; medium-length, curly hair (sometimes flat-ironed when it's not raining); bright red hair not showing any gray (yet); blue eyes; highly pale white skin with freckles; mostly Irish with some French-Canadian thrown in. Uses a heavy moisturizer at night and a lighter one during the day. Seriously cranky without eight hours of sleep every night.
"Pink's a tough shade to work with when you're 40. Too bubble-gummy and you look like mutton dressed as lamb. Too rosy and you start wondering when people will be calling you grandma. This shade actually brought some color into my cheeks, which just shows that it's the right tone for my skin."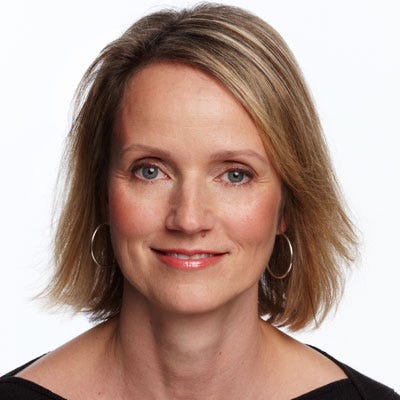 Wendy Alfano
Wendy's beauty stats: 40-ish; naturally wavy highlighted hair with a mind of its own; blue/green eyes; dry skin with some visible laugh lines; dark circles not at all helped by a horrendous commute each day!
"I always thought of pink as 'my mother's lipstick,' but this shade is soft and sophisticated with a creamy, rich feel. I love it!"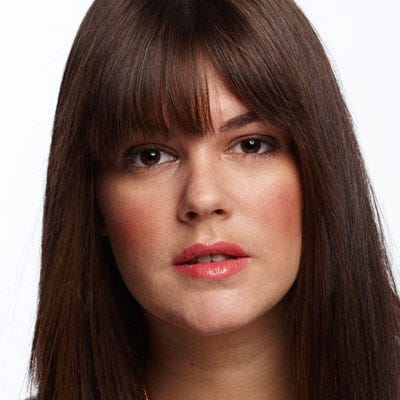 Elizabeth Calabrese
Elizabeth's beauty stats: 24; very thick, wavy brown hair (never color-treated) either worn natural or flat-ironed, combination skin that can get very dry in the winter, dark brown eyes, part Italian/Syrian/German.
"I've always been tempted to wear pink, but never found a shade that didn't make me look washed out. This color is beautiful and would complement any occasion. I love it!"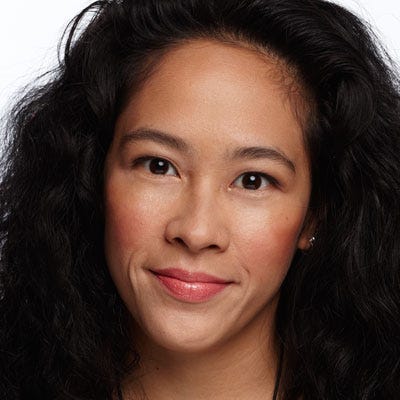 Nina Gonzales
Nina's beauty stats: 32; Filipino-American; dark thick curly hair worn naturally; dark eyes; combination skin.
"This lovely shade of pink makes me look sweeter and more feminine."
Pro Tip: "Pair this pink lipstick with a strong smoky eye for a sexy evening look," says NYC makeup artist Agata Smentek.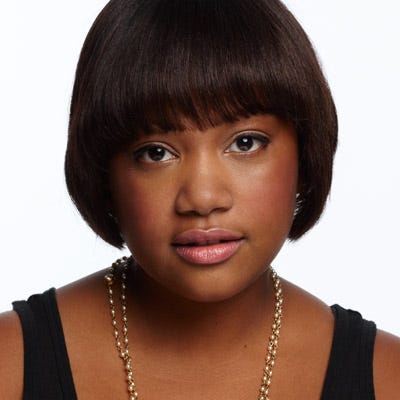 Camille Stanley
Camille's beauty stats: mid-30s; African-American; brown eyes; dry skin; coarse, chemically processed hair.
"This soft hue makes me feel happy and feminine. It's the perfect pink!"
This content is created and maintained by a third party, and imported onto this page to help users provide their email addresses. You may be able to find more information about this and similar content at piano.io