Model Diaries: Tricks of The Trade
Model makeup tips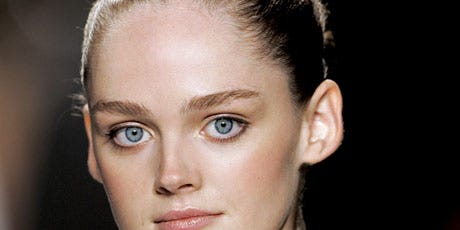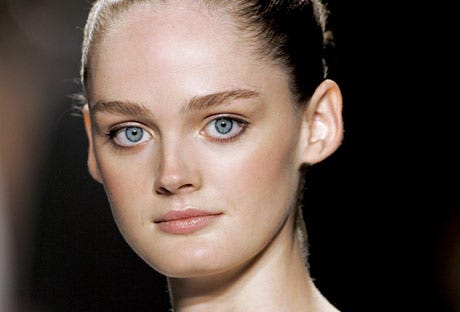 Model Diary
Lisa Cant: "At the last Michael Kors show, makeup artist Dick Page taught me a mascara trick for sexy lower lids: Start with the wand parallel to the lid, then switch it to perpendicular to the lid and run it back and forth."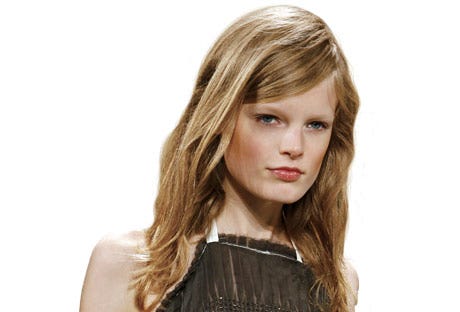 Model Diary
Hanne Gaby Odiele: "When I travel, I use Bumble and Bumble hair powder to keep my hair presentable between washes. I have really thick hair, so I'm lucky — I can skip shampoos."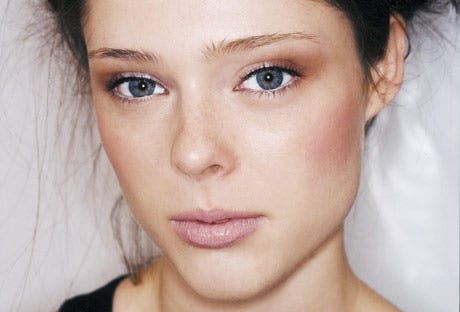 Model Diary
Coco Rocha: "A no-makeup look is key. It's amazing how a nude-colored lip makes your eyes pop."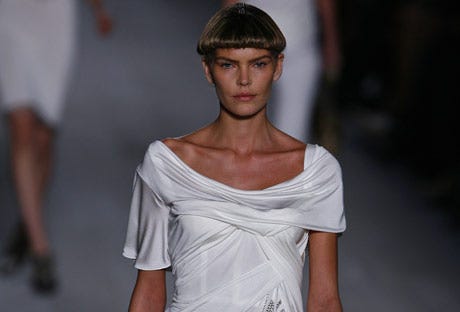 Model Diary
May Anderson: "Beauty comes from within, literally. Herbal vitamins can help with everything from mood swings to broken nails to energy levels and healthy-looking skin."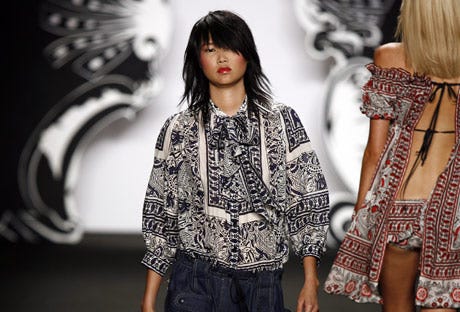 Model Diary
Mey Bun: "Keeping things as low maintenance as possible means less stress and a happier me — like using hand lotion on my hair if that's all that's available!"
This content is created and maintained by a third party, and imported onto this page to help users provide their email addresses. You may be able to find more information about this and similar content at piano.io