Eating for Your Best Skin
6 ways to eat your way to better skin.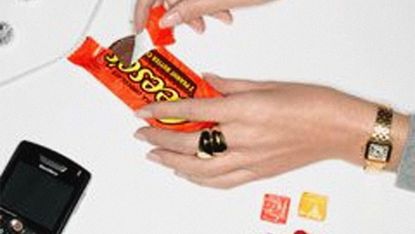 (Image credit: Jesse Frohman)
Dr. David Colbert, author of The High School Reunion Diet, and the doctor responsible for Rachel Weiz's glowing complexion, who has recently tended to the victims of the earthquake in Haiti, answers our top six questions on skincare.
1. What's your take on sun exposure and absorbing vitamin D? Is it wise to spend a little time in the sun without SPF?
A little exposure is okay with SPF — we all need some sun in small doses for vitamin D. That doesn't mean to sunbathe, but rather a few rays that you get while you're wearing SPF 15 or higher. They key is to never burn — and remember, tanning is the number-one ager of the skin!
2. What's the food cure for dry skin, adult acne, oily skin?
Dry skin: Use olive oil in all your cooking.
Adult acne: Spinach and more foods with vitamin A.
Oily skin: Eat foods with vitamin A and avoid trans fats and concentrated sugars.
3. Does every sip of caffeine damage our skin? How much is okay?
Coffee is okay in moderation — it has great antioxidants. (Coffeeberry is in the new Colbert MD skincare line.) Drinking 2 to 3 cups a day is great for metabolism and our brains.
Get better skin now: For more skin tricks, visit highschoolreuniondiet.com.
4. How bad is diet soda for our skin?
Diet soda is ALWAYS bad. It toys with our insulin levels and causes blood-sugar swings as well as bloating and sometimes acne.
5. Most surprising bad food for your skin?
Corn — in the form of high-fructose corn syrup. It's in most prepared foods.
6. Most surprising good food for your skin?
Kale, Greek yogurt, almonds.
Get involved: David Colbert, along with Mick Jagger and L'Wren Scott, is hosting The Haiti Disaster Relief, May 6th, NYC, a benefit and silent auction. A glorious night of glam meets good.
Celebrity news, beauty, fashion advice, and fascinating features, delivered straight to your inbox!